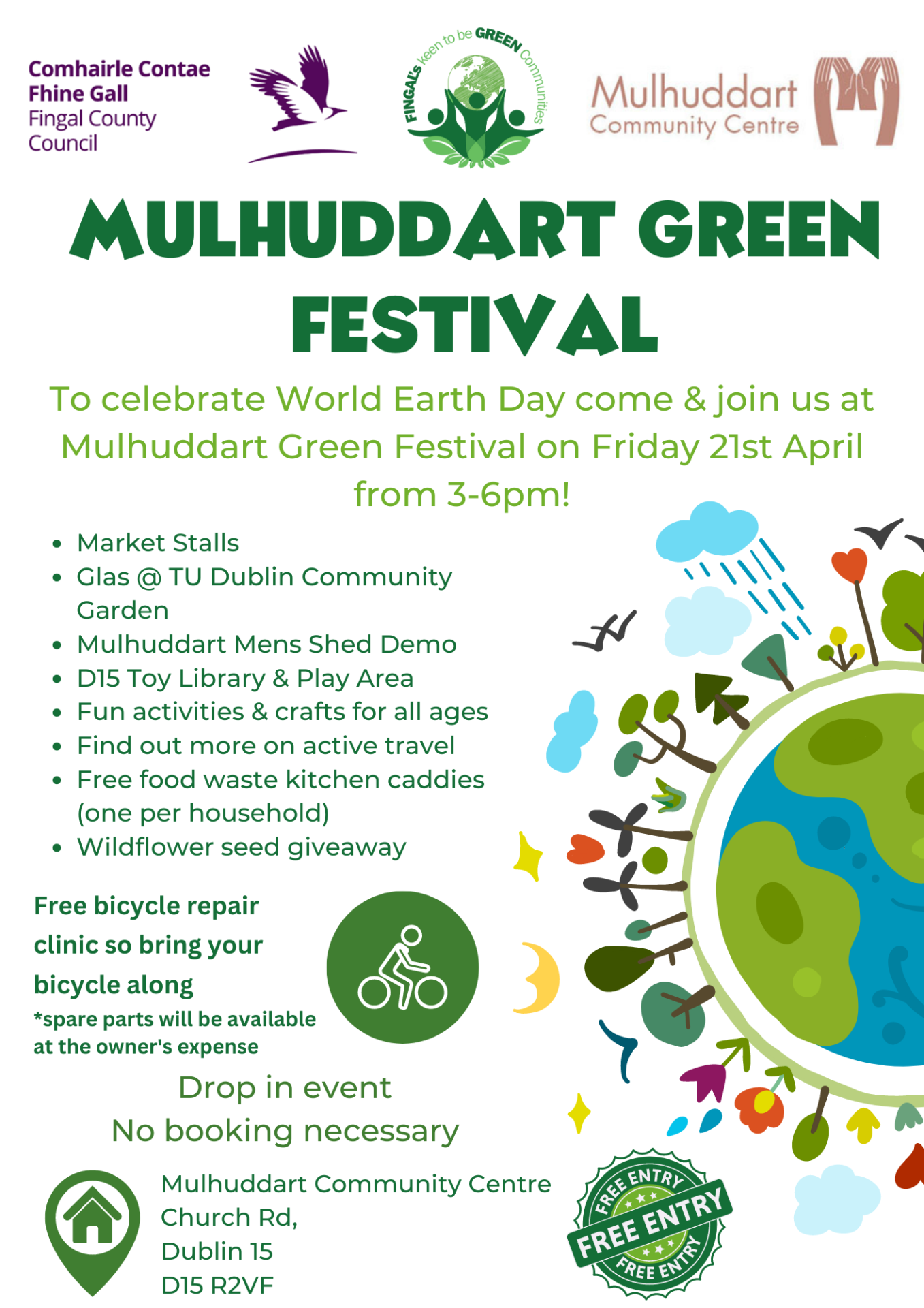 In partnership with Mulhuddart Community Centre, the Dublin 15 Community Office team are hosting the Mulhuddart Green Festival as part of World Earth Day on 21st April from 3pm – 6pm in Mulhuddart Community Centre.
There are lots of activities and fun planned for the afternoon including a free bicycle repair clinic, environmental themed arts and crafts and some lovely giveaways. We would be grateful if you could share the above poster with your contacts in advance of the event.
Recent all weather pitch unveil at Rivervalley
Pictures below of the event of the recently launched All weather pitches in Rivervalley and general upgrades to the surrounding area in Swords. The event was attended by Darragh 0'Brien TD, Jack Chambers TD, Cllr. Darragh Butler along with the Mayor Cllr. Howard Mahony and of course Chief Executive of Fingal County Council Anne Marie Farrelly, and Cllr Joe Newman.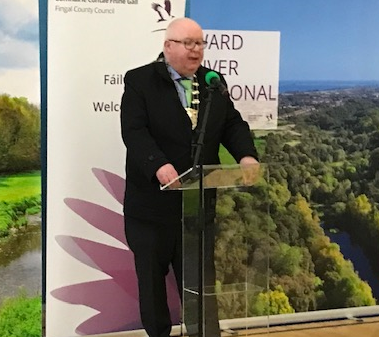 PIckleball open day at Luttrellstown Community Centre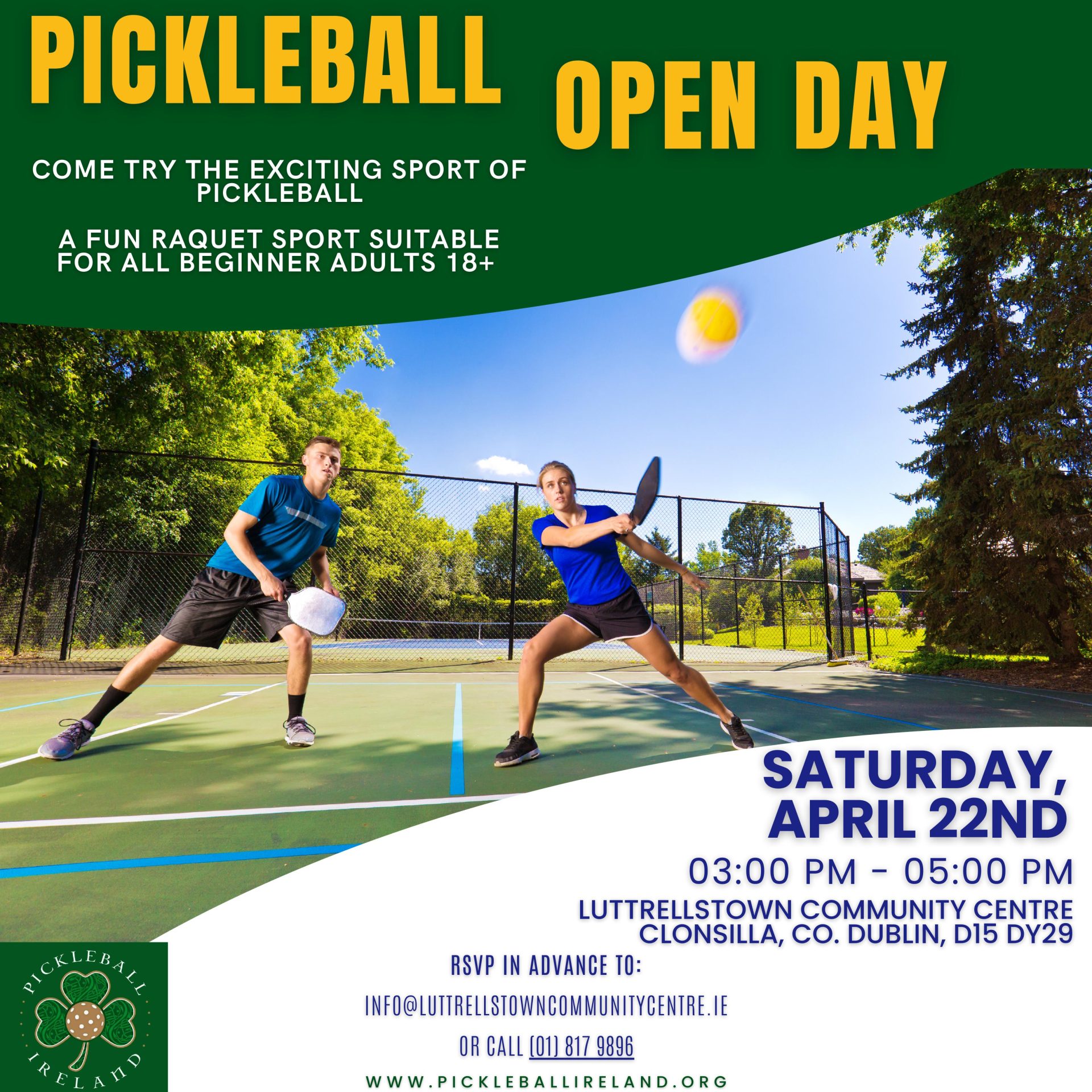 Luttrellstown Community Centre
PICKLEBALL Open Day
Have you heard of the latest sporting craze sweeping the country. Pickleball is fast growing, suitable for all ages, and on Saturday 22nd April in Luttrellstown Community Centre its completely FREE to try out. All information is on poster but make sure to call or email us to reserve your spot.
Pickleball is enjoyed by people of all ages and athletic abilities thanks to its ease of play and straightforward rules. In some ways it's a combination of tennis and badminton, and is a sport which is inexpensive, social and healthy for the whole community.
Corduff Community Resource Centre Yoga mornings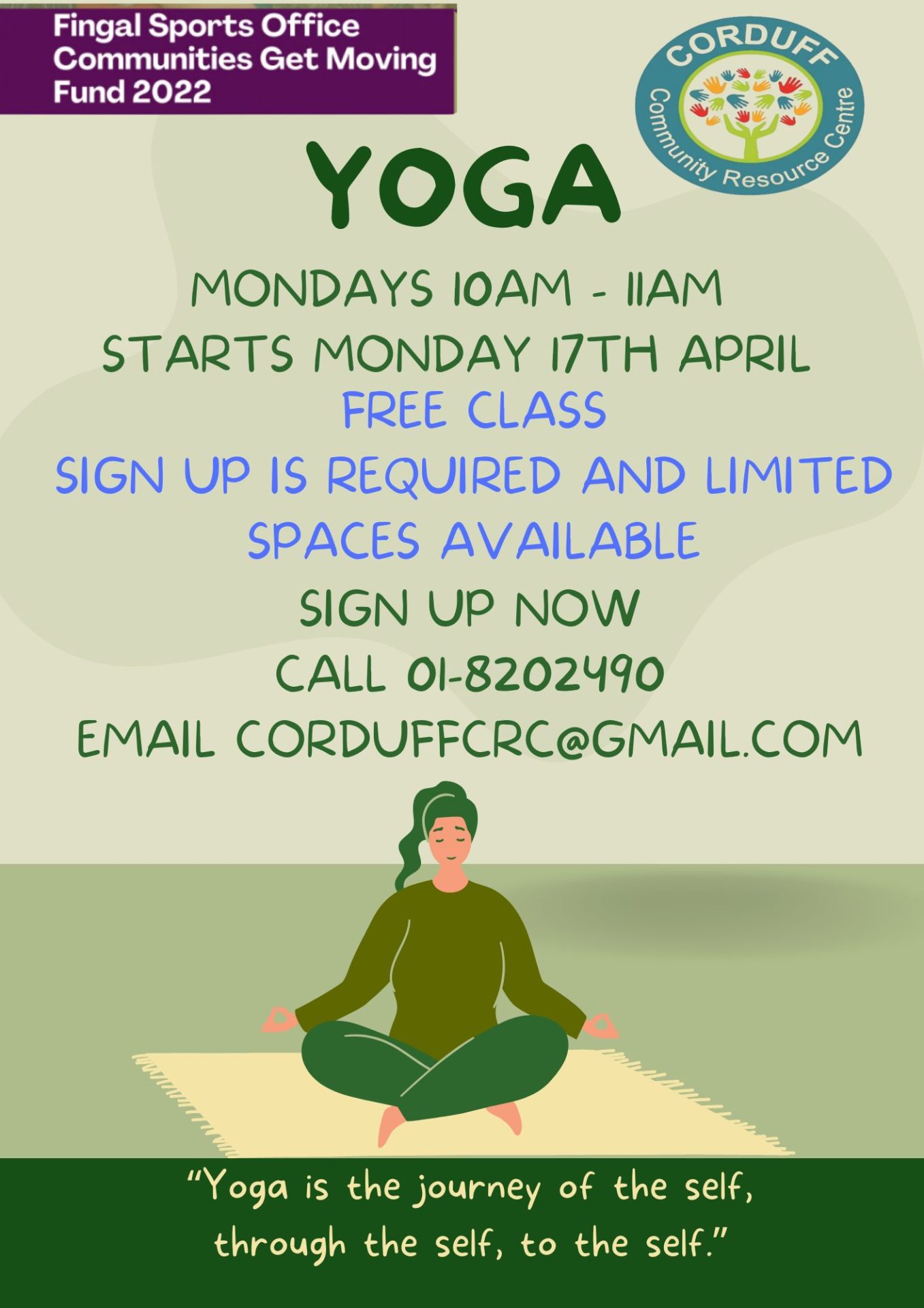 Corduff Resource Centre will be offering a FREE Yoga class to the community. The class will start on Monday 17th April and run for 10 weeks (excluding bank holiday Mondays). Class time is 10am – 11am.
The Yoga class is open to all levels and is completely free but registration is essential as limited number of spaces available.
To register, call 01 8202490 between 9am – 1pm or email .
Mountview Fortlawn Community Youth and Sports Hub
Last week Mountview Fortlawn Community Youth and Sports Hub had a clean up day which was a great success with members of the community coming out to help clean up the area which can be seen in the pictures below. Also had an egg hunt which was a fun filled day for all who attended.