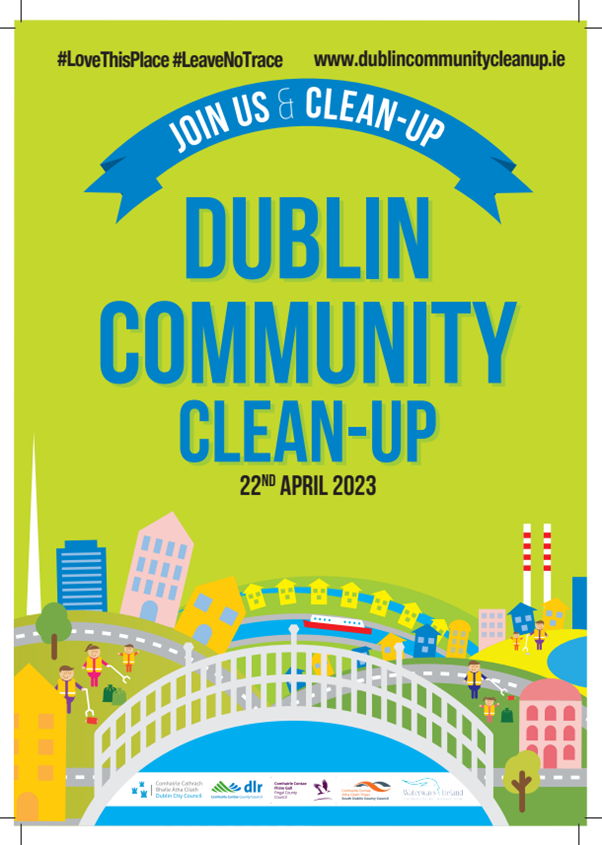 ​​​​​​​Join us this Saturday April 22nd for a coordinated group effort all over Dublin to help keep our spaces litter-free. Litter pickers are available from 9 Community Centre's in Fingal listed here https://www.fingal.ie/adopt-patch and bags are available from Tidy Towns Groups. You can register for the event here: https://dublincommunitycleanup.ie/how-to-register/
Mountview Fortlawn YSH new class/activity times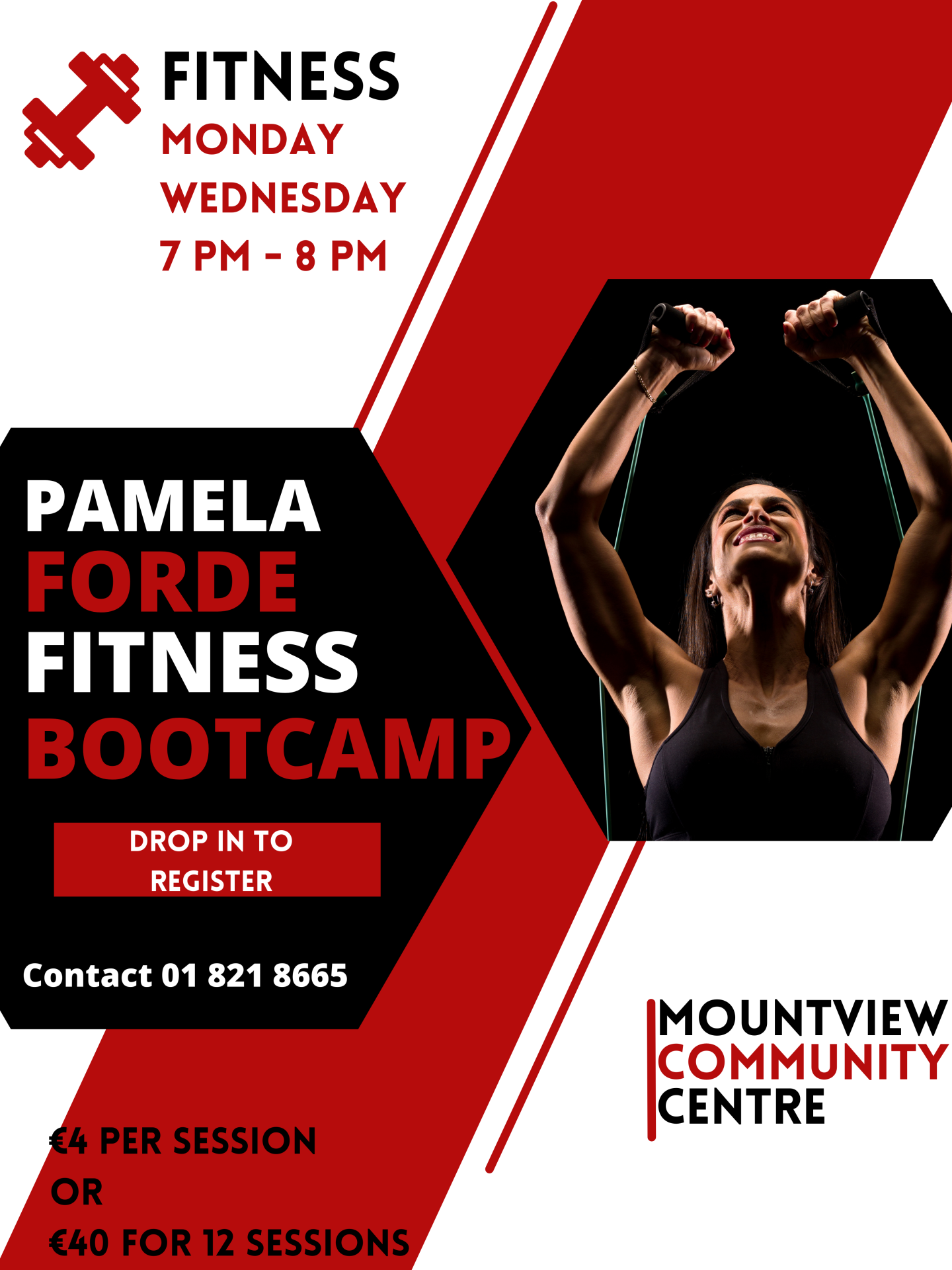 Mountview Fortlawn Youth and Sports Hub are running two fitness classes in the Mountview Centre. Evening Fitness Bootcamp will take place Monday and Wednesday @7.00-8.00pm, Parent and baby fitness classes on Thursday 10.00-11.00am. The Parent and baby fitness class is a 'mother favourite' as it is baby and toddler friendly. Both classes welcome all fitness levels whether you are a beginner or you know all things fitness you are welcome to join in. All price/contact details for the classes can be found in the poster above.
Hartstown CC over 55's information day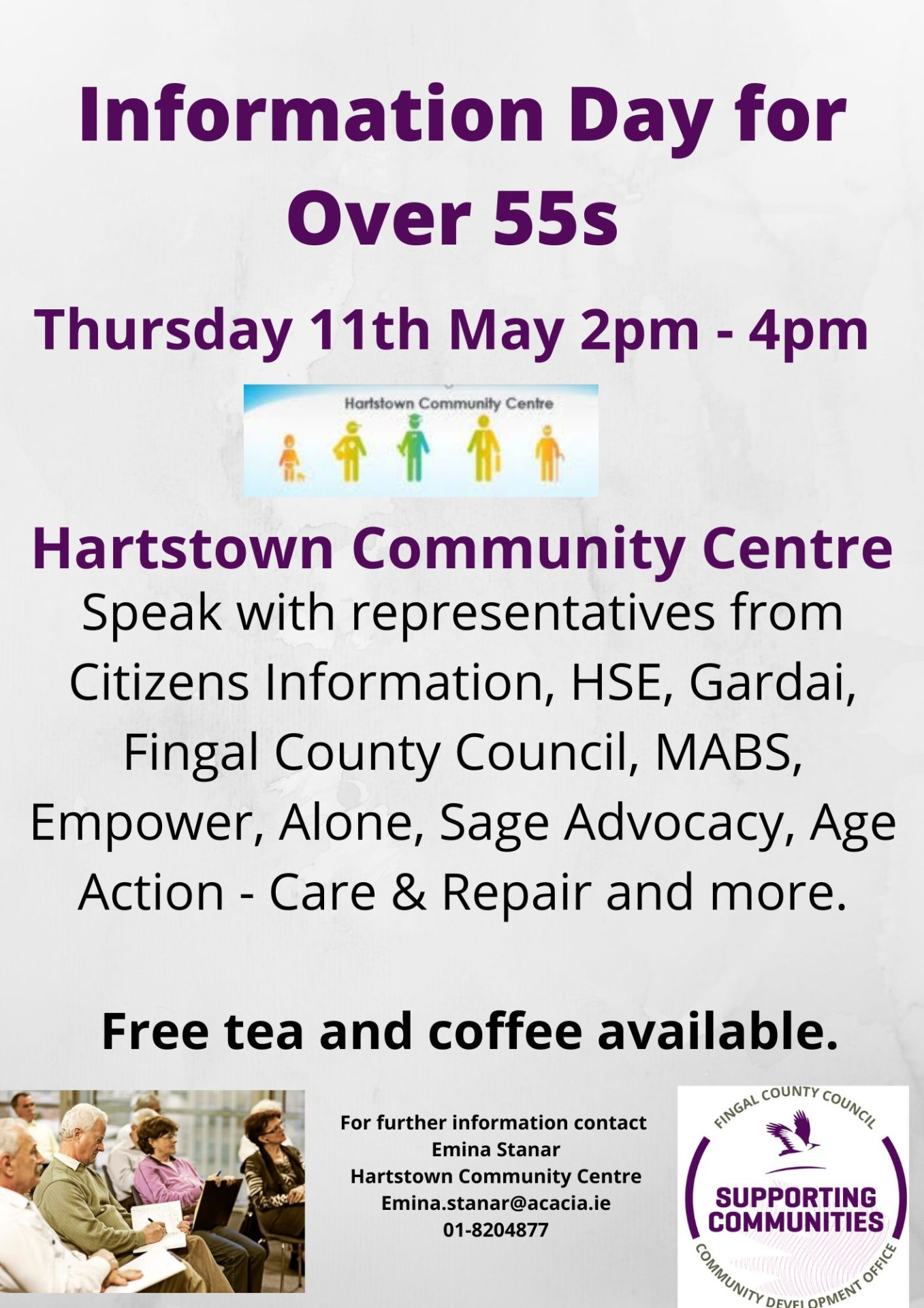 Hartstown Community Centre are hosting an information day on Thursday the 11th of May from 2.00-4.00pm. Representatives will be present from An Gardai Siochana, Citizens Information, Empower and many more who you will be able to speak to on the day. Refreshments will be available also. All information for the day on the on the 11th of May can be found in the poster above. Contact Emina Stanar at or call 01 8204877 for further information.
Shackleton Gardens music night with Brian Kennedy and other performers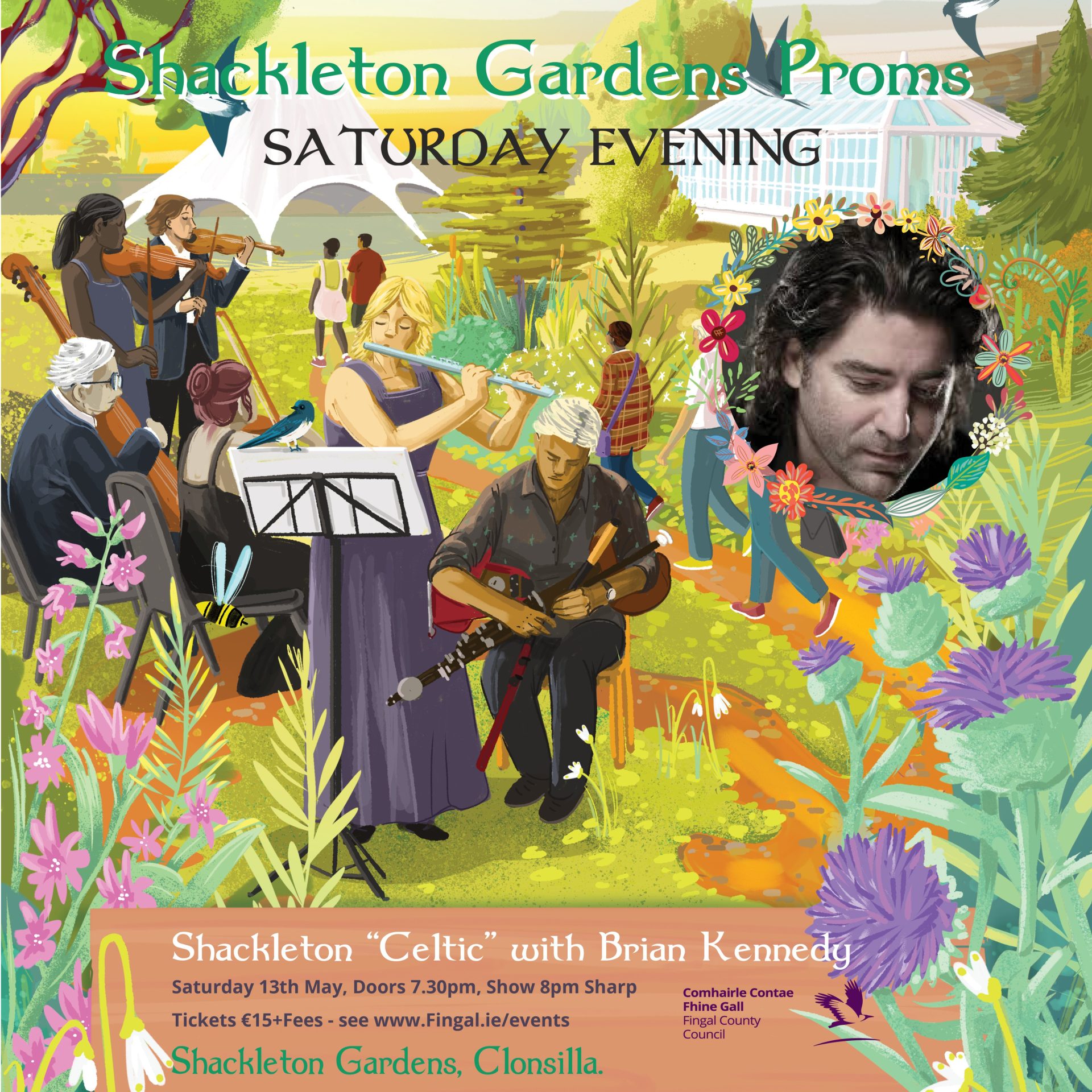 Shackleton Celtic
An evening of the very best in Irish music!
Duo Chagall are delighted to welcome Irish icon Brian Kennedy for what promises to be a spectacular evening of entertainment. Our other guests are two of Ireland's most promising young artists, singer/TV presenter Sibeal Ni Chasaide and award winning piper Sorcha Ni Scolai. They will be backed by the Fingal Ensemble led by Gillian Williams as well as a four-piece band, for a selection of the best in Irish mainstream traditional and popular genres. Buy your tickets now at https://www.universe.com/…/shackleton-proms-celtic-with…