On the 29th of October, Castleknock held a fabulous Halloween family day. Children were all given a pumpkin to carve at home and bring in to be displayed on the day. They are already looking forward to next year's event.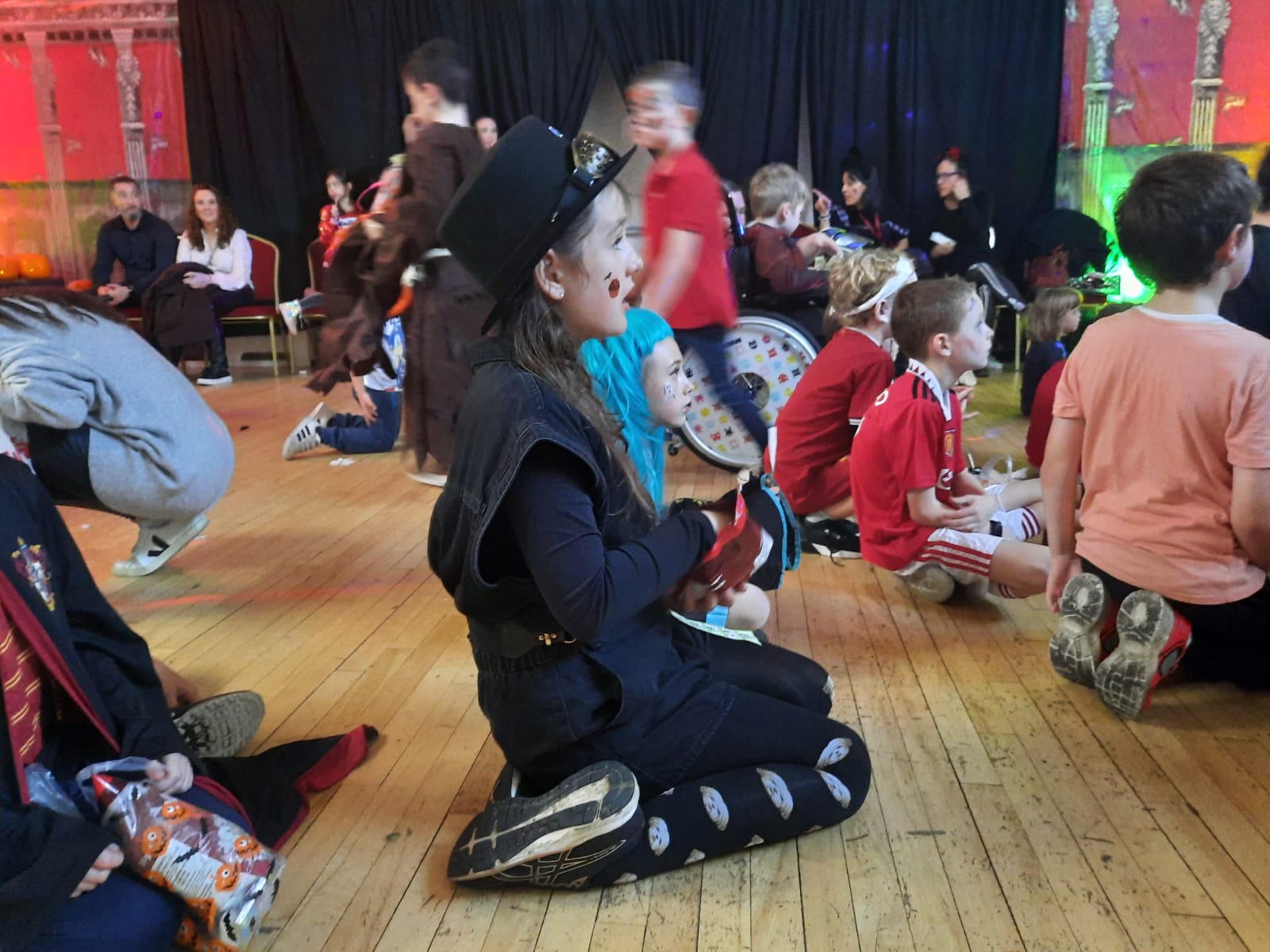 Mobile Library at Castleknock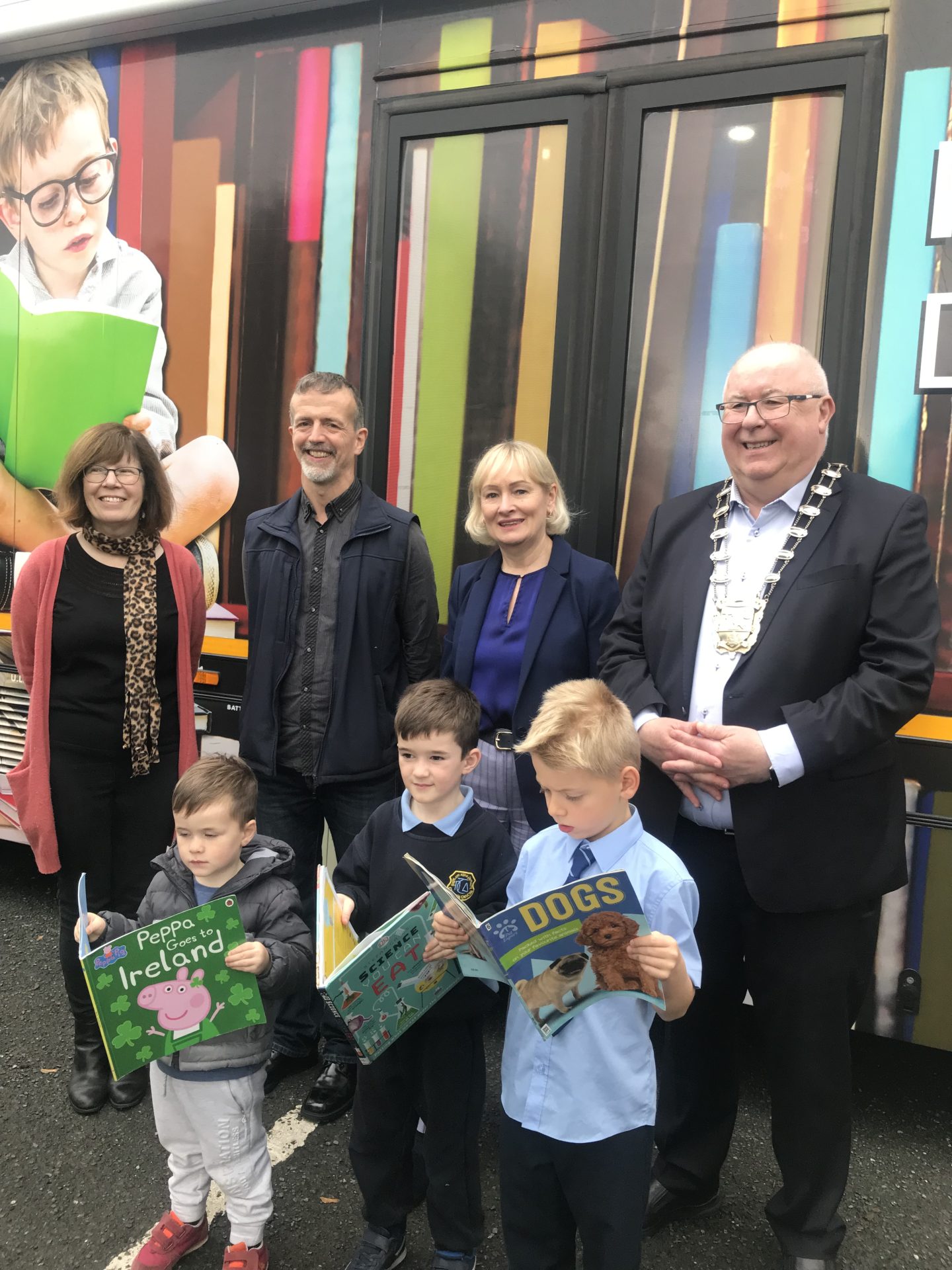 Mayor of Fingal Howard Mahony officially opened the mobile library on the 28th of October which was attended by Marie King from the Board along with members of Fingal's library staff.
The library is at the Community Centre every 2nd Thursday from 3.15 to 4.15. Everyone is welcome at next visit on 11th of November.
Fingal Inclusion Week in Blakestown
There is a stacked timetable of events in Blakestown for Inclusion week this year. Running from the 14th to the 18th of November, there is a great variety of taster sessions available at the Centre.
Click here to Book online at Eventbrite!
Communities Caring for Water Conference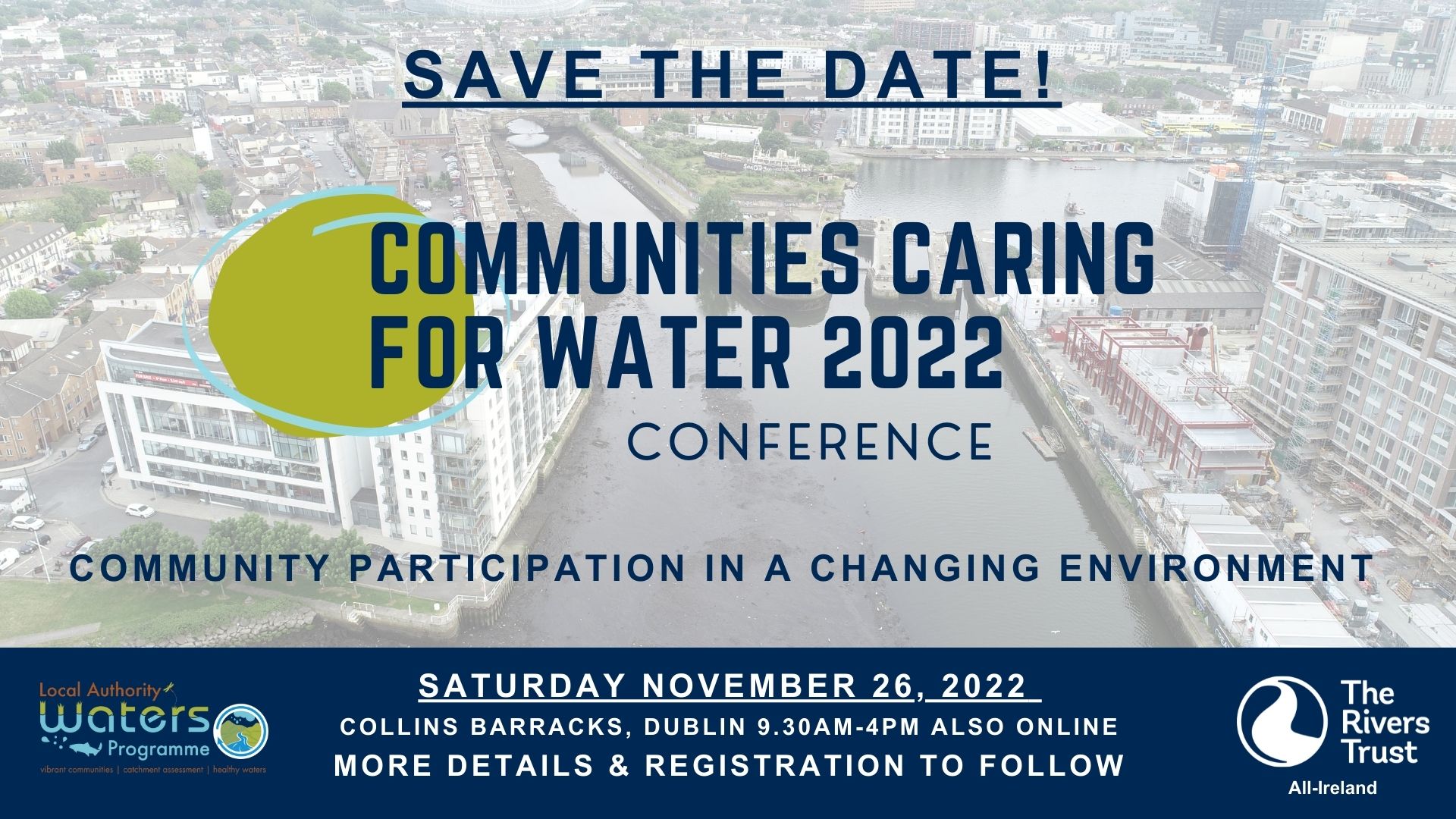 You can now register to attend the Communities Caring For Water Conference online HERE.
Charity Regulator Events
The wide-ranging calendar of events planned for Ireland's 6th Charity Trustees Week 2022 was announced, which offers something to suit trustees from every type of charity. They are hosting three events this year including an introduction to the Classification Standard.
Charity Trustees' Week (14th-18th November) is a well-deserved thank you to the 76,000 charity trustees across the country for the important work carried out in the governance and leadership of Ireland's 11,500 charities.
This year, again, Boardmatch Ireland, Carmichael, Charities Institute Ireland, Dóchas, Pobal, Volunteer Ireland and the Wheel along with the Charities Regulator are coming together with events designed to celebrate and recognise your commitment and tireless work on behalf of your charities, as well as help you in your roles. The calendar of over 20 events sees the welcome return of some in-person events, as well as virtual and hybrid occasions.