Staff of Rush Multipurpose Youth Facility in North Fingal have recently received a new Wormery for composting of food waste. The installation is part of the facility's commitment the Waste Management phase of Fingal's Keen To Be Green Facilities Project which was launched in September by the Fingal County Council's Community Development Office and the Fingal Community Facilities Network.
The staff members in Rush, including manager Debbie Donnelly, received training from Composting Ireland's Craig Benton on how best to utilise and maintain the wormery in order to reduce bin waste and as a result also reduce emissions from food and landscape waste. The staff are currently based in Rush Community Centre and plan to move their composting operation to the Rush Multipurpose Youth Facility once extensive renovations are completed in 2022.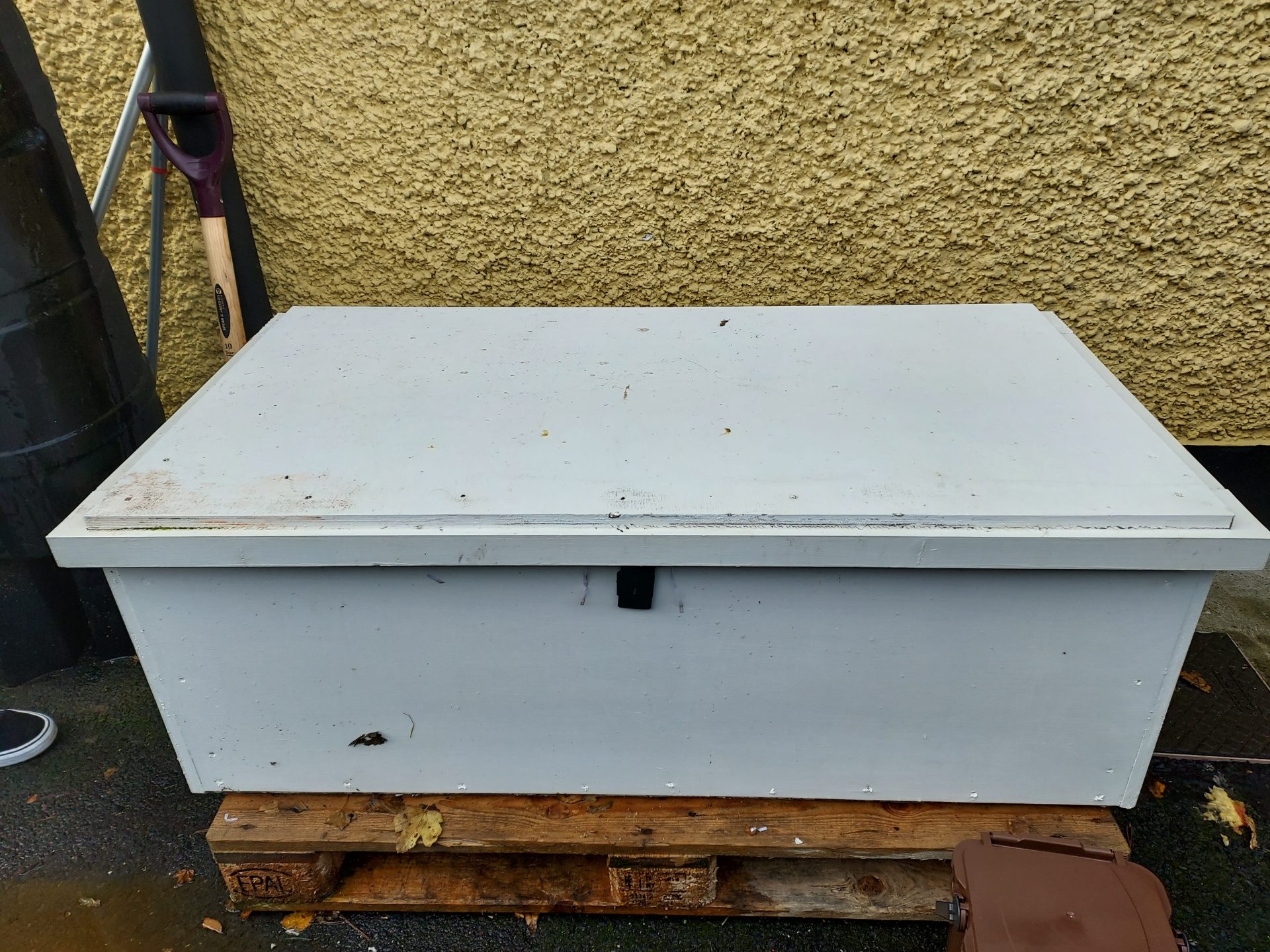 The wormery and training were funded by Fingal County Council as part of a new scheme between Local Authorities and Composting Ireland. Composting Ireland's Craig Benton has been working with Fingal County Council's Environment Officer Sinead Fox to roll out the project throughout Fingal communities. Over 30 Community facilities throughout Fingal are currently signed up to Fingal's Keen To Be Green Facilities Project.
If you would like more information on how to obtain a wormery in your Fingal community centre contact Environmental Awareness Officer Sinead Fox,