As part of a range of measures introduced in Budget '23 to meet higher energy costs across society, the Department of Rural and Community Development launched the Community and Voluntary Energy Support Scheme (CVESS) on the 21 November 2022.
The scheme aims to provide for a once-off payment to eligible charities and community and voluntary sector organisations towards their energy costs for 2022.
The scheme has re-opened for applications, and will close on Friday, 20 January 2023 at 3pm (15:00 hrs).
Organisations that have already submitted their application do not need to reapply. Please note that the application process for organisations with multiple facilities or branches has been updated.
For further information, eligibility, and link to the application process please visit the Community and Voluntary Sector Energy Support Scheme – Pobal
Huntstown Upcycling Sewing Courses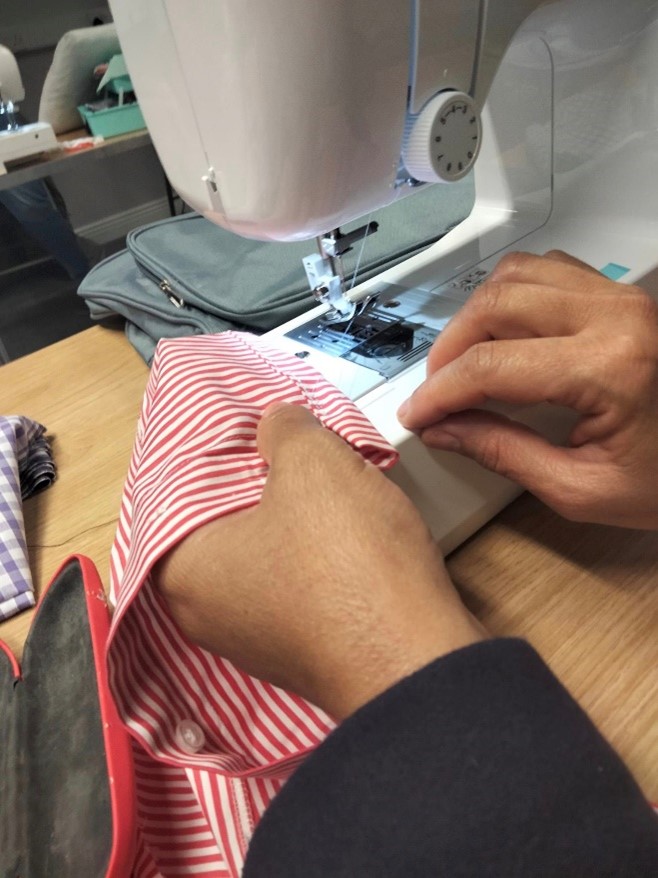 In keeping with their Keen to be Green ethos, Huntstown Community Centre are holding an inventive new course which will introduce participants to machine sewing. The tutor will explain the often confusing and overwhelming aspects to sewing in a practical way.
A grant received from the DDLETB Reach Fund means the Centre are able to offer the use of a sewing machine to attendees, or they are most welcome to bring along their own machine.
This course will encourage a circular economy where the value of items is maximised to minimise waste. The practicality of sewing means language is not a barrier and can increase confidence and help participants re-engage with education, training, and personal fulfilment.
Batteries for Barretstown
The European Recycling Platform have partnered with Fingal County Council to provide battery collection points in community centres and libraries all around Fingal. Look out for the nearest one in your local community centre to help safely dispose of your batteries after Christmas in aid of the Batteries for Barrettstown campaign.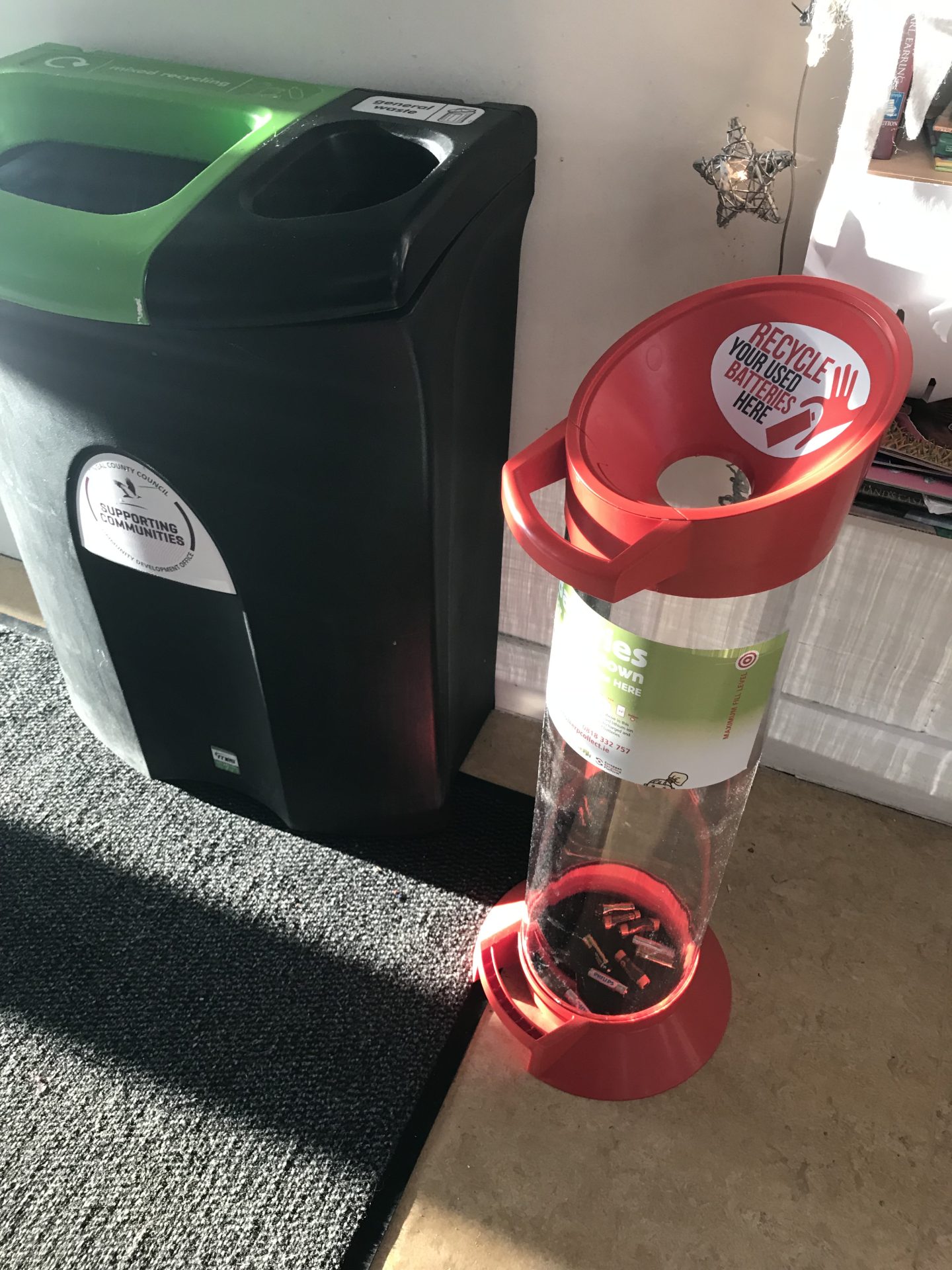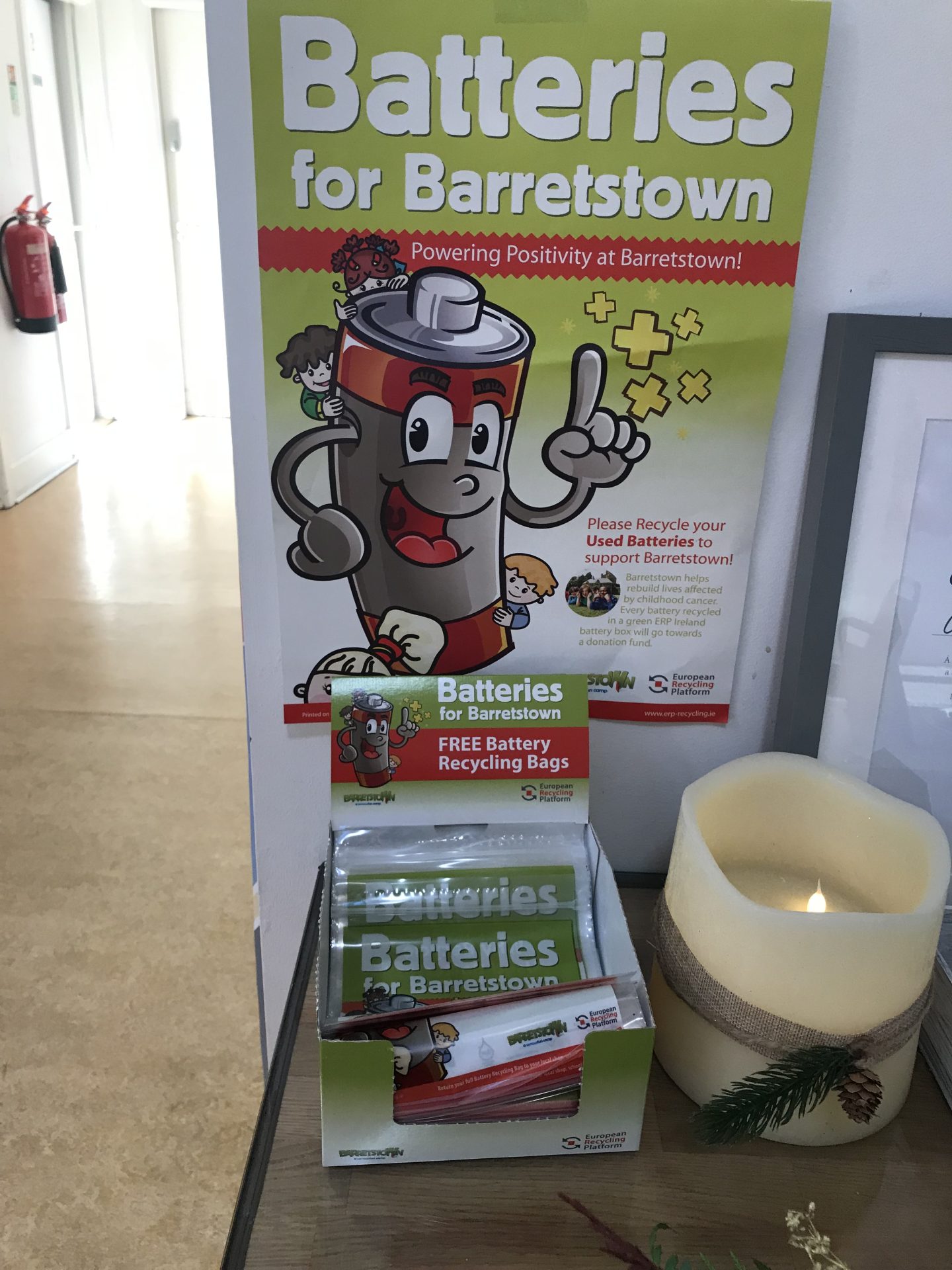 Christmas Carols for St. Francis Hospice & Teen Disco in Donabate Portrane
Donabate Portrane Community Centre was busy last week holding events for young and old. Active Age for All had a Christmas Carol morning and raised over €1,300 for St. Francis Hospice. The Centre also held their first Teenage Disco in 8 years with over 90 teenagers attending.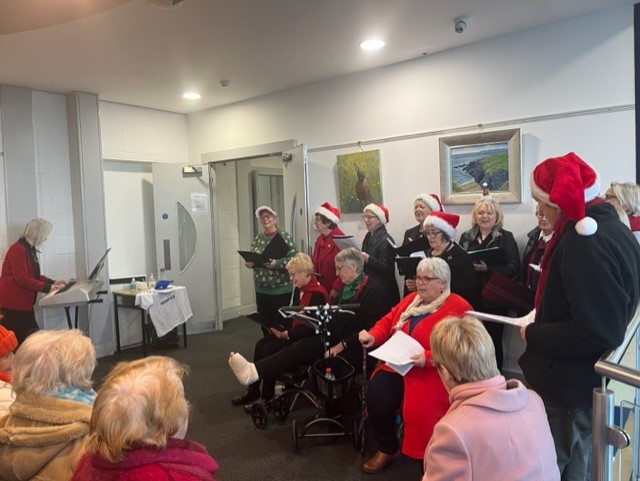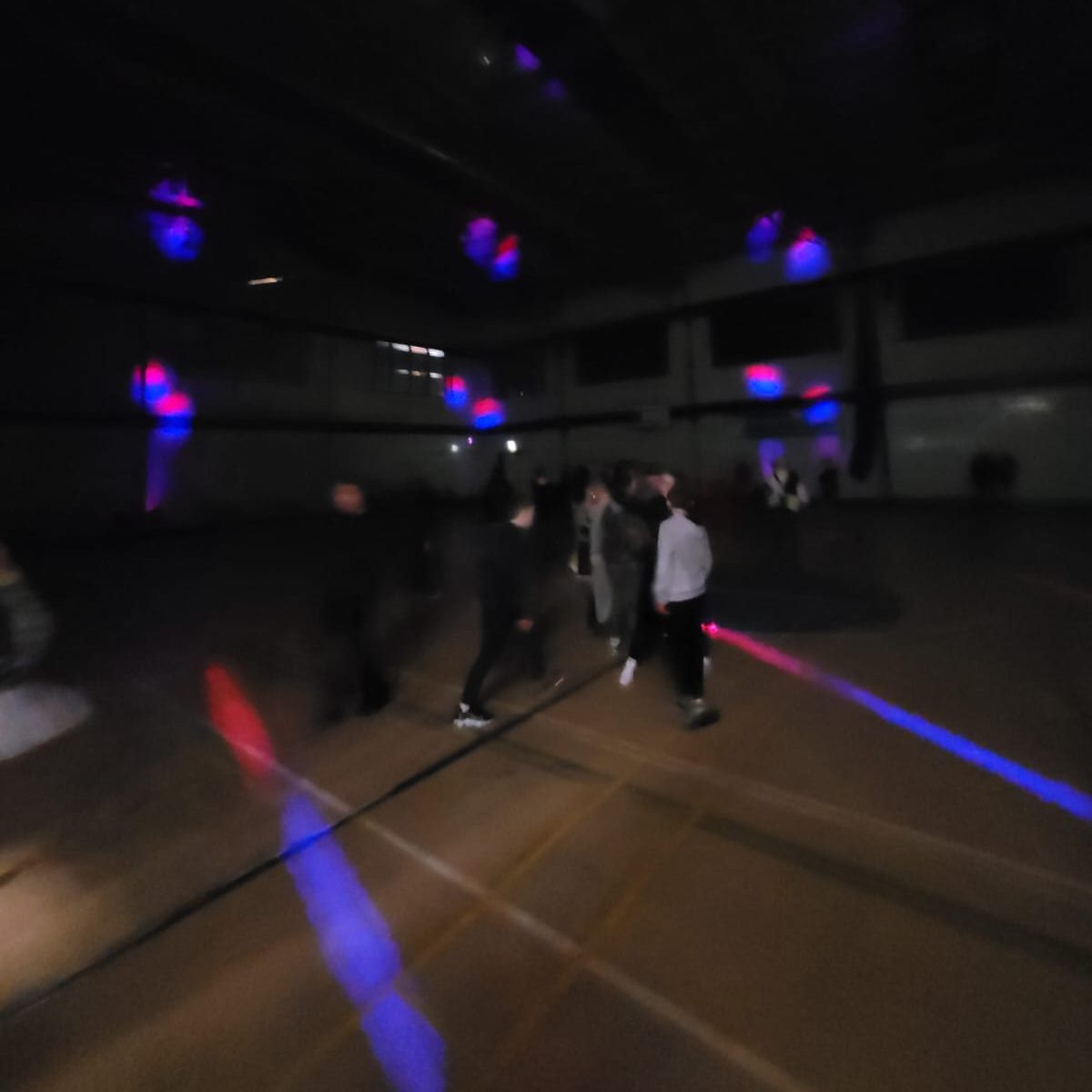 Wishing you all a very happy Christmas and looking forward to sharing lots of new projects and initiatives in 2023!