A New Year's message has been issued from the Chief Executive of Fingal County Council, AnnMarie Farrelly. The video recounts some of the achievements of Fingal County Council during the past year, along with future plans for making Fingal a great place to live, work, visit and do business.
MbSR & We Can Quit course in Holywell, Swords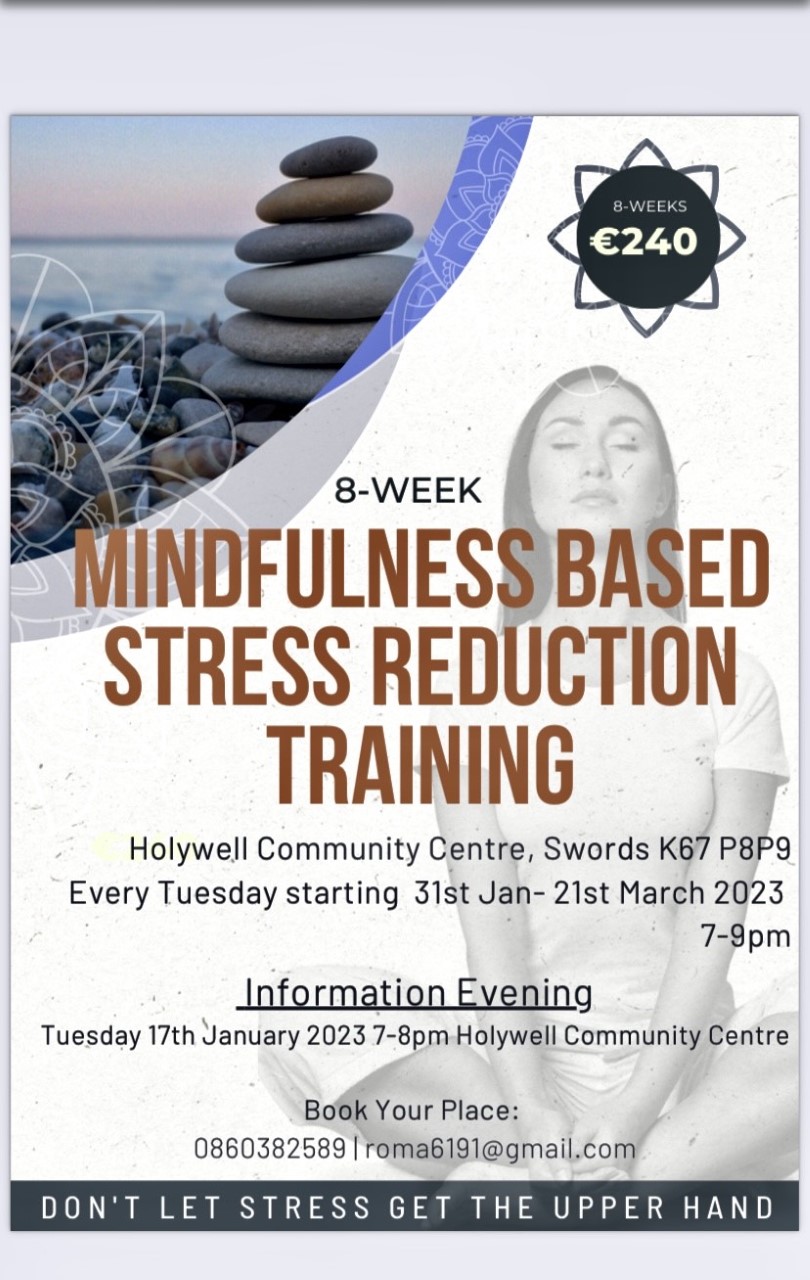 A new mindfulness-based stress reduction course is starting in Swords at the end of the month. Running for 8 weeks every Tuesday from the 17/01-21/03 (7-9pm), the course will teach participants to notice thought patterns and automatic, unhelpful reactions.
The course aims to help you take better care of yourself, assist you in relaxing, and get more out of life. Research shows that Mindfulness is enormously empowering for clients with chronic pain, hypertension, heart disease, cancer and gastrointestinal disorders, as well as for psychological problems such as anxiety, panic, stress and relapse prevention for clients in remission from depression or recovery from addiction.
The cost of €240 includes 16 hours of tuition, course notes which will be emailed each week and Mindfulness: Finding Peace in a Frantic World, A book and CD package, developed by Oxford University psychologist Professor Mark Williams and Dr. Danny Penman.
Also running this January is a We Can Quit course which will take place over 10 weeks.
Places are limited so book early to avoid disappointment.
To register click here, or scan the QR code on the posters.
Panto in Castleland, Balbriggan
The Christmas Pantomime took place in Castleland Community Centre, running from the 18th-22nd of December. With a full house each night, Castleland came alive with lights, camera, action for "Cinderella ". The production was managed by From The Top Theatre Group, one of the Centre's long standing tenants.
Children transformed into the amazing characters from the well known fairy tale, while the sports hall was transformed into a Christmas wonderland full of Christmas cheer.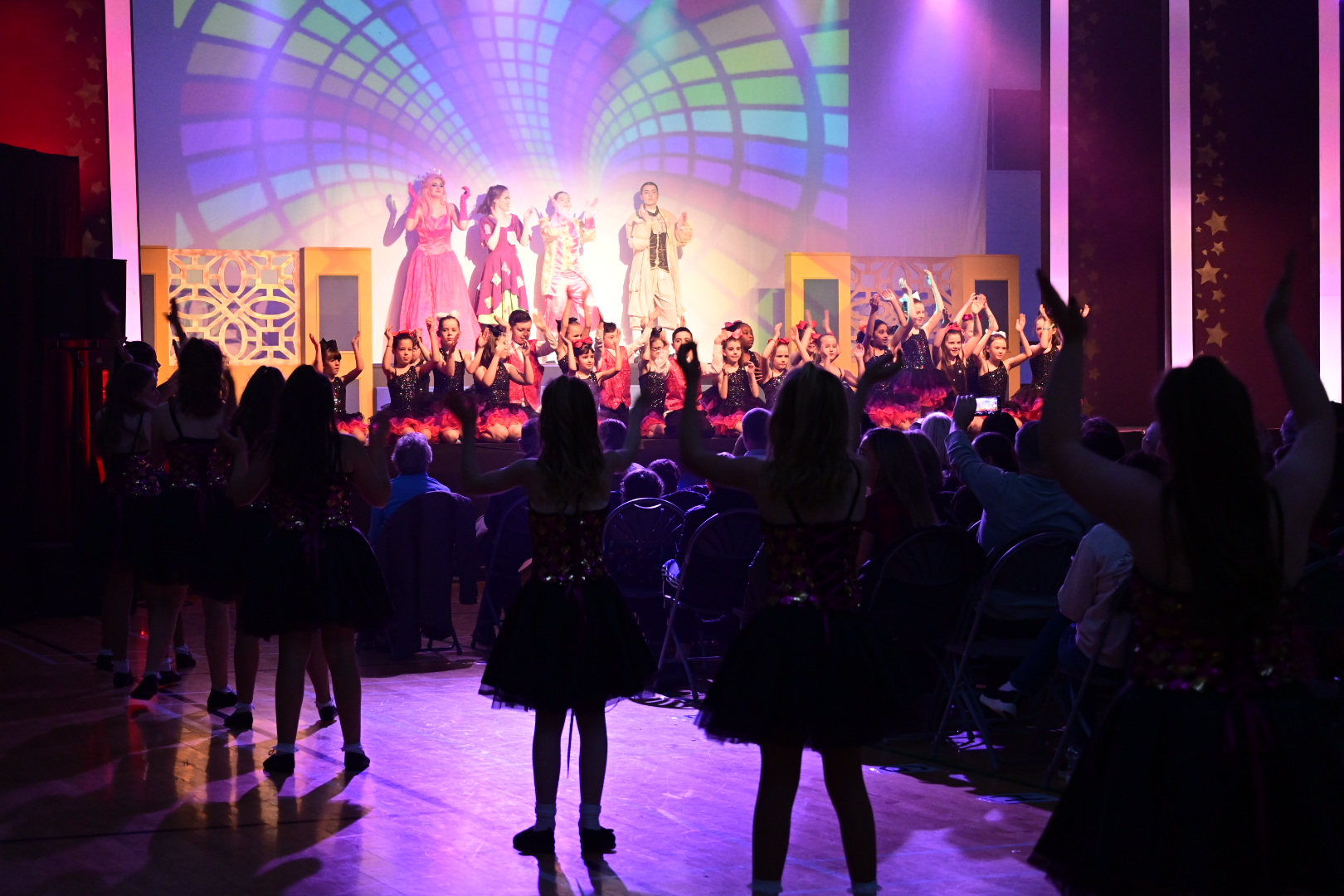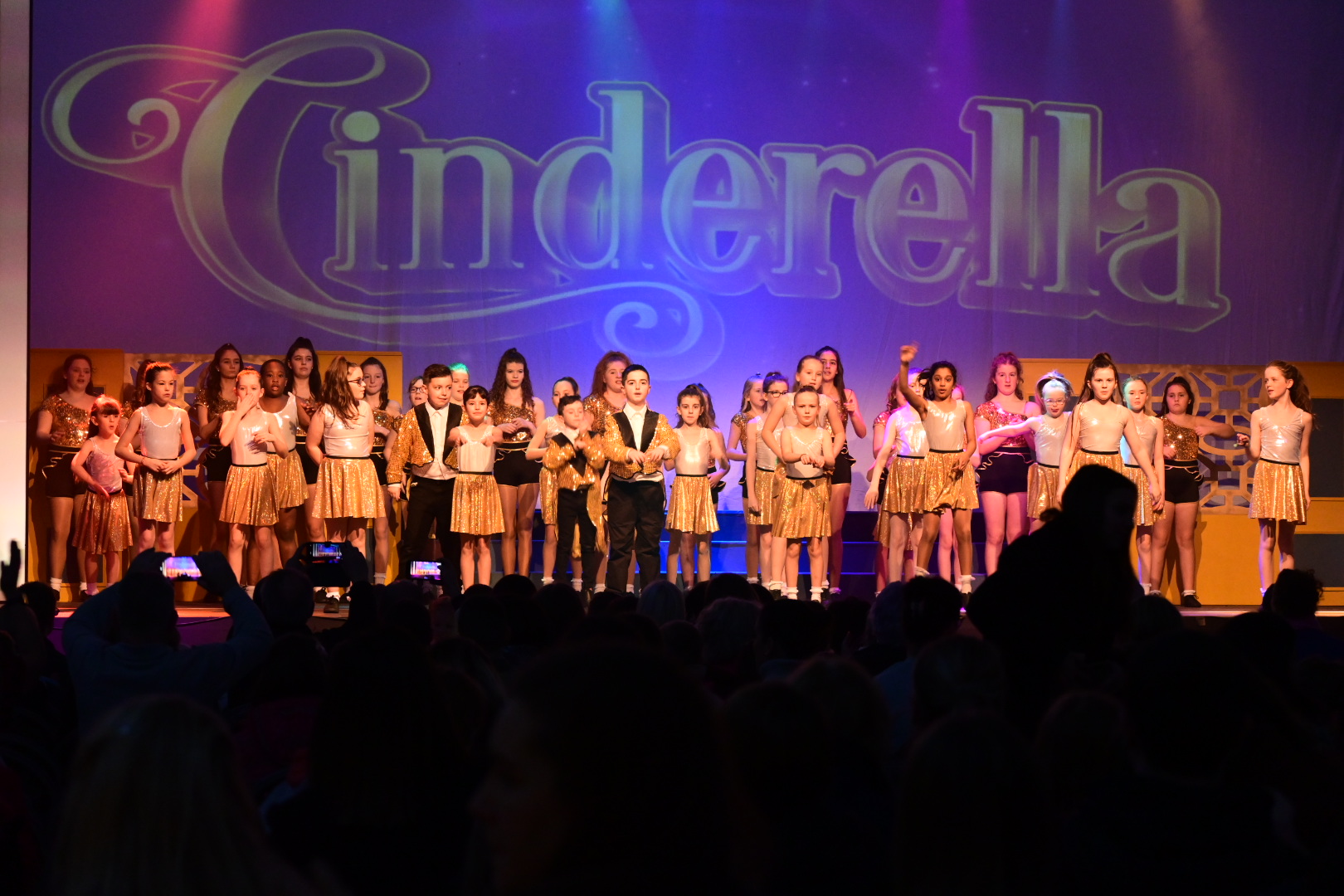 Blakestown & Mountview off to a healthy start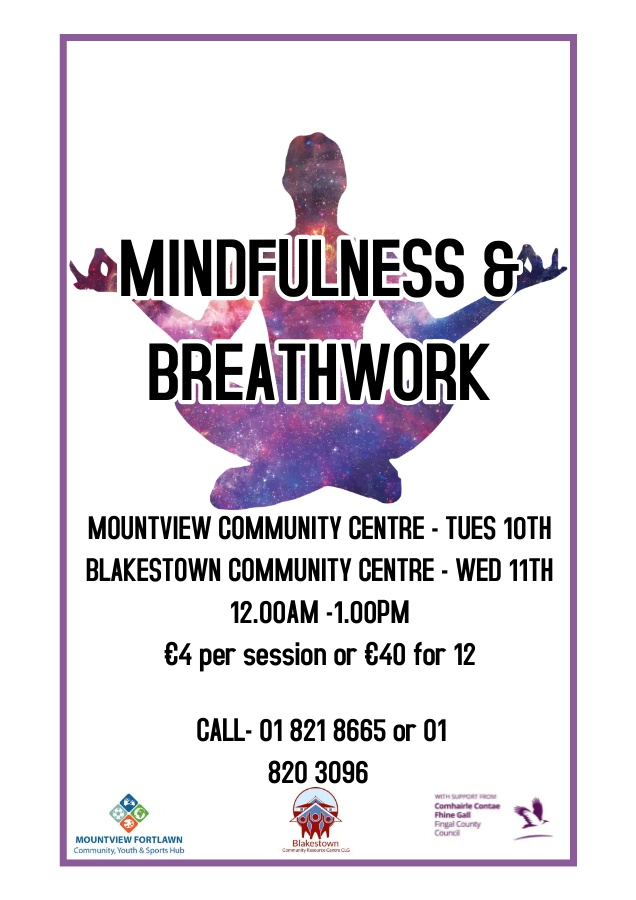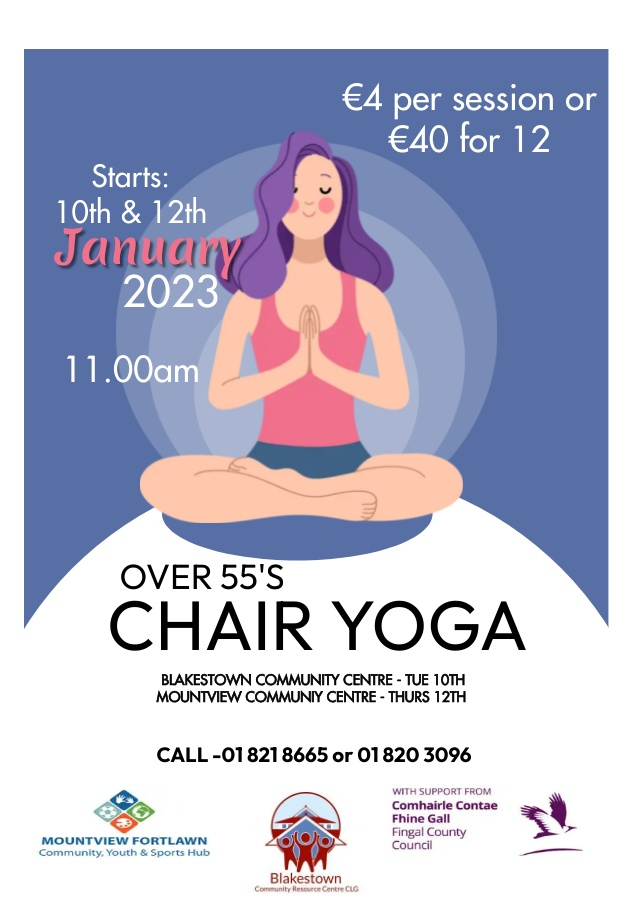 Blakestown & Mountview Community Centre are getting the New Year off to a healthy start with some new classes beginning next week and running for 12 weeks.
The classes, competitively priced at €4.00 per class (or €40 for all 12 weeks), will help participants to get in shape both physically and mentally.
The three classes are Chair Yoga, Mindfulness and Breath Work, and a Parent and Baby fitness class.
So, call today and book your place in either Blakestown or Mountview Community Centre.