The Minister for Children, Equality, Disability, Integration and Youth, Roderic O'Gorman, today announced that applications can now be made for funding from the LGBTI+ Community Services fund.
The grant scheme is open to applications from existing LGBTI+ non-government organisations and community organisations working with LGBTI+ people
There are 2 streams of funding:
Scheme A will continue to support new initiatives but will also be open to applications from existing LGBTI+ NGOs for funding to maintain and enhance existing services and initiatives. This will assist these organisations build capacity and maintain existing and well-established LGBTI+ supports.
Scheme B will provide small grants to organisations for projects that promote visibility and inclusion of LGBTI+ persons.
Fingal Community Safer Halloween Funding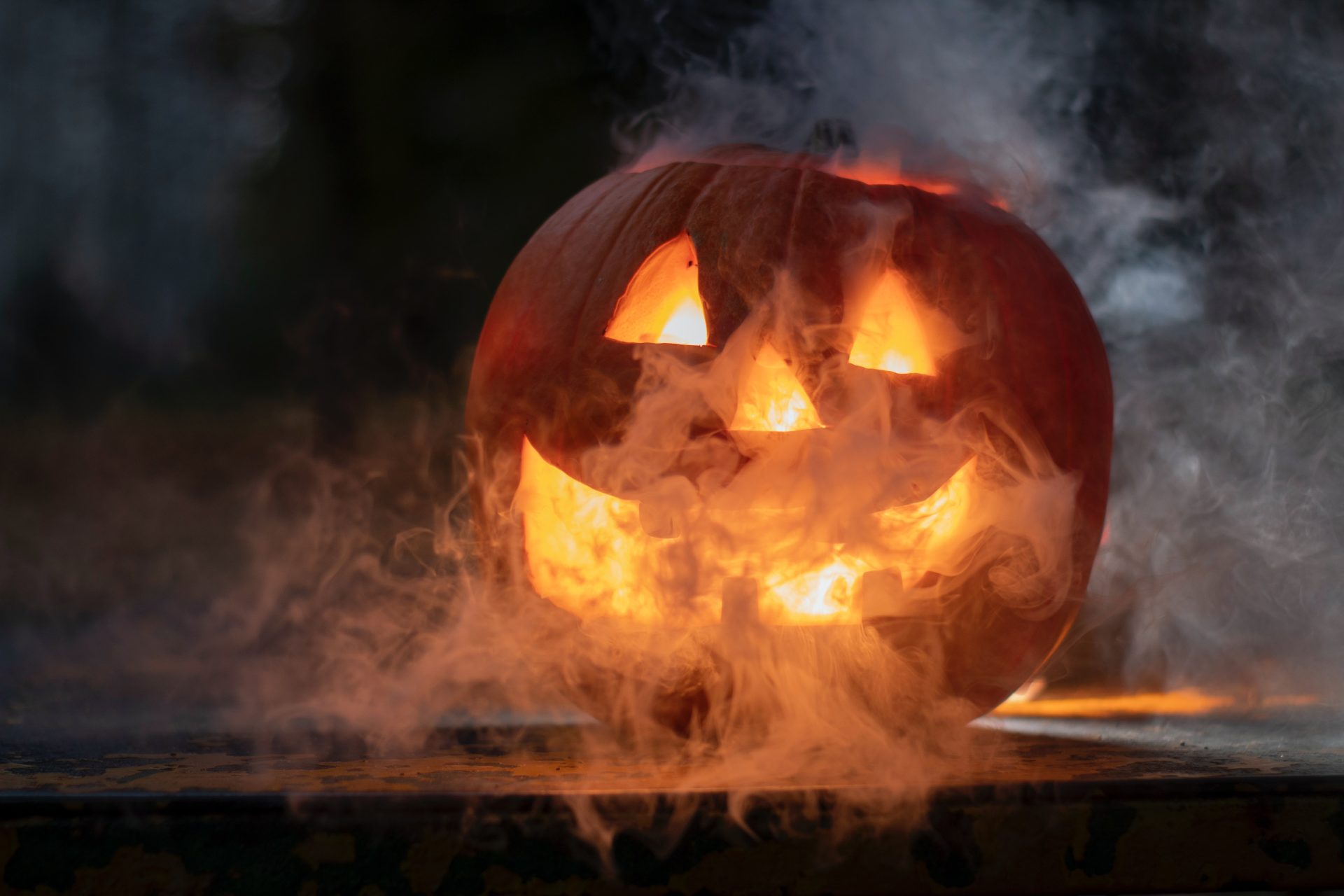 The Community Development Office in Fingal County Council are proposing to support Safer Halloween activities across the County this year. This includes a maximum grant of €750 for activities led by local voluntary community groups and Community Centres, on the lead up to and including Halloween eve.
Suggested activities will range from diversionary activities including discos, pumpkin carving, mask making, parades etc.
In addition to hosting an activity, participating groups and Centres will be required to promote the Fingal County Council 'Stay Safe and Awareness' message, and promote the various initiatives other departments provide during Halloween such as:
• To circulate and display information of tips on how to stay safe during Halloween
• To encourage / promote recycling services – including recycling amnesty
• To Promote Bonfire Removal / Reporting Information
Fingal County Council are asking you to Submit your Expression of Interest here, and when submitted they will work with your Centre to complete a grant application online (similar to Summer Projects).
Closing date for the EOI is the 7th July and will only require their contact details. (If an EOI is not submitted a group/centre cannot be considered for Halloween funding)
Supporting Ukrainian Refugees Fund from Fingal
Fingal County Council's Community Development Office is seeking Expressions of Interest from Community Groups and Community Centres in Fingal that are looking to run a series of FREE recreational/fun/educational activities for members of the Ukrainian and Refugee Community in Fingal during July and August 2022.
Support can be given towards a programme of activities that enhance opportunities for social support, wellbeing and leisure activities for children, adolescents and adults.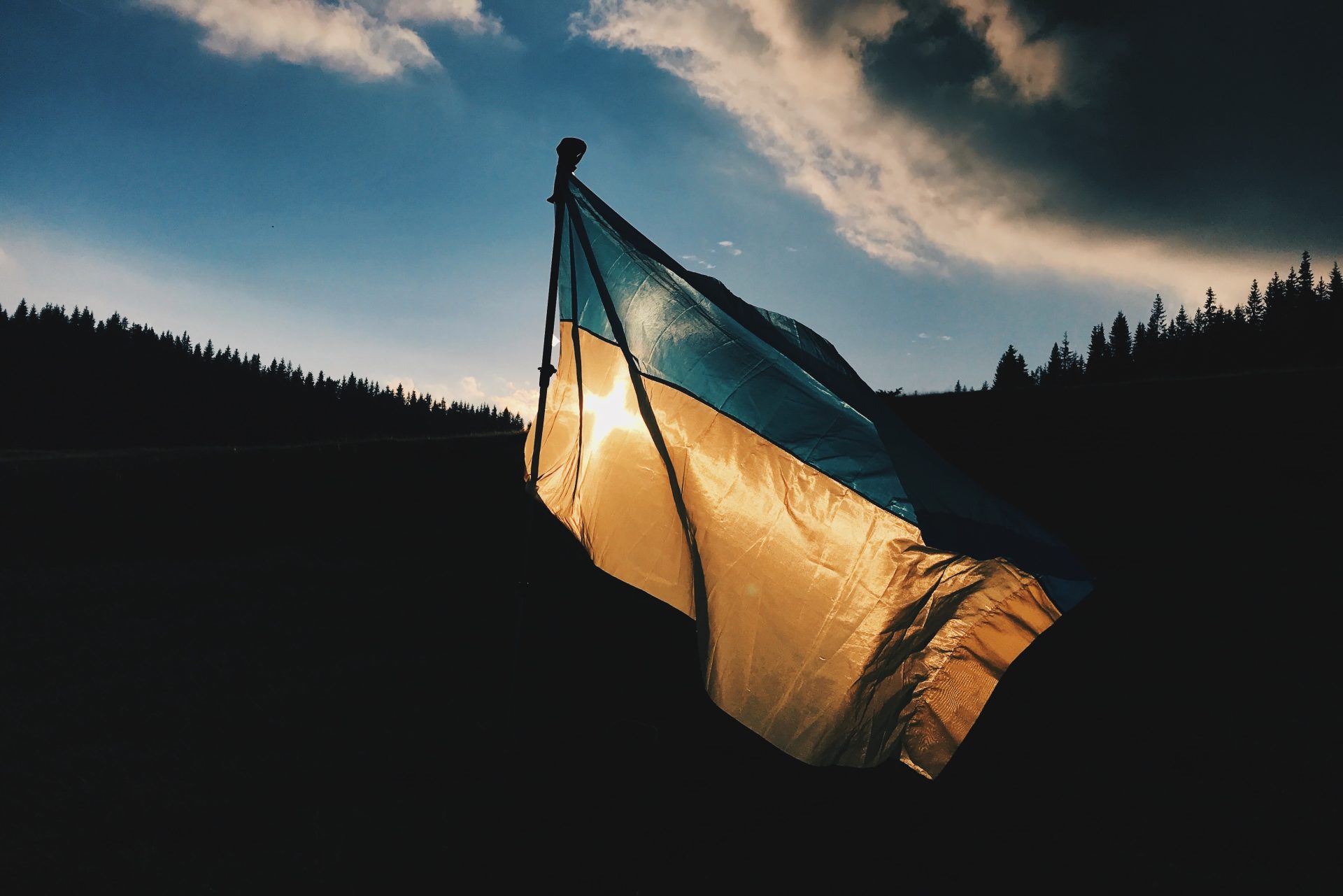 A programme must be a minimum of 5 sessions, and eligible costs would include venue hire, insurance, play material/equipment (balls, bats etc …) trainers/facilitator/specialist (language support), entertainment hire (face painter, DJ, magician), arts & crafts materials.
Support cannot be given to a once off/ one day event, administration costs, prizes awards, food, beverages, for profit activities, personal clothing or expenses.
If your group or Centre is currently reaching out and supporting members of the Ukrainian and Refugee Community in Fingal and intend to continue this support by running a programme of activities during  July and August, please Submit your Expression of Interest here by Thursday 7th July 2022 (12pm)
Following a submission of your Expression of Interest, your community group/ Centre will be contacted by your local Community Development Officer to discuss the programme and explore opportunities of support. For further information contact .