Lusk Young People get Creative for the Environment at The Cottage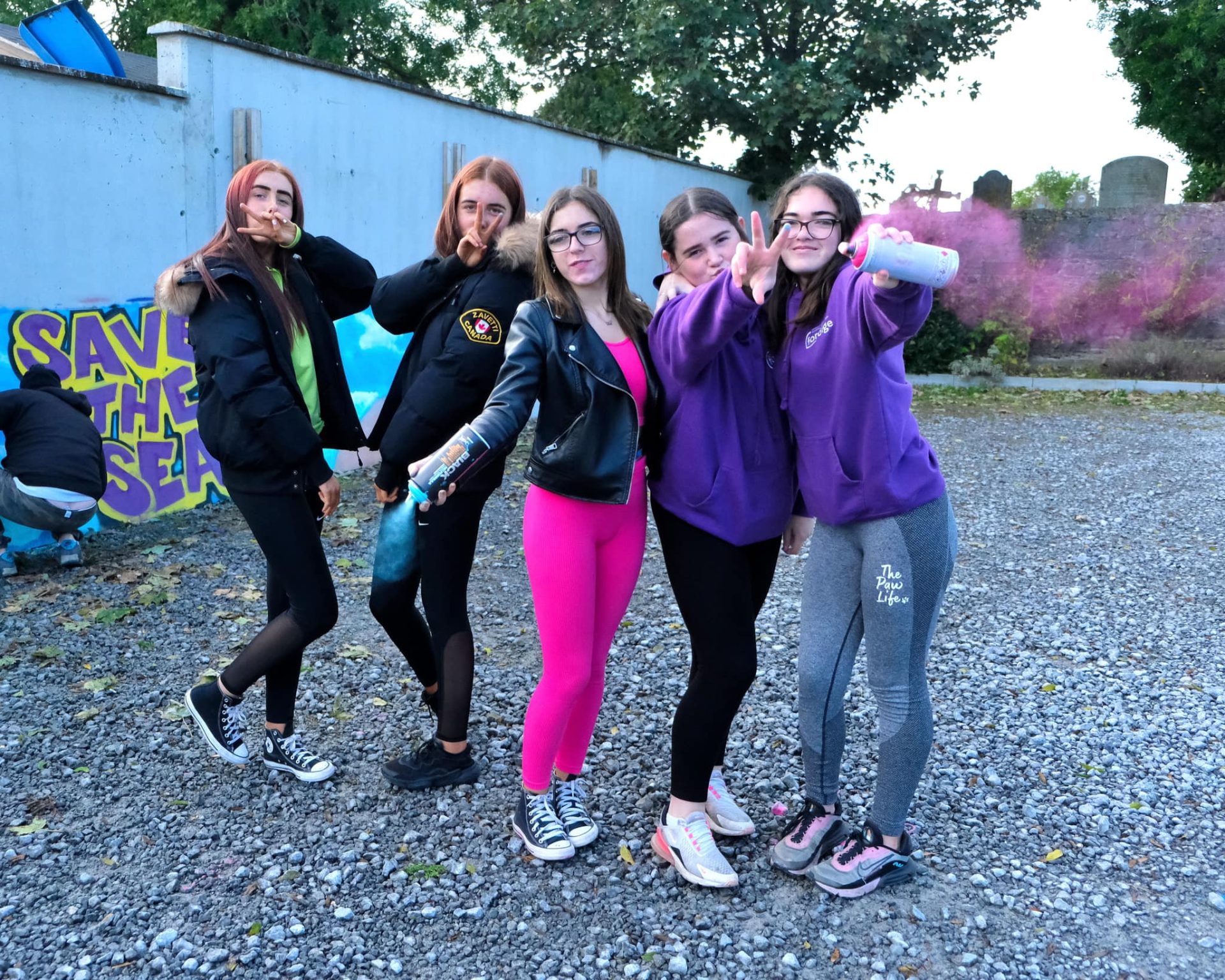 On Saturday 15th October, in spite of challenging weather conditions, Foróige and Lusk Community Council joined together to produce doing graffiti art at the Cottage Community Centre as part of the Fingal County Council ALAG (Anti Litter Anti Graffiti) project. Sustainability was the key message from the beautiful imagery produced from the collaboration, which was funded by Fingal County Council's Environment Office. The new artwork is on display in the Cottage Community Centre car park and members of the public are encouraged to drop over to the Lusk centre view it.

Water Conservation in Communities Event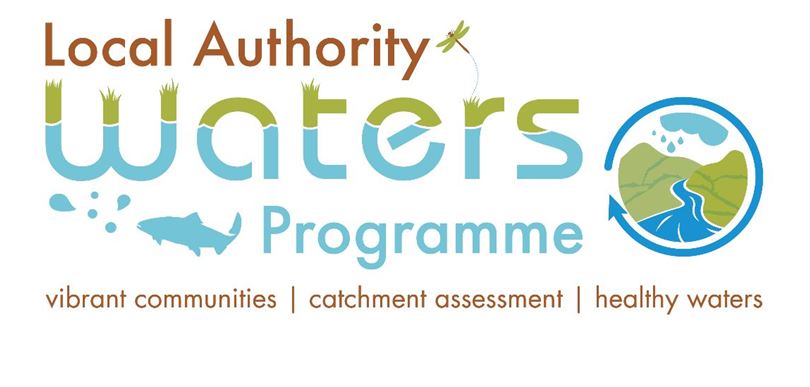 The Local Authorities Water Programme, together with The Rivers Trust will be holding their Annual "Communities Caring for Water" Conference on Saturday November 26. The conference will both be held in person at Collins Barracks in Dublin and streamed online. To be kept informed on registration visit the website at Local Authority Waters Programme – Local Authority Water Programme (lawaters.ie)
or sign up to the newsletter here: LAWPRO – Local Authority Waters Programme (list-manage.com)
Fingal Chamber Funding Opportunities
Fingal Chamber Community Fund
A new funding round will open in Spring 2023. To ensure you are informed of this and other funding opportunities, community groups can join the Community Fund mailing list via this link:
https://www.fingalchamber.ie/communication
Please enter your contact information on the above webpage and under "Interests" click on the "Community Fund" box.
AWS InCommunities Fund
Fingal Chamber partner Amazon Web Services (AWS) recently announced the launch of a new AWS InCommunities Fund to help local community groups, schools, and organisations in Fingal to kick-start new projects or expand existing ones for the benefit of the community. The new €150,000 fund will be managed and administered by non-profit organisation ChangeX, and is expected to support up to 30 community projects in the Fingal area.
Applicants can apply for funding up to €10,000 to launch a new idea or to expand an existing local project that supports an area of science, technology, engineering, arts, and mathematics education (STEAM), sustainability, or health and wellbeing.
You can find more details about this fund at:
https://www.fingalchamber.ie/news/details/aws-launches-new-150-000-community-fund-to-support-local-projects-in-fingal