The first sod has been turned on the new Meakstown Community Centre in Dublin 11.
Mayor of Fingal, Cllr Howard Mahony, accompanied by the Chair of Meakstown Community Council, Robbie Loughlin, and the Chief Executive of Fingal County Council, AnnMarie Farrelly, performed the ceremony at the site of the new centre in Lanesborough Park.
The spectacular new circular building, which has been designed by an Integrated Design Team led by Henchion Reuter Architects, will be energy efficient and will include:
A three-court sports hall
Four large multipurpose rooms for activities such as dance classes, yoga sessions, pilates, training workshops and community meetings.
An inclusive Changing Places facility; and
Parking provision for 40 bicycles, including electric bikes, cargo bikes and scooters.
The new centre will cost €7.5million and is being completely funded by Fingal County Council. Read more at www.fingal.ie/news/first-sod-turned-new-meakstown-community-centre
Dublin Community Clean-up Day 2023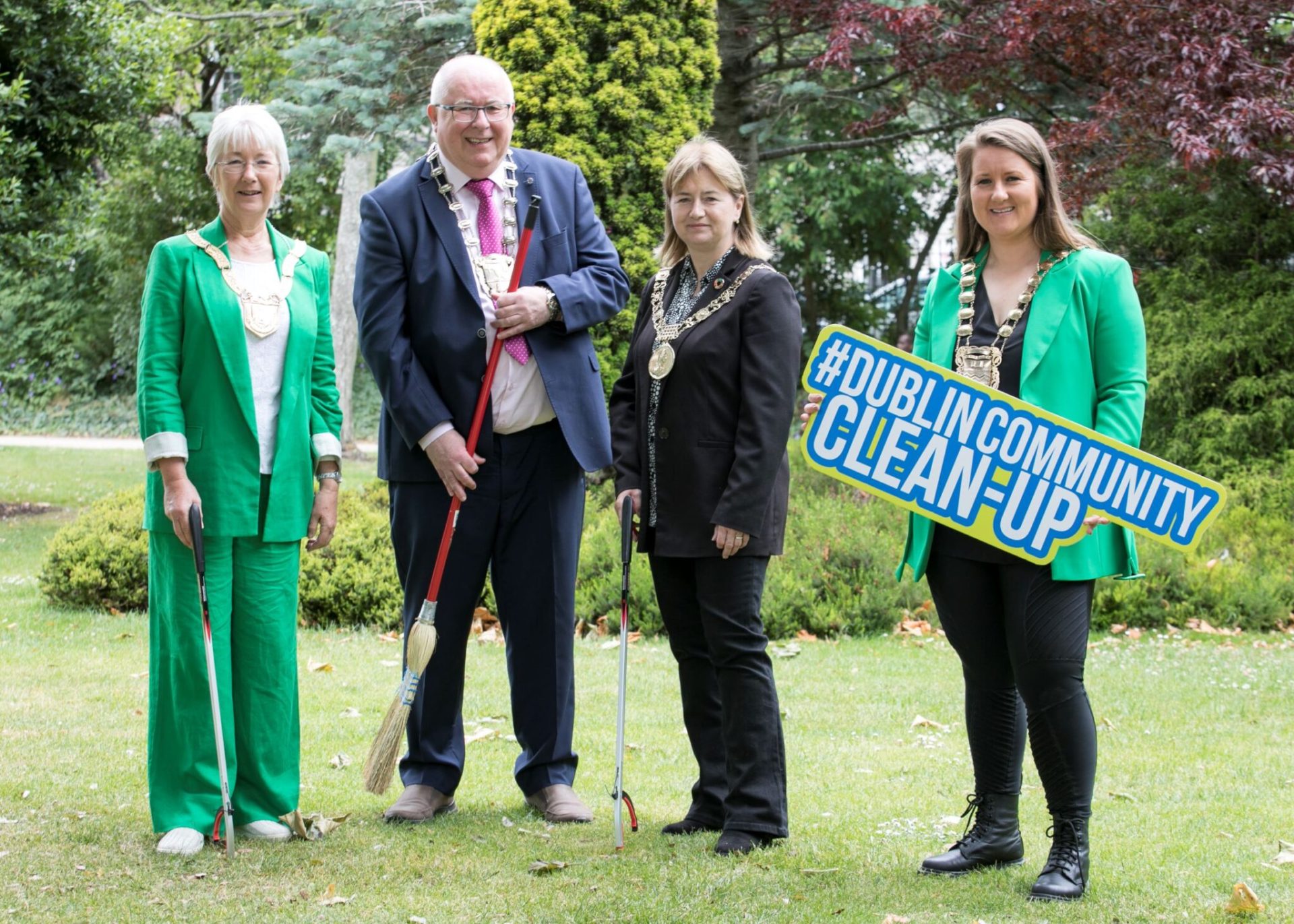 Dublin's Four Local Authorities, residents, volunteers, and community groups county-wide are coming together for Dublin's largest clean-up event on the 22nd of April (World Earth Day). Get your community, friends and family involved and from the mountains to the sea and let's make Dublin litter-free.
Groups can register here: https://dublincommunitycleanup.ie/
Mountview Fortlawn Events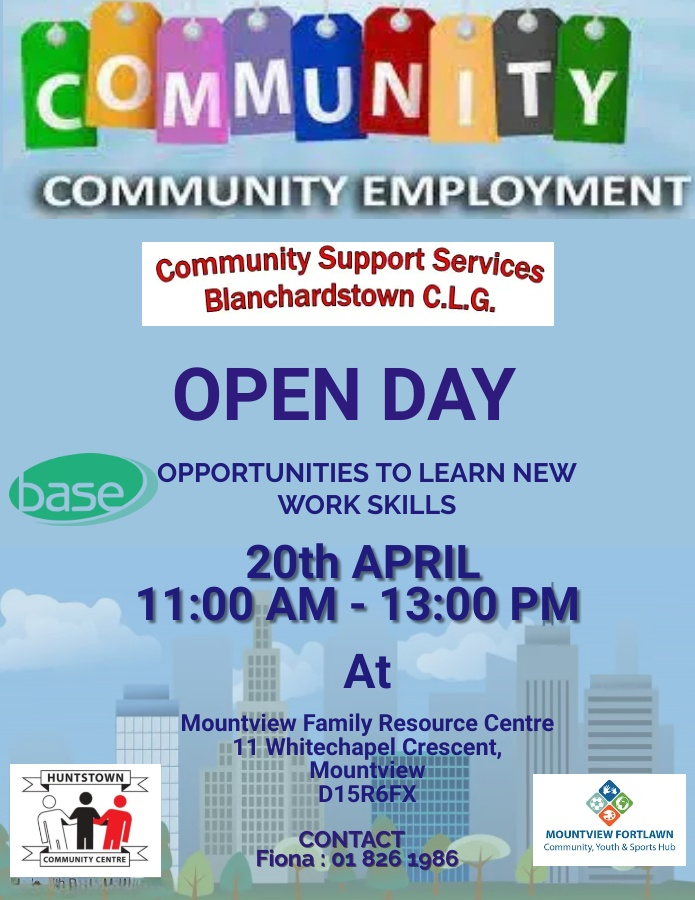 Anti-Racism Month Art Competition
Fingal County Council and The Yellow Flag Programme have teamed up to capture visual images from young people aged 5-18 years on what anti-racism means to them as they launch the anti-racism art competition leading up to Anti-Racism Month in March. See the poster below for more details.