Relevant News
Fingal Joint Policing Committee Public Meetings 2023
Tea/Coffee will be available at the venues from 6.30pm.

Each year, the Fingal Joint Policing Committee host a series of public meetings across the
county. These meetings offer an opportunity for members of the public to meet with
Senior Gardaí and Local Authority officials to discuss matters of local relevance which
fall under the remit of the Joint Policing Committee. Gardaí and staff from Fingal County
Council will be available after the meeting if you wish to speak in private.
Further information, please see www.fingal.ie/JPC or email
Climate Conversation 2023
Climate Conversations 2023 The Department of Environment, Climate and Communications has launched the Climate Conversation 2023.

According to the Department, the Climate Conversations Consultation is a key forum through which people can have their say on climate action, how it affects them, and policies they would like to see implemented. People across the country are invited to have their say on how we can all play our part in securing our sustainable future. Government, communities, industry and individuals each have a part to play to help Ireland shift to a carbon-neutral future. The government want to hear how they, as a government, can engage, enable and empower people to take action and realise the potential of moving towards carbon neutrality, stating that becoming a climate resilient society will help us to cope with the impacts of a changing climate and we are committed to achieving this future through a just transition, meaning all voices will be heard in a fair and equal manner, and new opportunities will mean no one is left behind. Why does it matter? The Climate Conversations 2023 will, amongst other things, inform the Climate Action Plan 2024.

Ireland's Climate Action Plan, and its Annex of Actions, is published annually. Its purpose is to set out a roadmap for meeting Ireland's 2021-2025 legally binding carbon budget, that is, the total amount of emissions that may be emitted in the State during a five-year period. In 2019, Ireland was the second country in the world to declare a climate and biodiversity emergency. Despite this, Ireland remains the third worst emitter of greenhouse gas emissions in Europe. The latest projections by the Environmental Protection Agency and An Taisce show that Ireland will fall significantly short of its 2030 legally binding emissions reduction targets. How to have your say An online questionnaire is now open where people can give their views on shopping, reuse and recycling, food and food waste, heating our homes and sustainable living, local environment and climate change. People can also have their say on how actions in these areas – by individuals, Government and society as a whole – can positively impact our climate goals. You don't need to be a climate expert for your opinion to be valued, the government wants to hear from as many people across the country as possible. You might find the Climate Jargon Buster useful as you read through the content and questions. The closing date for submissions is 5.30pm on Friday, 8th September 2023 If you have any difficulty using the online platform, please get in touch at

Community Law and Mediation's Centre for Environmental Justice has prepared an "Environmental Justice" template response, which you can navigate below – you are welcome to adapt it and make it your own, and use as much of it as you need. These are under the following heading, reflecting the sections of the Climate Conversation survey and can be found here Section 1: Climate Change & You Section 2: Taking Action on Climate Change: Section 3: Climate Literacy Section 4: Moving Towards Sustainable Living Section 5: Barriers Section 6: Personal
Events
Adult Learning Festival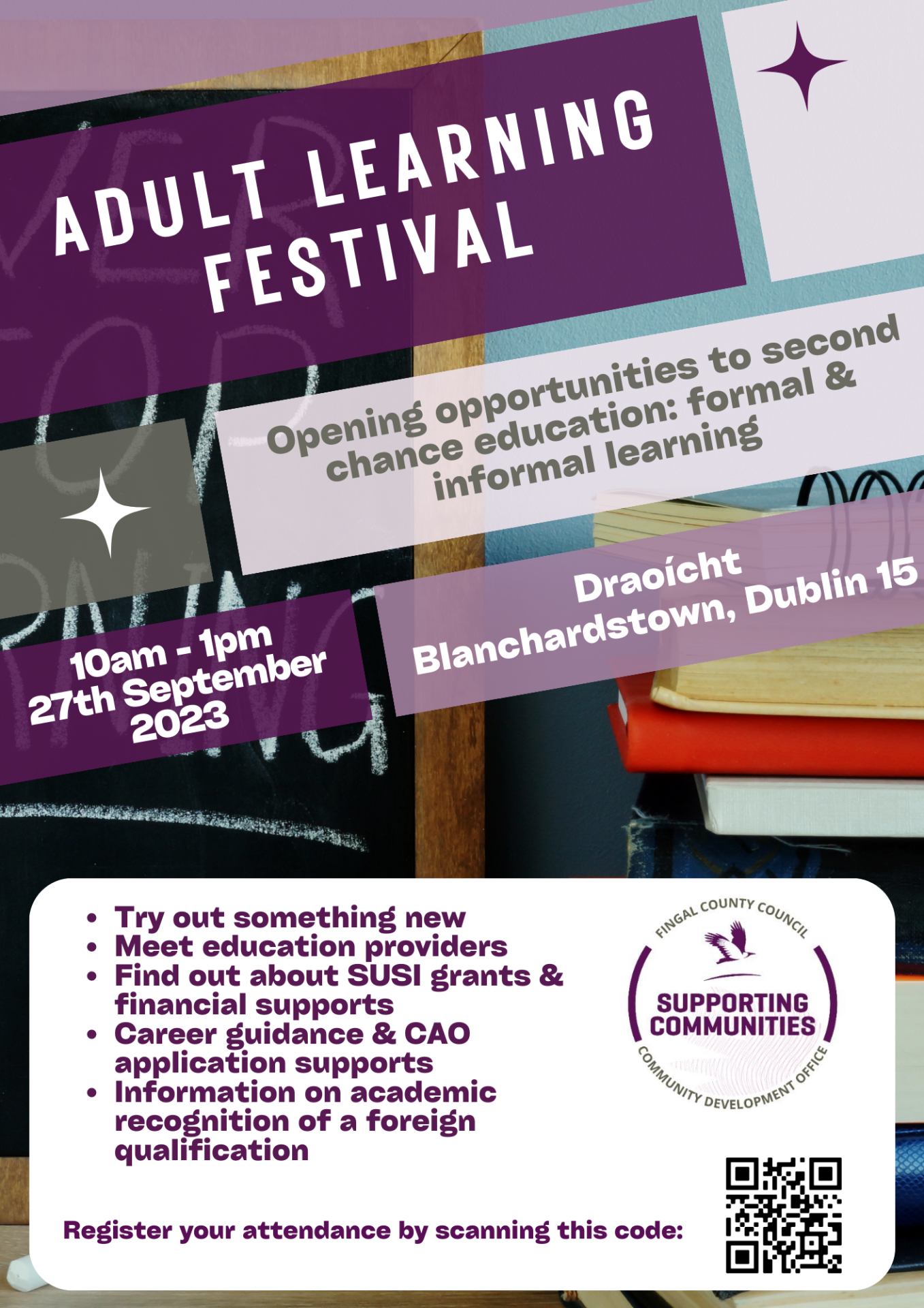 Have you ever consider a return to education? Are you unsure what the first steps might be?
Fingal County Council Community Development Office are pleased to invite you to our upcoming Adult Learning Festival which will take place in Draíocht, Blanchardstown, Dublin on 27th September from 10.00am – 1.00pm. This event aims to bring together adult education and training providers with those who are interested in being open to opportunities to second chance education.
Education can take many forms; volunteering with your local community group, taking part in a community education course in your local community centre or undertaking a course in college. Come along to this event to find out more information on how to navigate the CAO process, get information on recognition of a foreign qualification, discover the range of financial supports available and hear from learners who have already completed a return to education. There will be a range of organisations and agencies available at this one-stop-shop event to guide you according to your own personal circumstances.
Education is for everyone. Register your interest in attending this event here: Adult Learning Festival | Fingal County Council Online Consultation Portal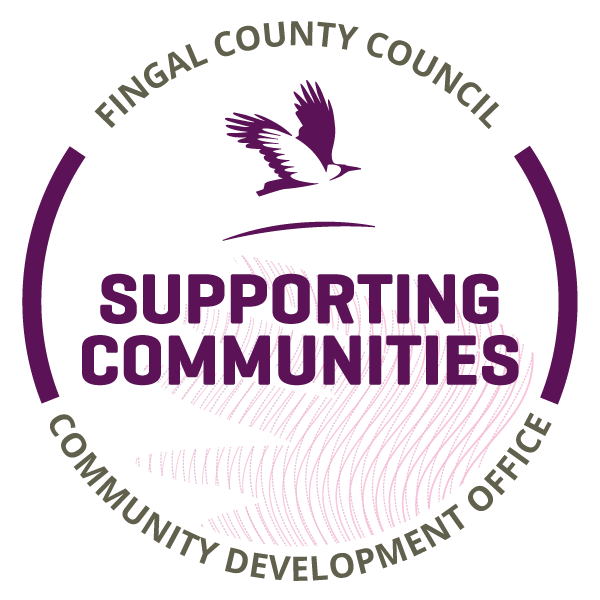 Citizens Information comes to Donabate Portrane CC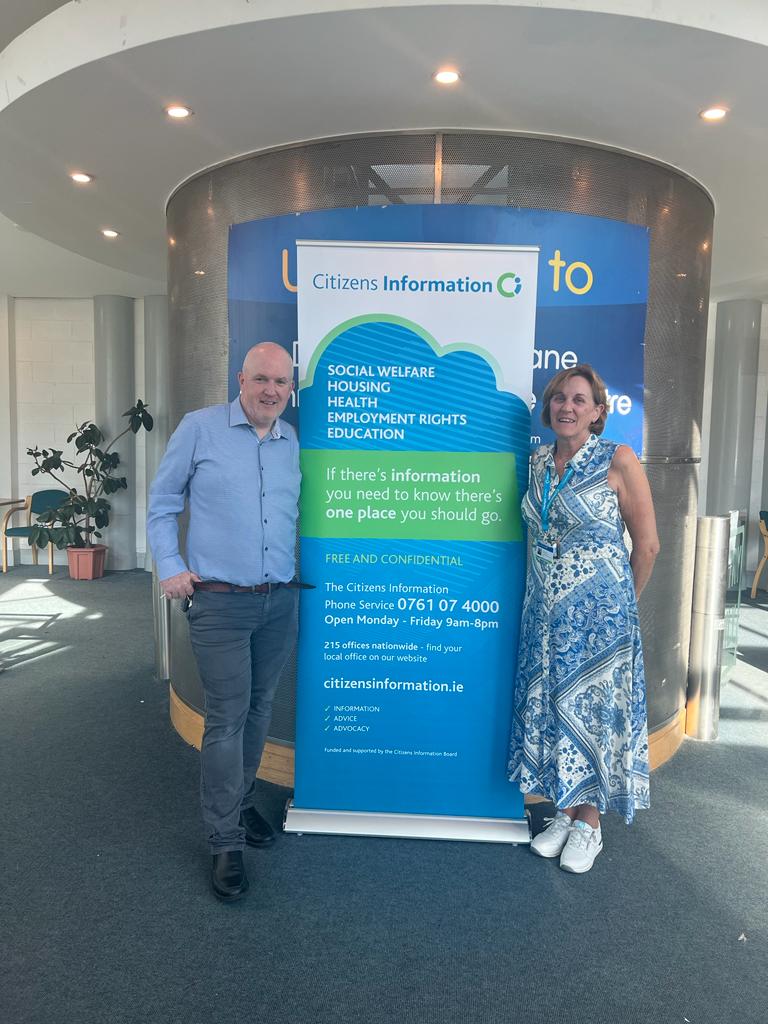 Citizen Information comes to Donabate Portrane Community Centre every second Wednesday from 10.00am -12.00pm to give advice on Social Welfare, Housing, Health, Employment Rights and Education. A great resource for the local community with all welcome to attend.
Over 55's Showcase Event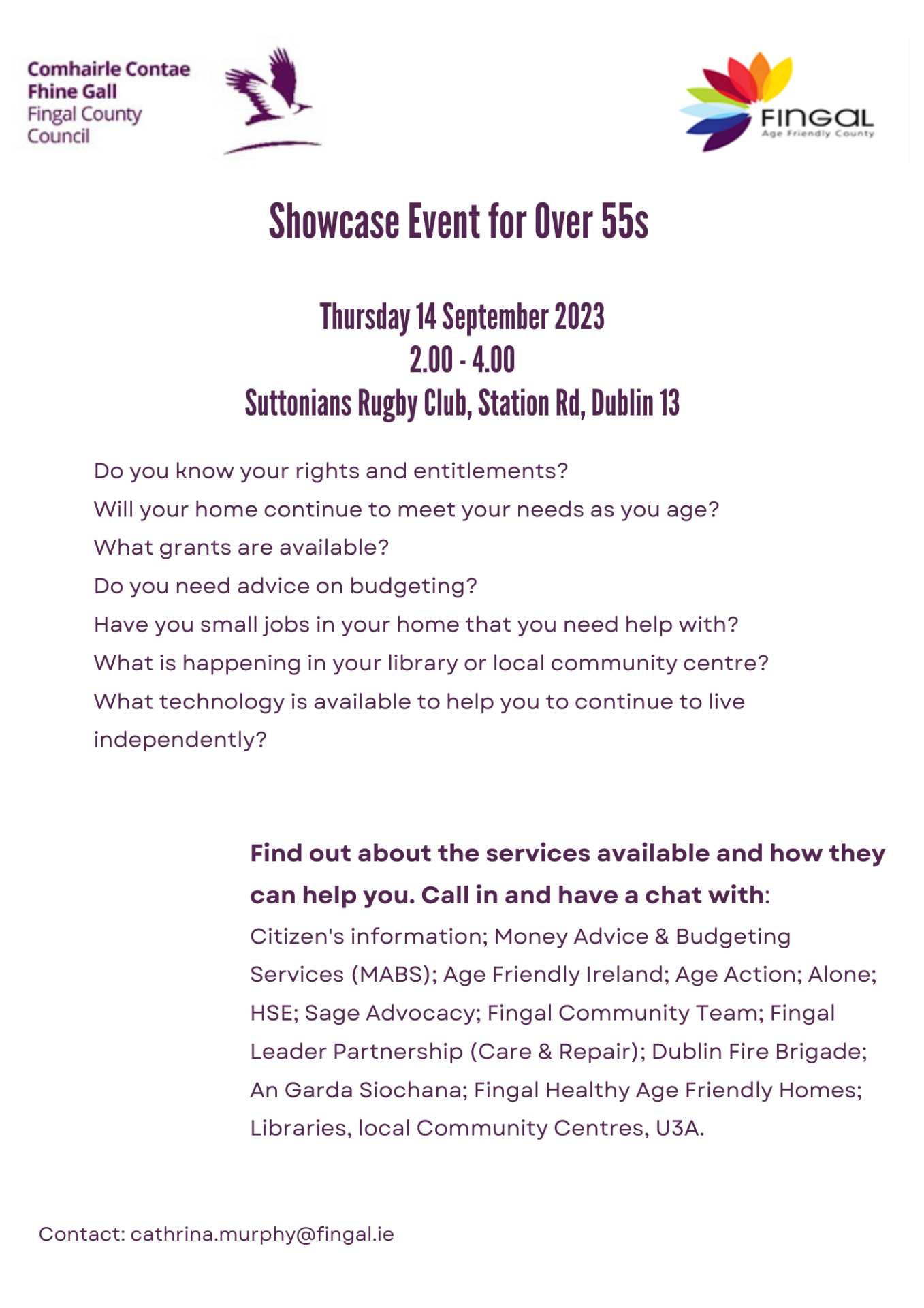 Fingal County Council's Community Development Office are hosting an over 55's Showcase event in Suttonians Rugby club on Thursday the 14th of September from 2.00 to 4.00 pm. Will be many different services attending on the day, listed in the poster above, to get any questions you may have answered. For more information on the event contact .
Parslickstown House free Gardening classes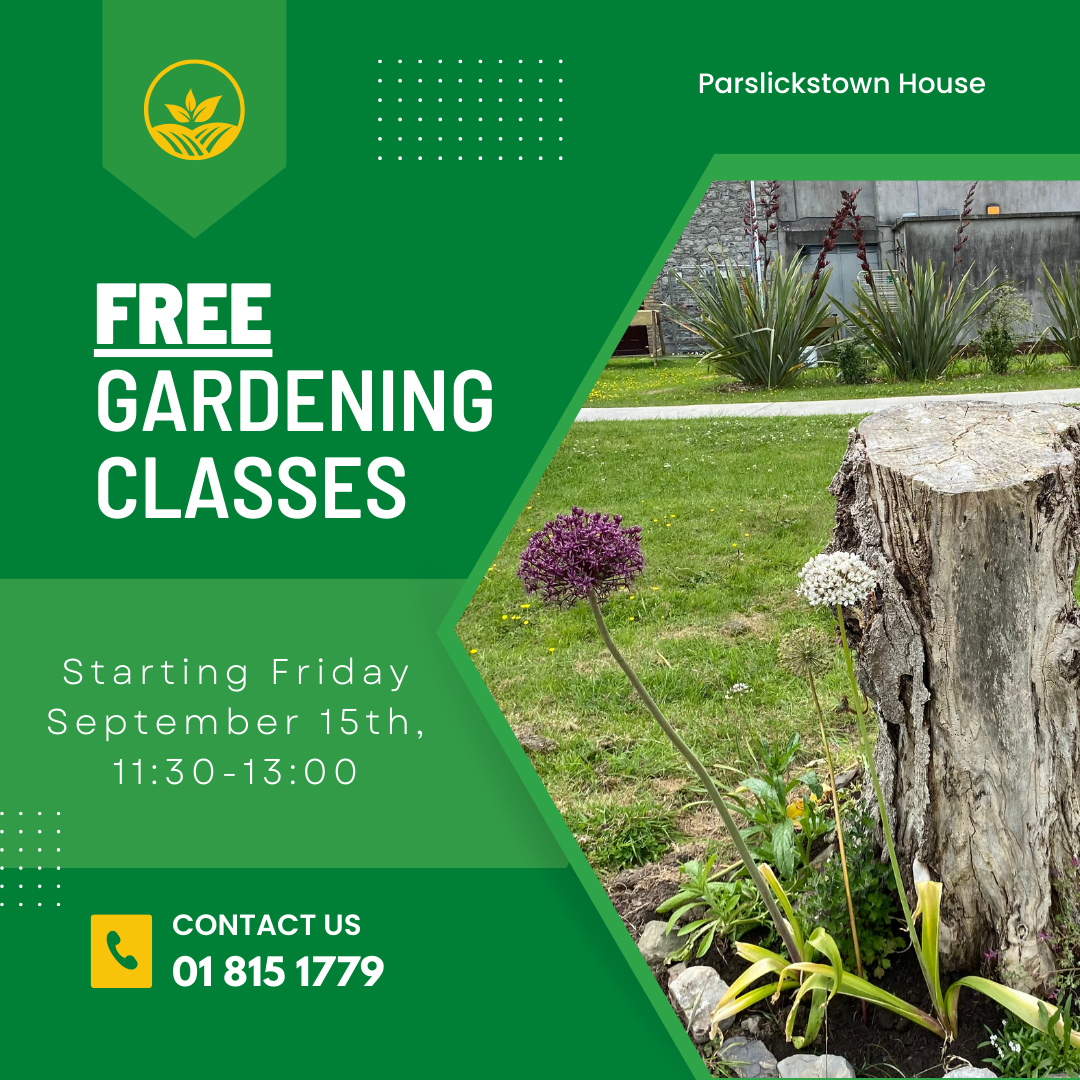 Parslickstown House are running free gardening classes starting Friday the 15th of September from 11.30am to 1.00pm. To register your interest or for more information, contact the centre on 01 815 1779.
Baldoyle Community Hall classes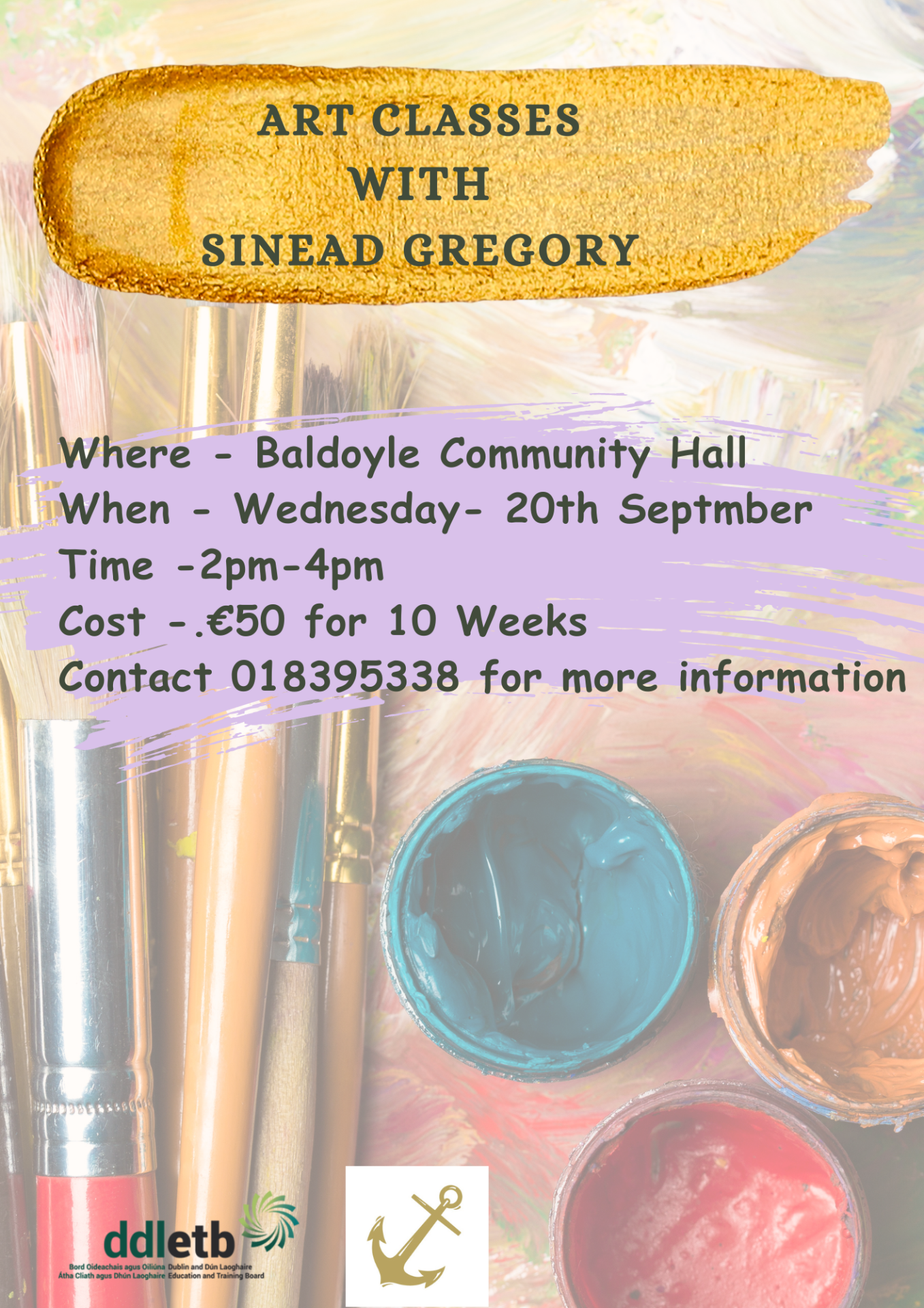 Baldoyle Community Hall have 2 upcoming classes:
>Art classes with Sinead Gregory running for 10 weeks starting Wednesday the 20th of September from 2.00 to 4.00pm, with a cost of €50 to attend.
>Gardening classes with Nigel running for 10 weeks also starting Thursday the 21st of September from 10.00am to 12.00pm, with a cost of €40 to attend.
For more information on the classes or to book a place, contact Baldoyle Hall on 01 – 8395338
Governance
Policy Hub additions Fingal Community Facilities Network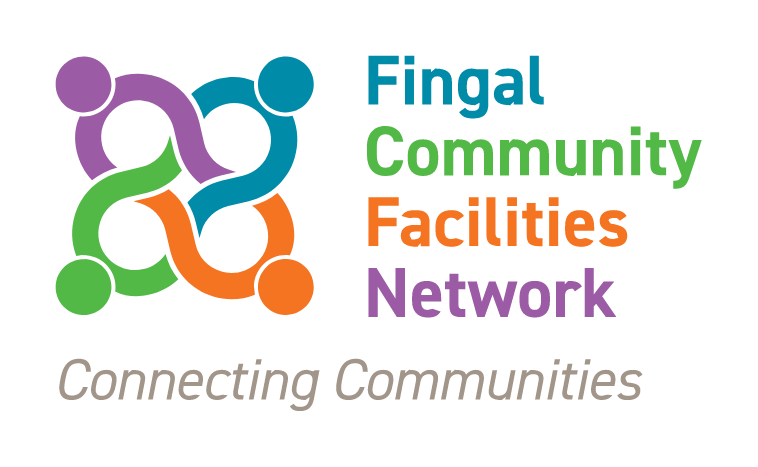 There has been some additions to the Policy Hub to support Community Facilities with their HR and Staff management. Draft templates on the areas of staff supervision, reviews and Code of Conduct have been uploaded. The recently reviewed and updated (2022) C.E. procedures manual has also been added and can give a good oversight into the working of CE scheme.