Fingal County Council's Community Office has released a new video promoting the work of the Fingal Community Facilities Network. Set up in 2017, the network has a membership of 34 community facilities across Fingal.
Officially launching the video Mayor of Fingal Howard Mahony said:
"I am delighted to officially launch this video showcasing the Fingal Community Facilities Network. Since 2017 the Community Facilities Support Unit has worked closely with the members of the network from community centres across Fingal to meet the needs of these busy centres and enable them to continue to provide much-needed services to their communities. This video produced by the Fingal County Council Community Office provides stellar examples of such work and collaboration.
I have had the pleasure of visiting many of these community facilities during my time as Mayor of Fingal to see first-hand the great work they do and I wish the network and its members every continued success for the future."
Viewers are taken on a visit to four member facilities from the communities of Luttrellstown, Baldoyle, Parslickstown and Huntstown and are given a unique insight into how the network was established and is managed.
Council representatives and centre managers explain the structure of the network and the supports and benefits that membership provides, such as staff training, financial support and regular masterclasses and breakfast meetings.
The video is the second in a series highlighting Fingal Community Facilities and work of the Community Facilities Support Unit which is a dedicated team within the Community Office, providing support and guidance to the network members throughout Fingal county.
The video can be viewed below:
Creative Ireland Programme Launch- Call for Funding applications.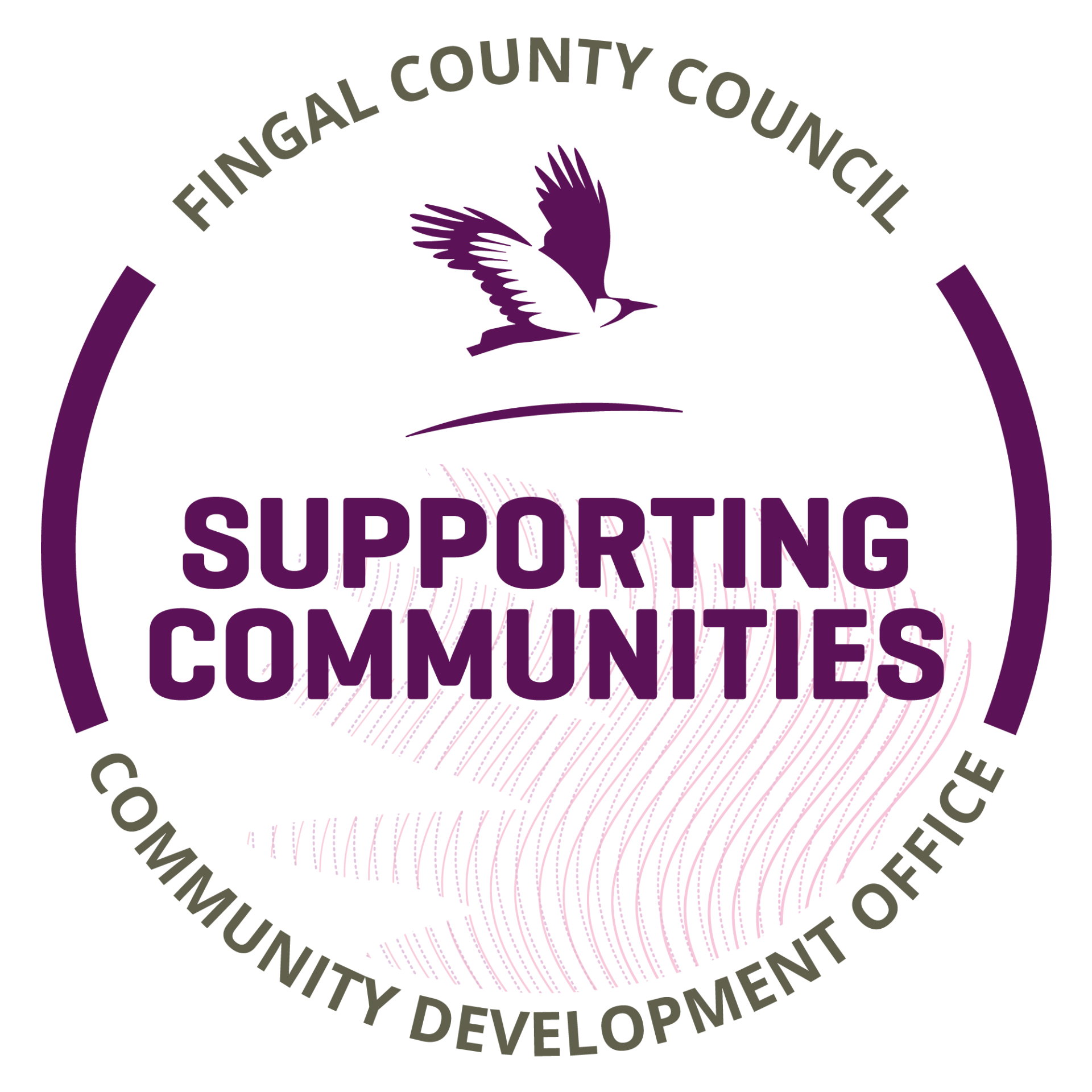 Fingal County Council is currently seeking applications for funding for creative community projects that are collaborative in nature, transform people and place and benefit the whole community.
The Creative Ireland Programme is an all-of-government culture and wellbeing programme that inspires and transforms people, places and communities through creativity.
Fingal County Council is fully committed to supporting local communities in participating fully in the new 5-year Creative Ireland programme and to assisting Fingal's citizen to realise their creative potential.
The Council is currently seeking applications for funding for creative community projects that are collaborative in nature, transform people and place and benefit the whole community.
The Mayor of Fingal, Cllr. Howard Mahony said: "The Creative Ireland grant scheme will provide financial support for local and community groups to encourage cultural participation throughout Fingal over the next five years. This scheme will create exciting opportunities for communities to contribute to the unique cultural identity of Fingal".
AnnMarie Farrelly, Chief Executive of Fingal County Council, said: "Strong partnerships between Fingal County Council, central government, creative practitioners, and local communities are central to the Creative Ireland program. Fingal County Council will continue to engage with local community groups in delivering our new Culture and Creativity Strategy to support further development of cultural and creative capital in Fingal".
John Quinlivan, Director of Economic, Enterprise, Tourism and Cultural Development, Fingal County Council, said: "The Creative Ireland program promotes creativity as a strategy for social cohesion and economic success. Community-led projects made possible by this initiative will have a lasting impact on the wellbeing of sustainable communities in Fingal."
County Librarian, Betty Boardman, said: "The new Creative Ireland programme will build on the success of previous years in promoting participation in creative initiatives such as Cruinniú na nÓg, which provides thousands of children in Fingal with the opportunity to express themselves creatively. Fingal Libraries is delighted to support the diverse and growing population of Fingal to explore their potential under the Creative Ireland Program".
This grant scheme is open to community groups and not for profit organisations, arts, heritage and cultural groups, venues and societies to support creative projects. Applications by individuals must be in partnership with a community, cultural or heritage group.
To be eligible projects must:
• take place in County Fingal
• be accessible to diverse audiences and participants and will be inclusive in theme and approach
• be designed on a realistic financial basis and provide good value for money
Please note the following when applying for this fund:
An evaluation panel will be formed to assess all applications
A full report will be required at the mid -point and end point of the project
Successful applicants will be required to submit a reasonable budget/itemise how the award was spent
Successful projects Must brand all projects in compliance with Creative Ireland and Fingal County council guidelines including all social media. Fingal County Council and Creative Ireland should also be credited in all media interviews
No late applications will be accepted
Indicative award: €500 to a max of €5000
All projects must be completed by 1st October 2023
Closing date for submissions is Friday 7th April 2023 – click here, Fingal Coco (submit.com) to submit proposal
Fortlawn Community Centre Clean up day
Attached poster has all the information for the day on the 6th of April. All are welcome to take part.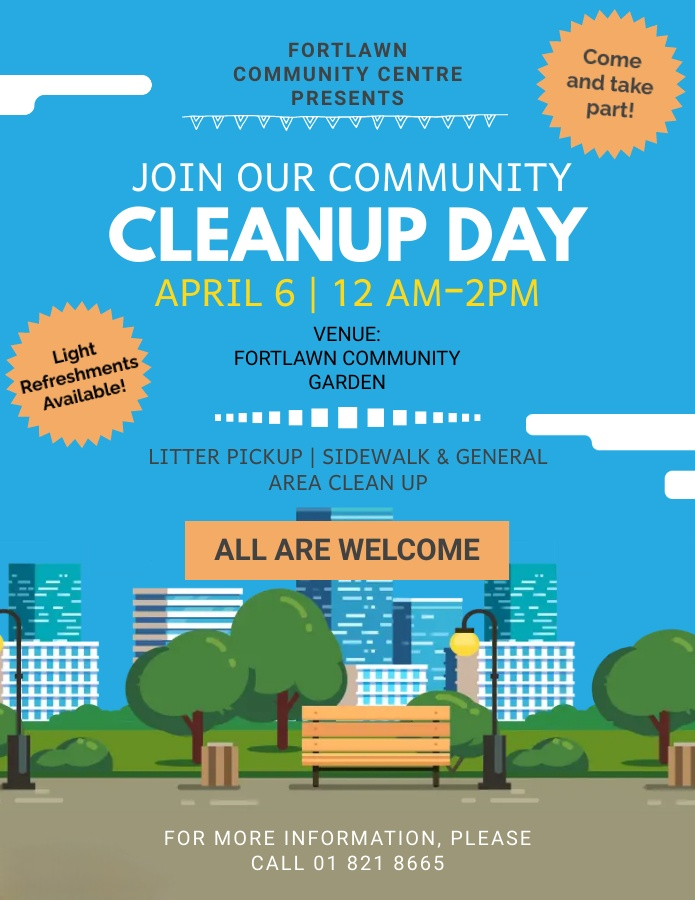 Lusk Acoustic Show
Information about the show in Saint Macullin's Centre on the 1st of April attached.
HSE Update
An update from HSE Ireland below.