Mountview Fortlawn Community Centre invite the public to their Community Garden Open Day on Thursday the 9th of February, at 11am.
Come along, meet the team and see if you would like to be part of building their Community Garden. If you have a spare hour once a week to volunteer, and like to do some gardening, have a cup of tea, and chat?  This might be for you or someone you know.
Mountview's St Brigid's events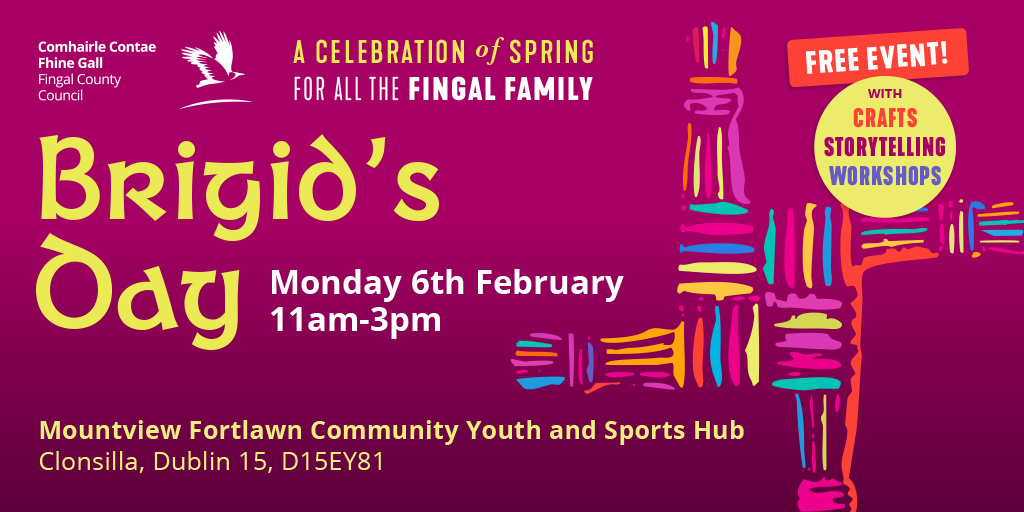 A number of free children's events will be held in Mountview on Monday the 6th of February, including a sustainable and creative cloak making with The Craft Corner, cross making with ReCreate, and story telling with Paul Timoney.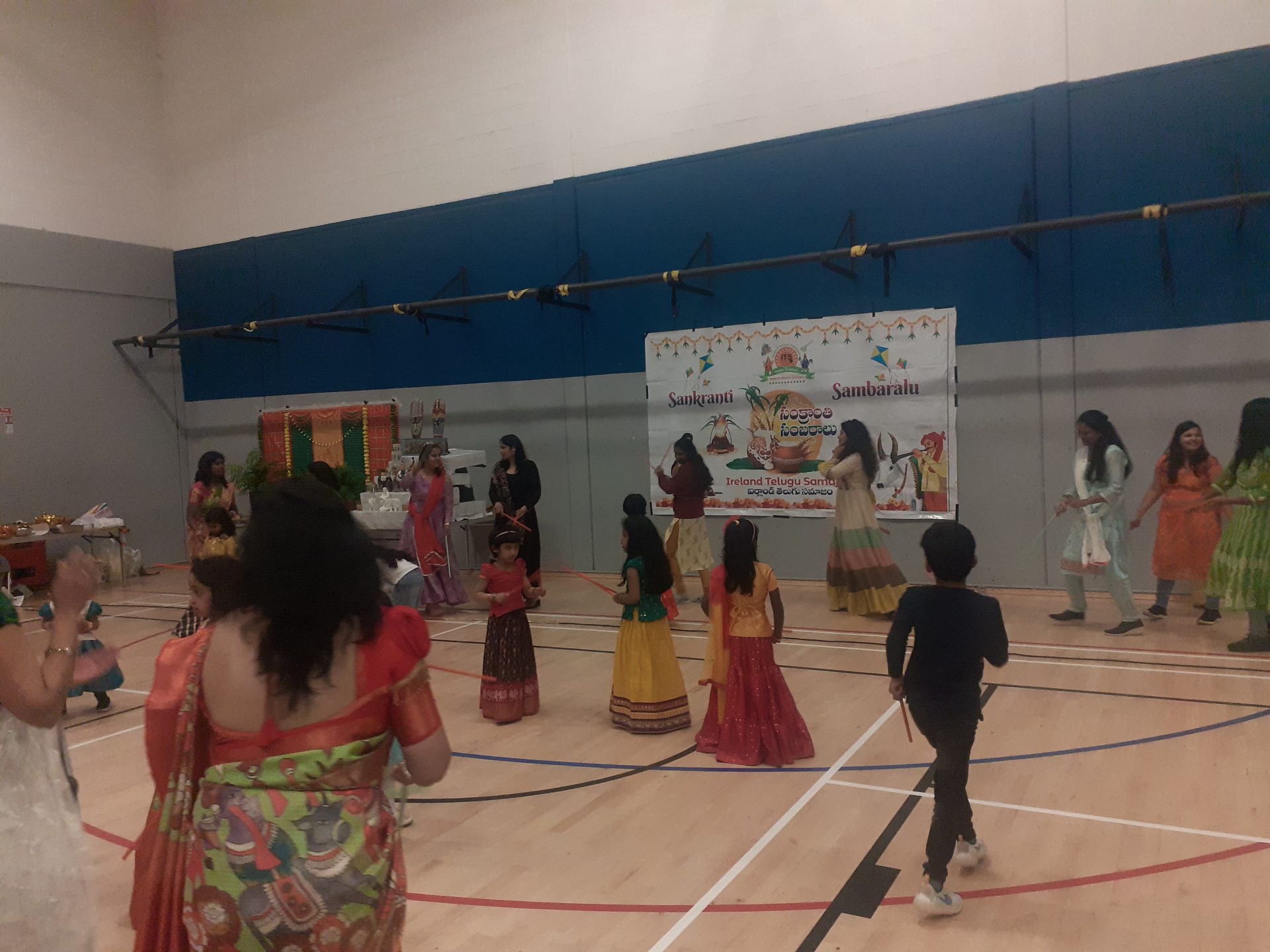 Coding and Robotics in Castaheany, Irish Dancing in Diswellstown