A busy month and a very successful Inclusion Week was had at Mountview Fortlawn Community Youth and Sports Hub. They hosted a Wellbeing Programme, and launched the WRAP Programme in collaboration with Fingal's Community Development Office – all alongside popular activities such as yoga, mindfulness, and reiki, on top of their normal program of activities like chair yoga, arts and crafts, flower arranging, and gardening classes.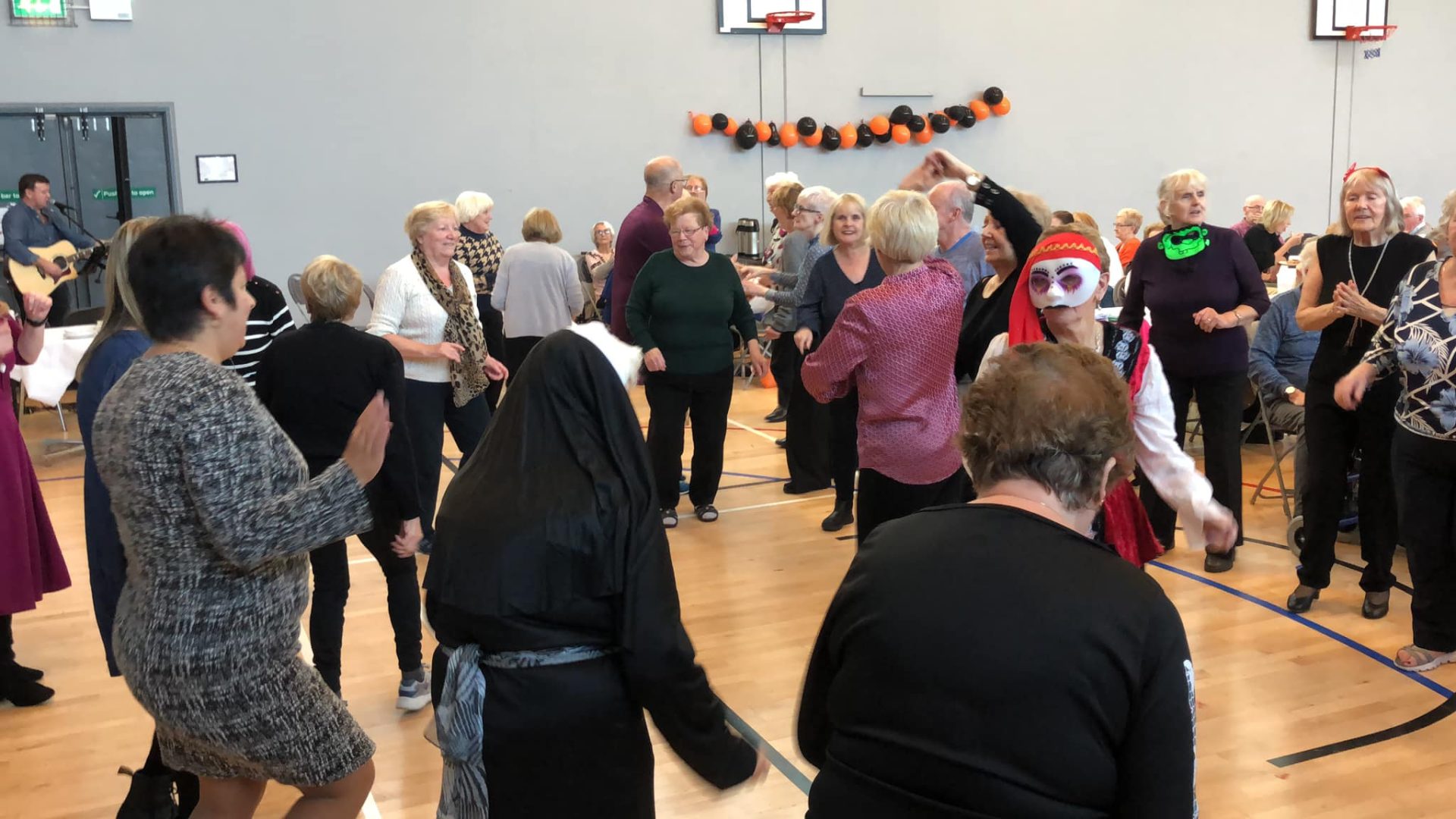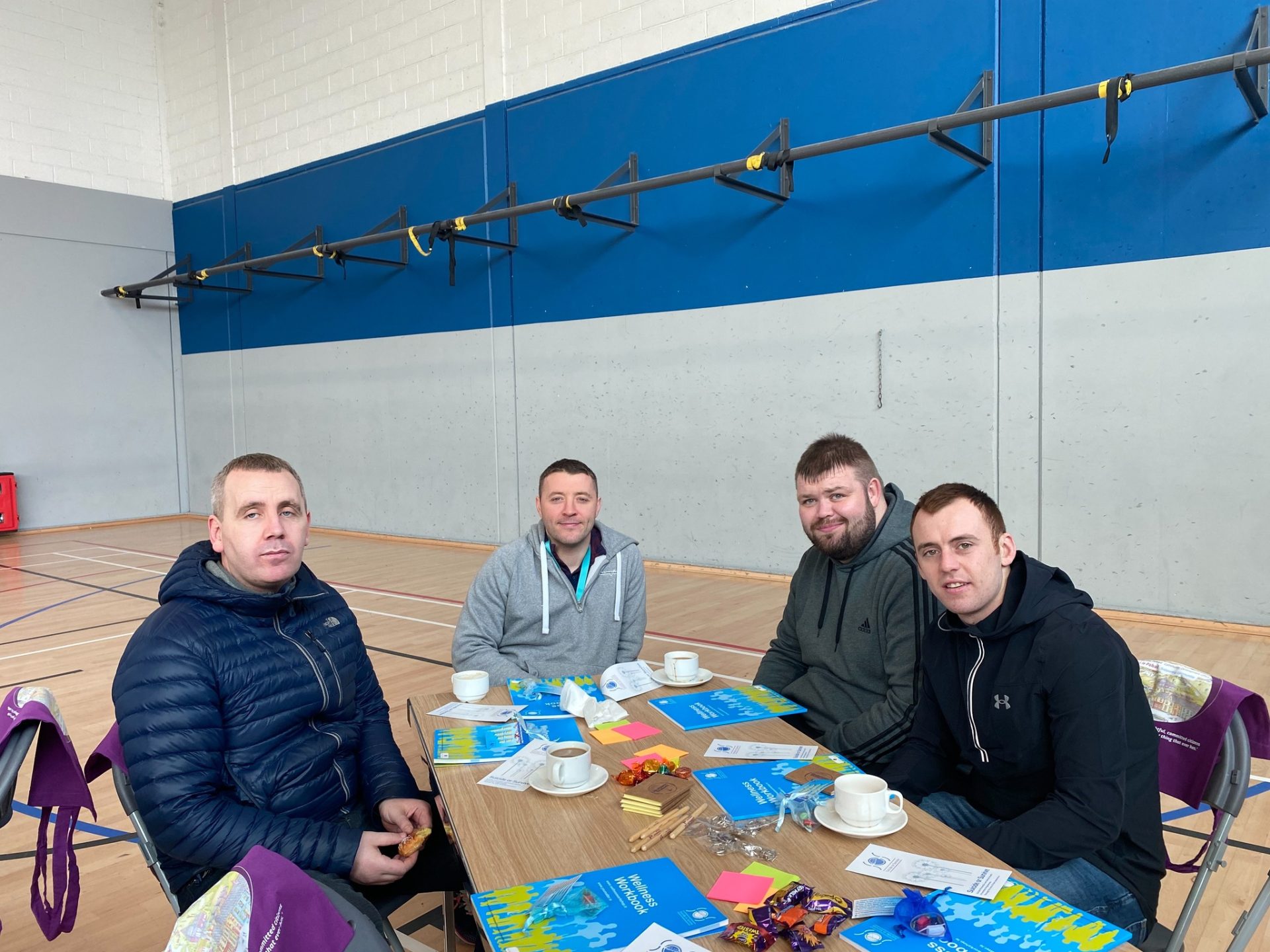 Using their Reach Funding, they are busy planting their sensory garden where everyone is welcome to do some gardening. This is part of their QQI Level 3 Gardening Course in collaboration with Blanchardstown Adult Education Service.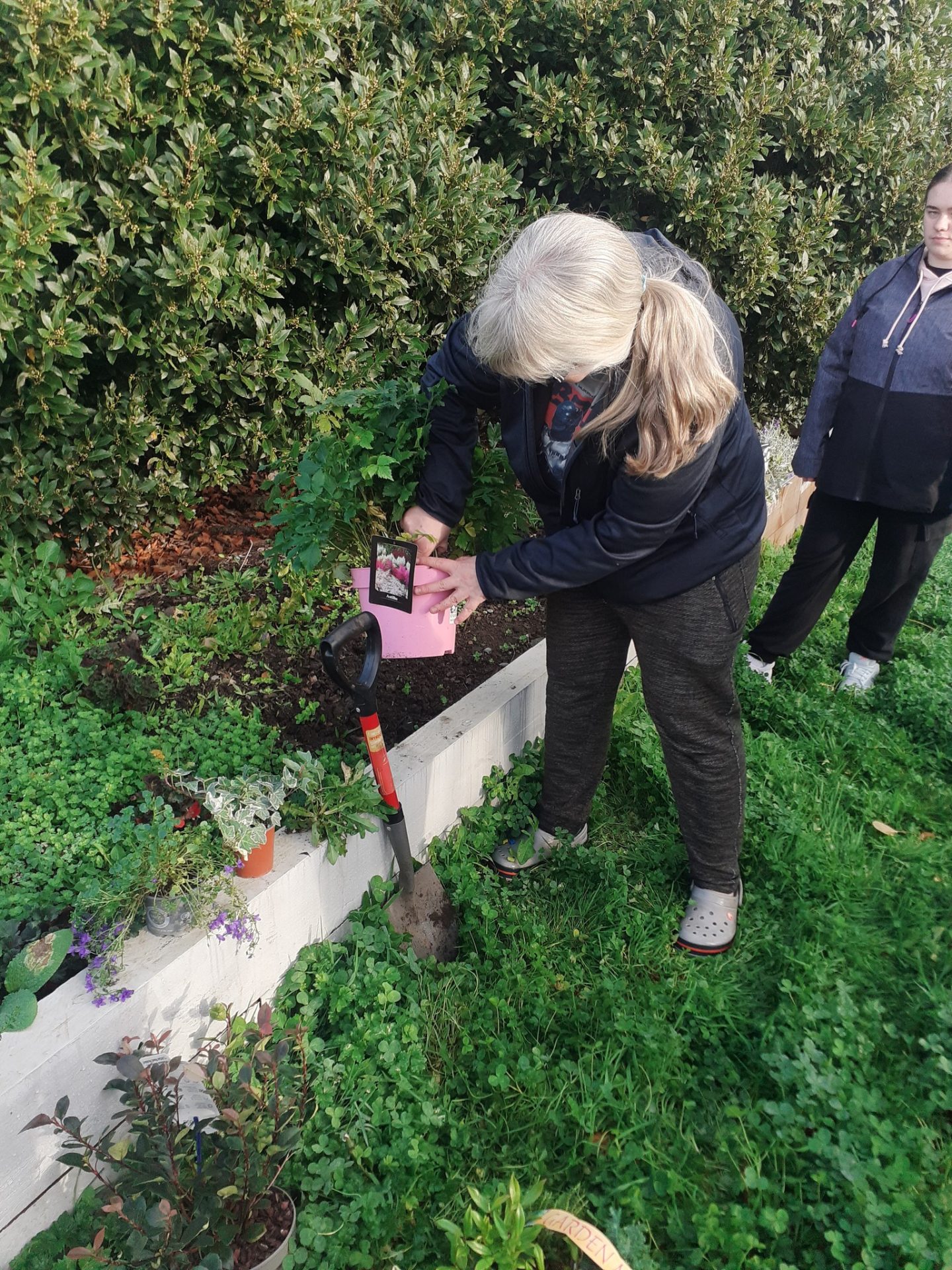 In partnership with Foroige and Safer Blanchardstown, they also hosted a Senior Safety Lunch, part of their Community Intergration Initiative.  This was a great event, attended by many locals and enjoyed by all. Also recently established was table tennis classes for local children; another great partnership with Leinster Ireland Table Tennis.
Contact the Centre for further information 01 8218665.
Mountview Family Resource Centre launch new website
A great new website was launched by Mountview Family Resource Centre, making it easy for locals to discover the brilliant services offered on site.
Check out their new website here.
Pobal Energy Funding Scheme
The Community and Voluntary Energy Support Scheme (CVESS) provides for a once-off payment to eligible charities and community voluntary sector organisations for their energy costs for 2022.   
The online application portal for this scheme will open on Monday 21 November 2022, and more information can be found here.
Please note that by applying for this scheme, you will be ineligible to apply for other energy schemes.
College Awareness Week
As part of College Connect, DCU will have a stand in Balbriggan Library (Nov 22, 3-6pm) and Blanchardstown Library (Nov 24, 11-1pm) next week for College Awareness Week.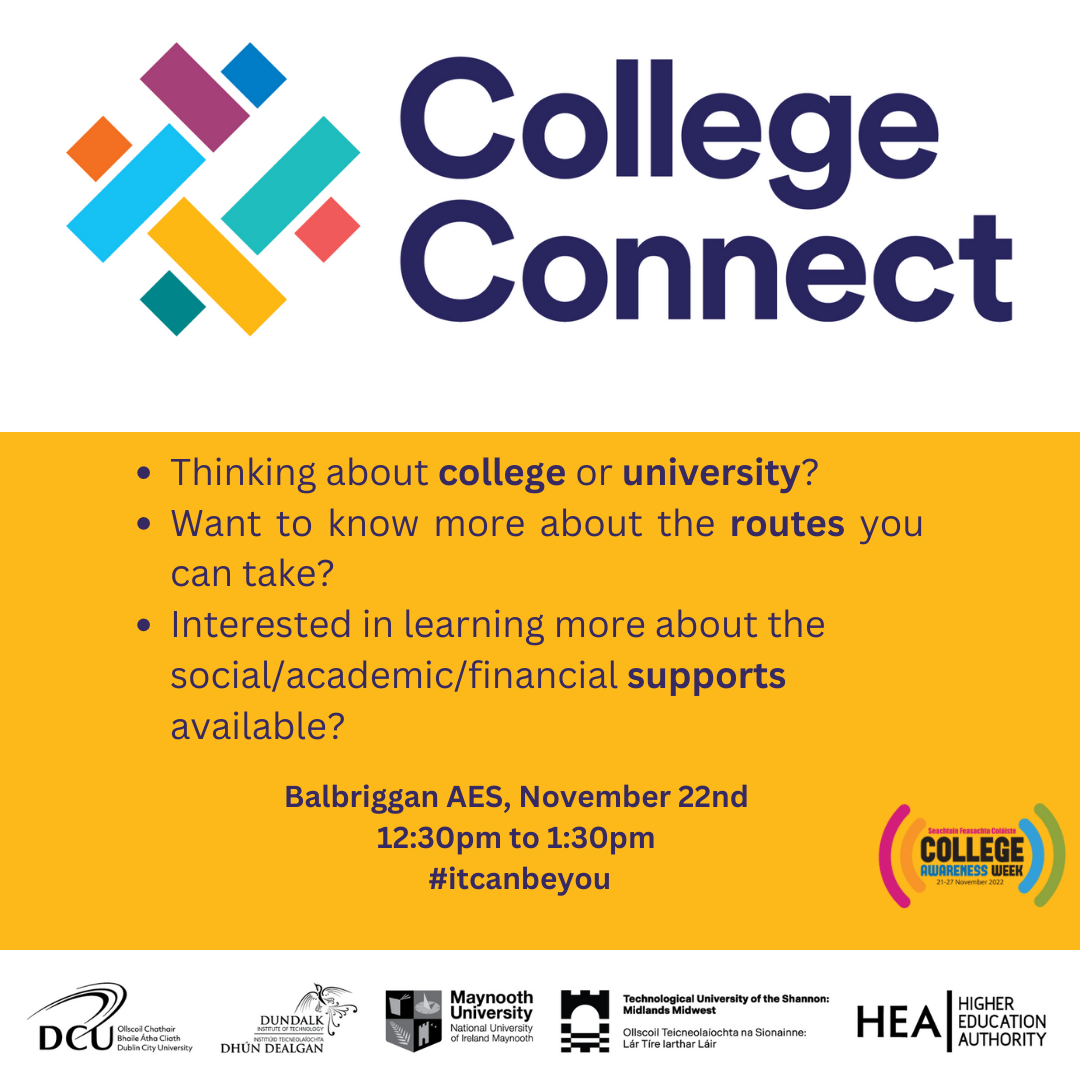 College Connect is a project funded by the Higher Education Authority to encourage people from under-represented groups to attend further and higher Education. The four universities involved in the initiative, DCU, TUS Midlands, NUI Maynooth and DkIT, each have a 'College Connector' who is tasked with reaching out to the community.
College Connectors will be teaming up with local libraries to share information about the Pathways to further/ higher education and the social/ academic/ financial supports available to students. Each Connector will have a stand at local libraries during College Awareness Week and will be available to answer questions from the public.