Ongoing discussions between Fingal County Council, St Ciaran's Parish and the Hartstown Community Centre Board of Management about the future of the much-used local facility have resulted in an agreement that will see Fingal become the new owners of the centre and surrounding land.
As part of the transfer, Fingal plans to undertake substantial repair and remedial works at the centre which is a place many community and volunteer groups utilise weekly for meetings and activities to support the local area. The Council will also provide support to the Centre through the Council's Community Development team to ensure it is able to continue the good work it does on community outreach and support any future support services.
Mayor of Fingal, Cllr Howard Mahony, said: "This is good news for the people of Hartstown, as the centre will undergo a significant refurbishment that will enhance its role within the community and allow it to continue as a highly-valued facility in Dublin 15."
Robert Burns, Director of Community Development at Fingal County Council said: "We have been working closely with St Ciaran's Parish to ensure that the community centre can remain at the core of public activity in Hartstown. This decision has been made in order to try and protect and maintain the operations and community services that currently operate here, as well as to provide certainty for the people of Hartstown."
Built in in the 1990s, Hartstown Community Centre is used to a great extent, including after school groups, bingo nights, karate clubs and for preschool play. It has however faced a number of challenges over many years, but thanks to the dedicated volunteer staff in place it has been able to keep open its doors and provide an outlet for the local community to gather and take part in a wide range of events and initiatives across all age groups.
Rivervalley Community Centre Appoints New Manager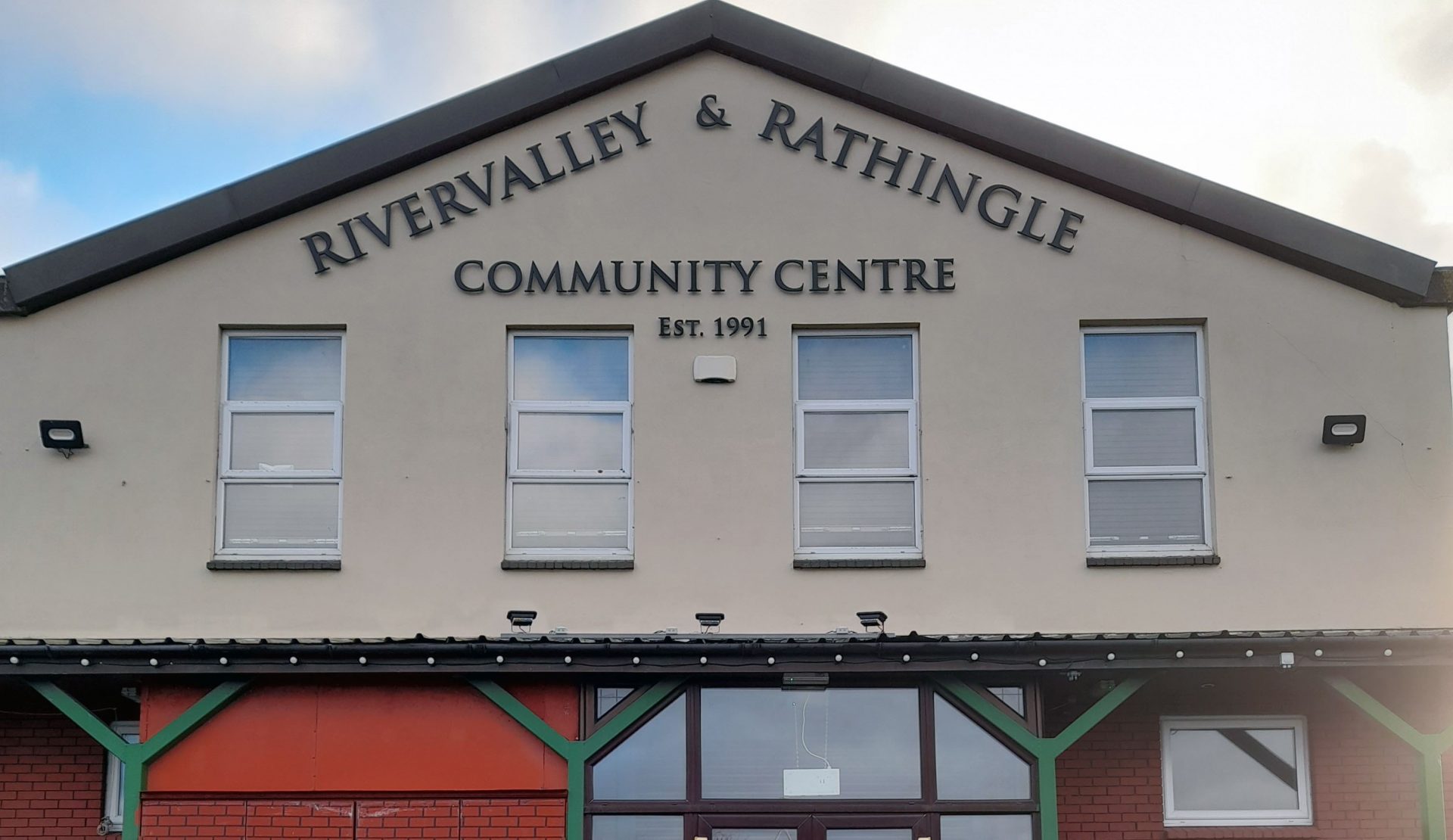 Rivervalley Community Centre in Swords are delighted to announce the successful appointment of Michael McDonagh as their new Centre Manager. The Centre was built in 1991, and managed by the local residents volunteer committees since. Speaking about the new appointment to the Centre, Chairperson Arthur Browne said: 'This new appointment brings a new dynamic to the Centre, certainly a new professionalism, and we are excited about the future'. He also thanked the Community Facilities Management Support Unit for their support and assistance with the appointment of Michael. 
Swimming Classes in Donabate Portrane Community Centre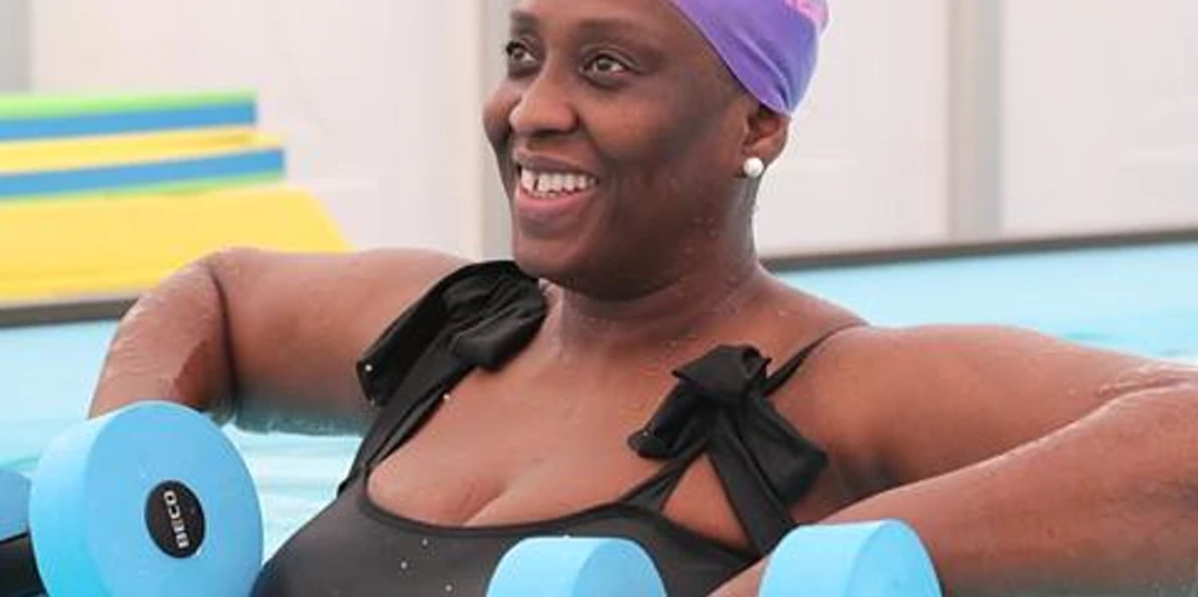 A number of Aqua Aerobics classes are being held in the Donabate Portrane pop-up swimming pool in the coming weeks. Senior Aqua Aerobics Classes (55+) & Adult Aqua Aerobics classes will run from July 28th to August 25th 2022 10-11am & 11 -12pm respectively.
Aqua Aerobics classes combine strength and conditioning and cardio exercises to improve your fitness, and get all of the benefits of running with less impact on your body.
Find all classes from Donabate Portrane on Eventbrite here.