On Thursday April 7, Fingal Community Facilities Network proudly hosted their first Intergenerational Practice Masterclass at the Hilton Hotel, Dublin Airport.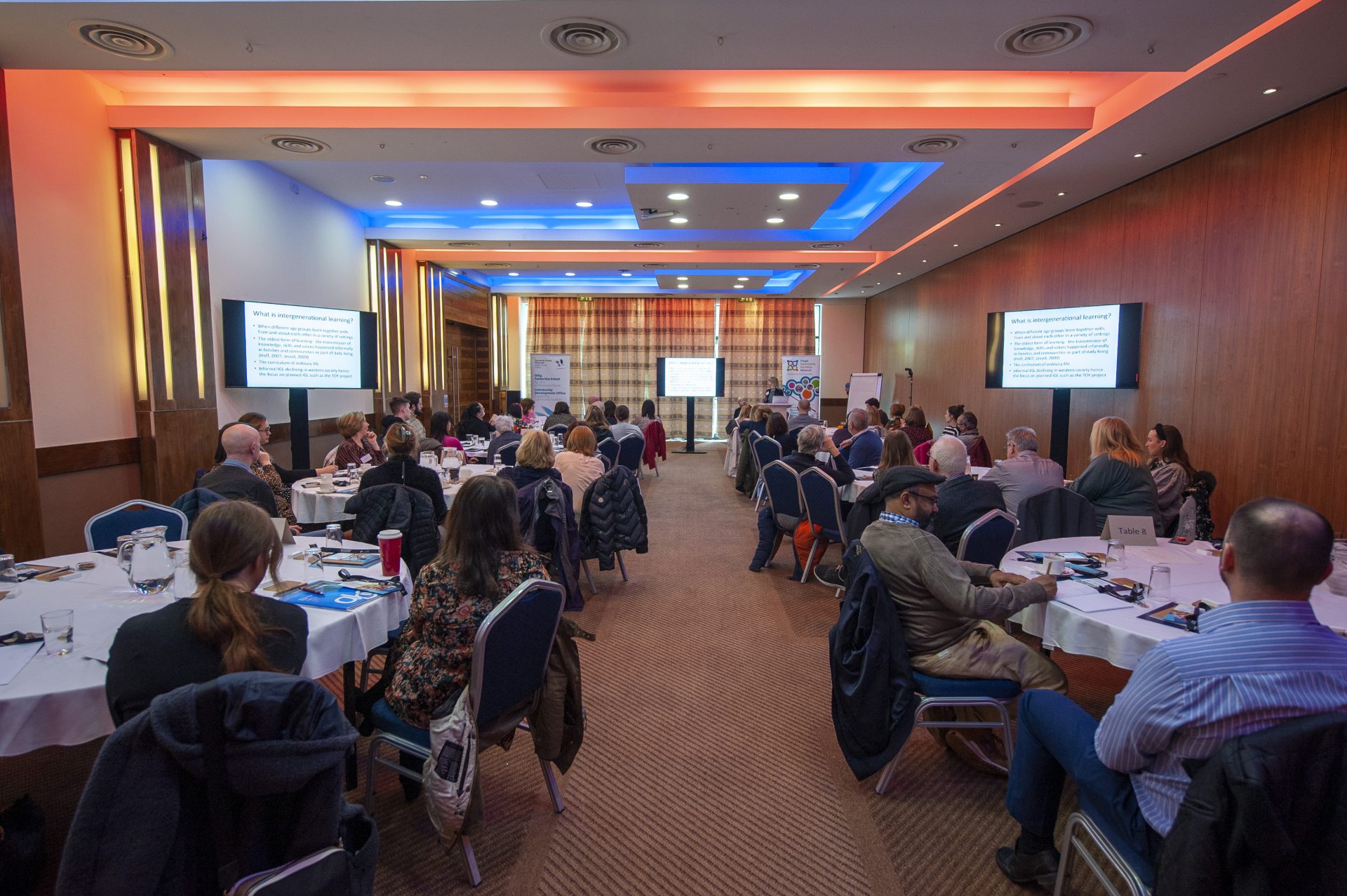 Over 60 attendees from various professions and institutions were present as MC And manager of Donabate Portrane CC Jacinta Lowndes welcomed Fingal County Council Director of Services for Housing and Community , Mr. Robert Burns to officially open the proceedings.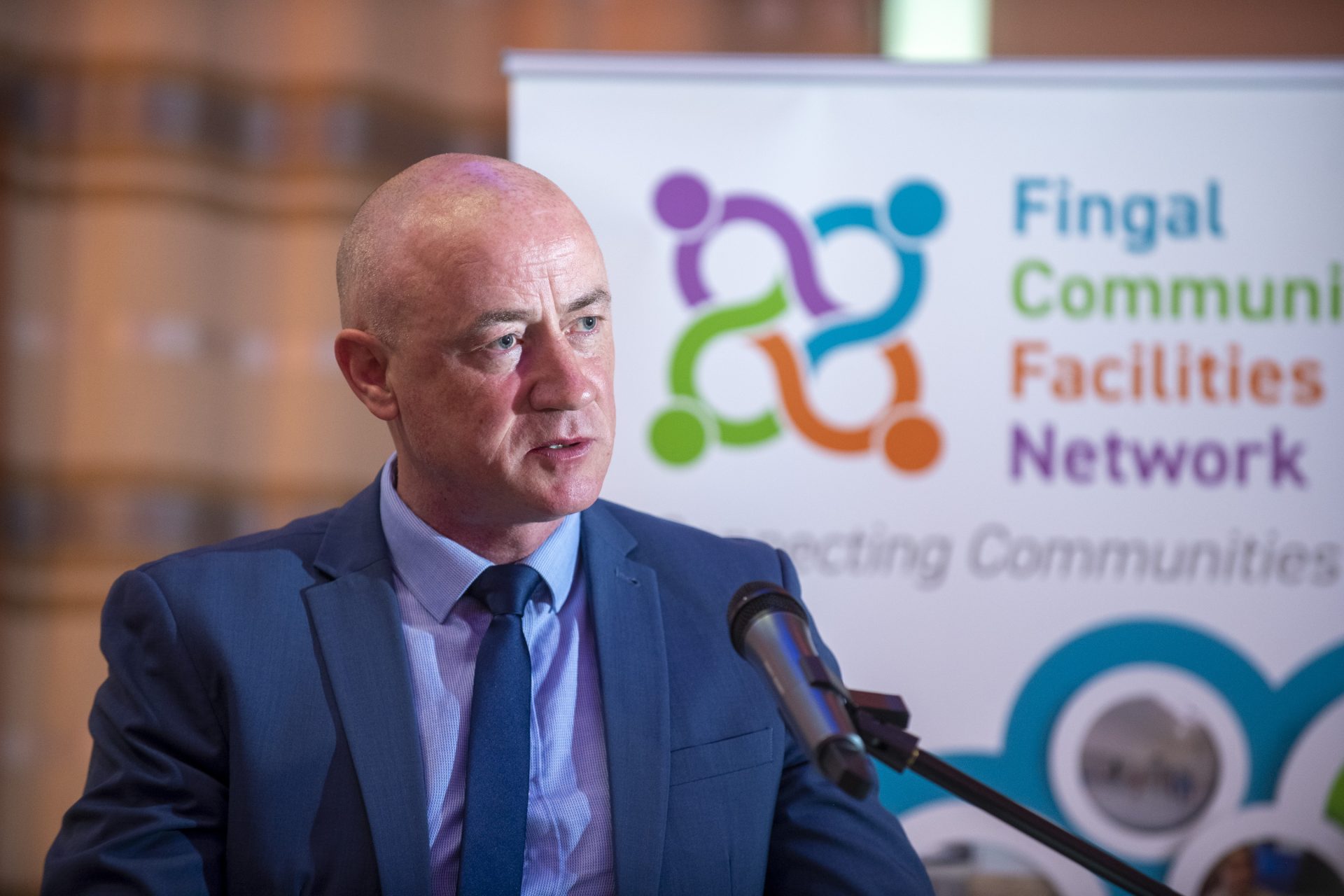 The Masterclass was then under way starting with Dr. Carmel Gallagher and Dr. Anne Fitzpatrick who delivered individual presentations on understanding Intergenerational Practice. Dr. Carmel Gallagher is author of the book The Community Life of Older People in Ireland, 2008 and was a member of the 'Together Old and Young' (TOY) consortium from 2012 to 2018. Dr. Anne Fitzpatrick is currently a member of TIY consortium and contributes to their online development programmes.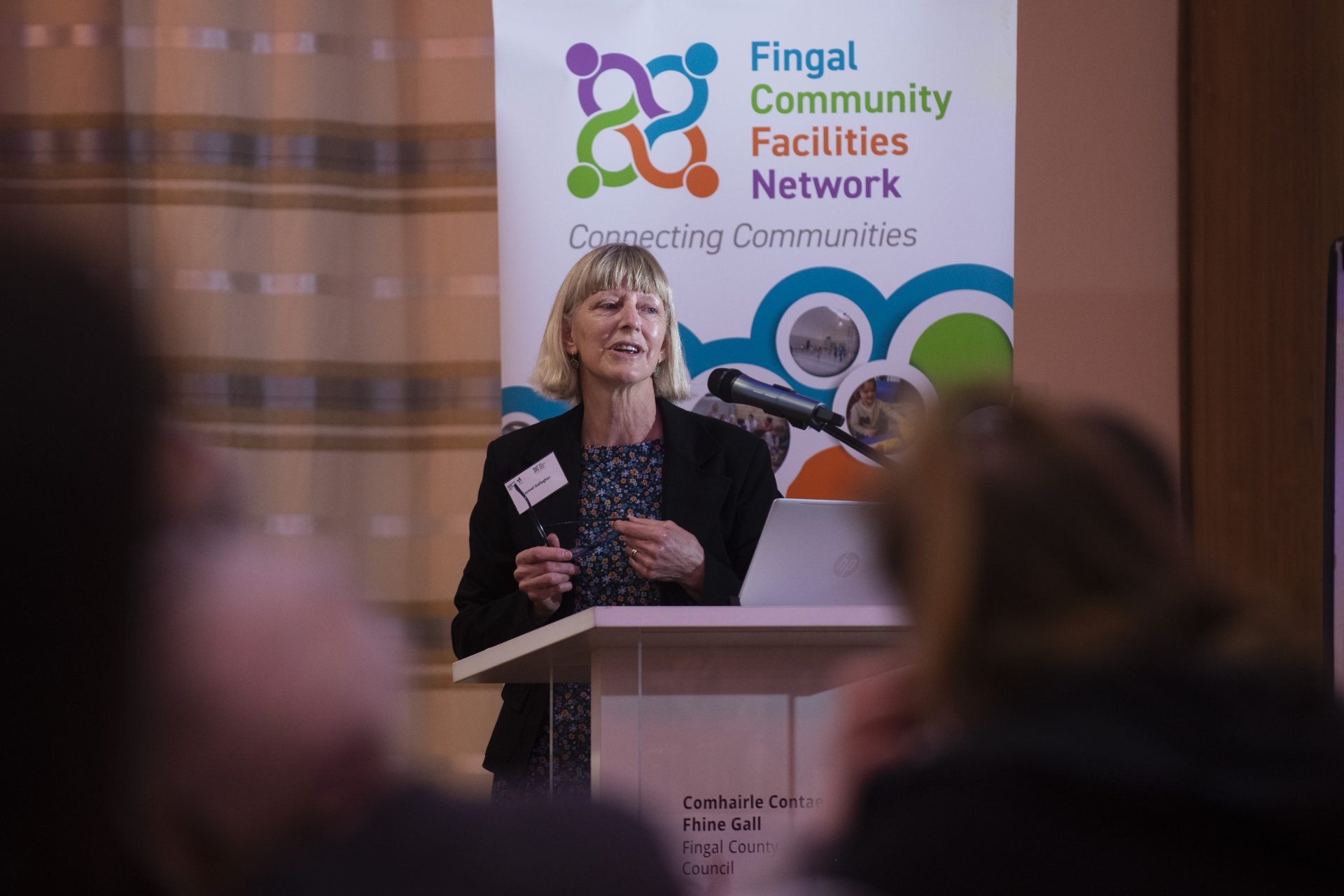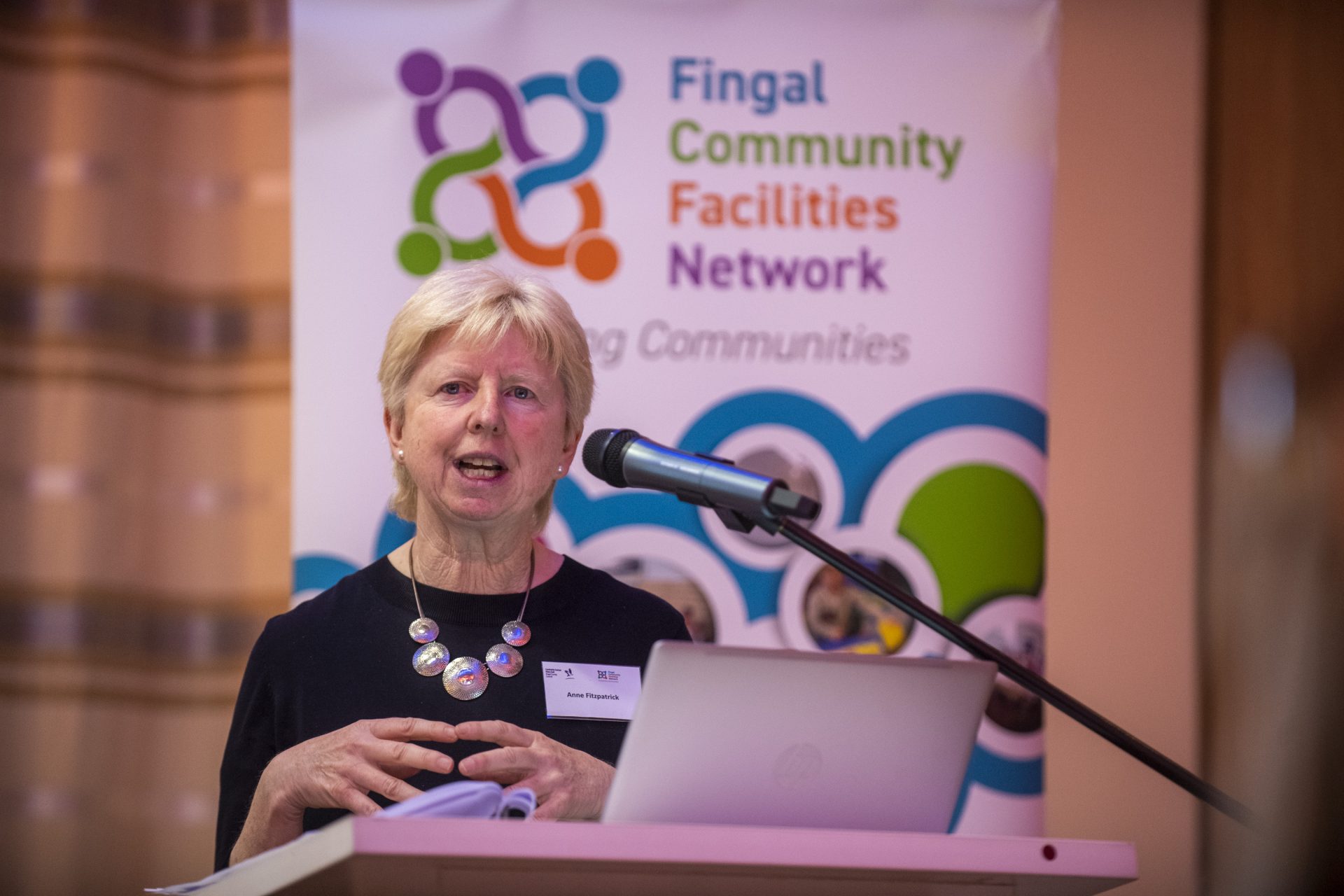 The presentations included a video account of Intergenerational Practice in place in Fingal with Transition Year students from St. Josephs' Secondary School in Rushsinging alongside older people in their local community. Ms. Rachael Duff and Ms. Breege McGinty then presented their own case studies of Intergenerational Practice. Rachael is the manager of Mellow Spring Childcare Development Centre in Dublin 11and Breege is Deputy Manager of Our Nursery, Ballymun.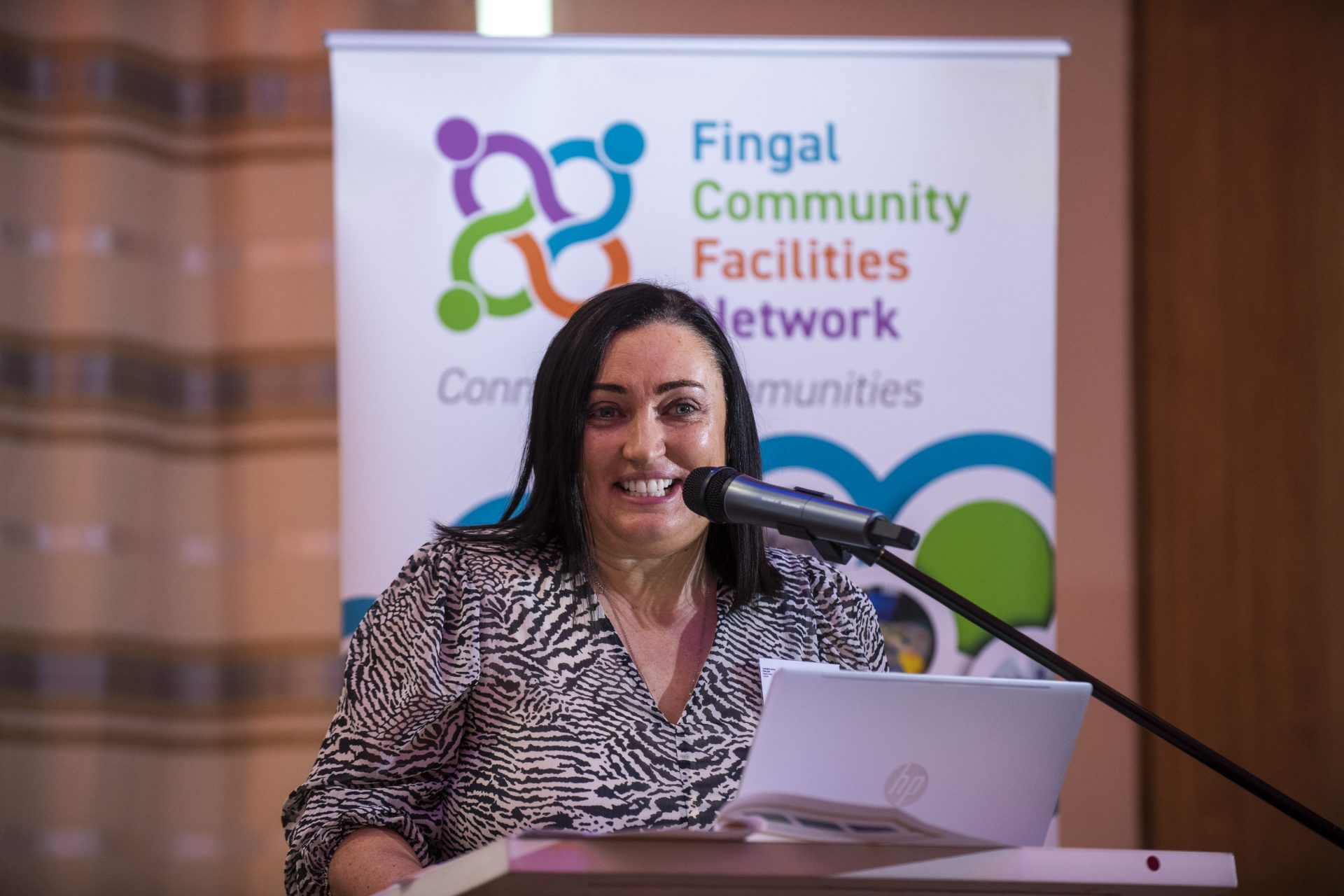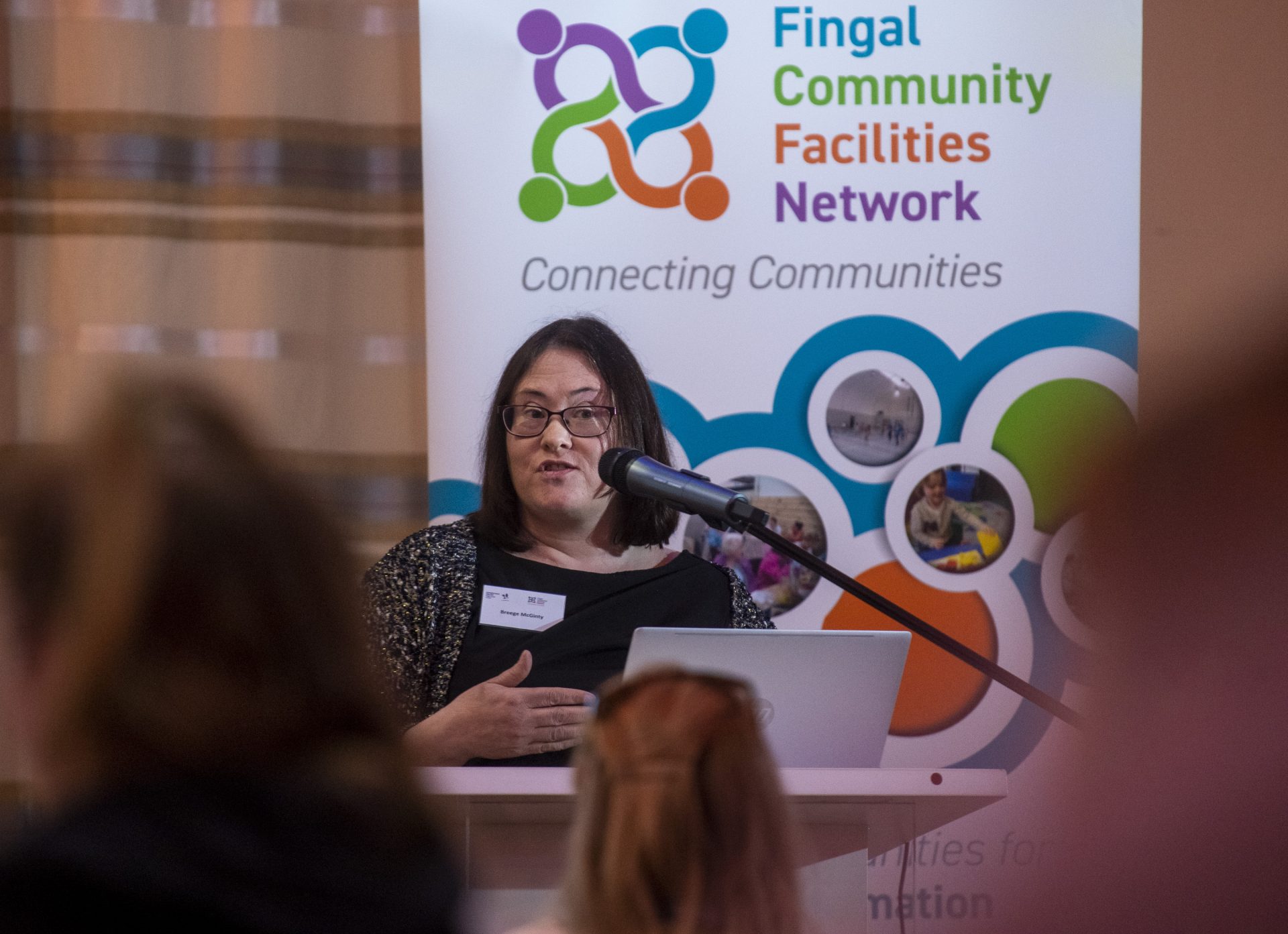 After a short break the guests returned to an in-depth presentation and participated in feedback courtesy of Ms. Vicki Titterington from Linking Generations Northern Ireland. As the Director of LGNI, Vicki specialises in the development of intergenerational programmes.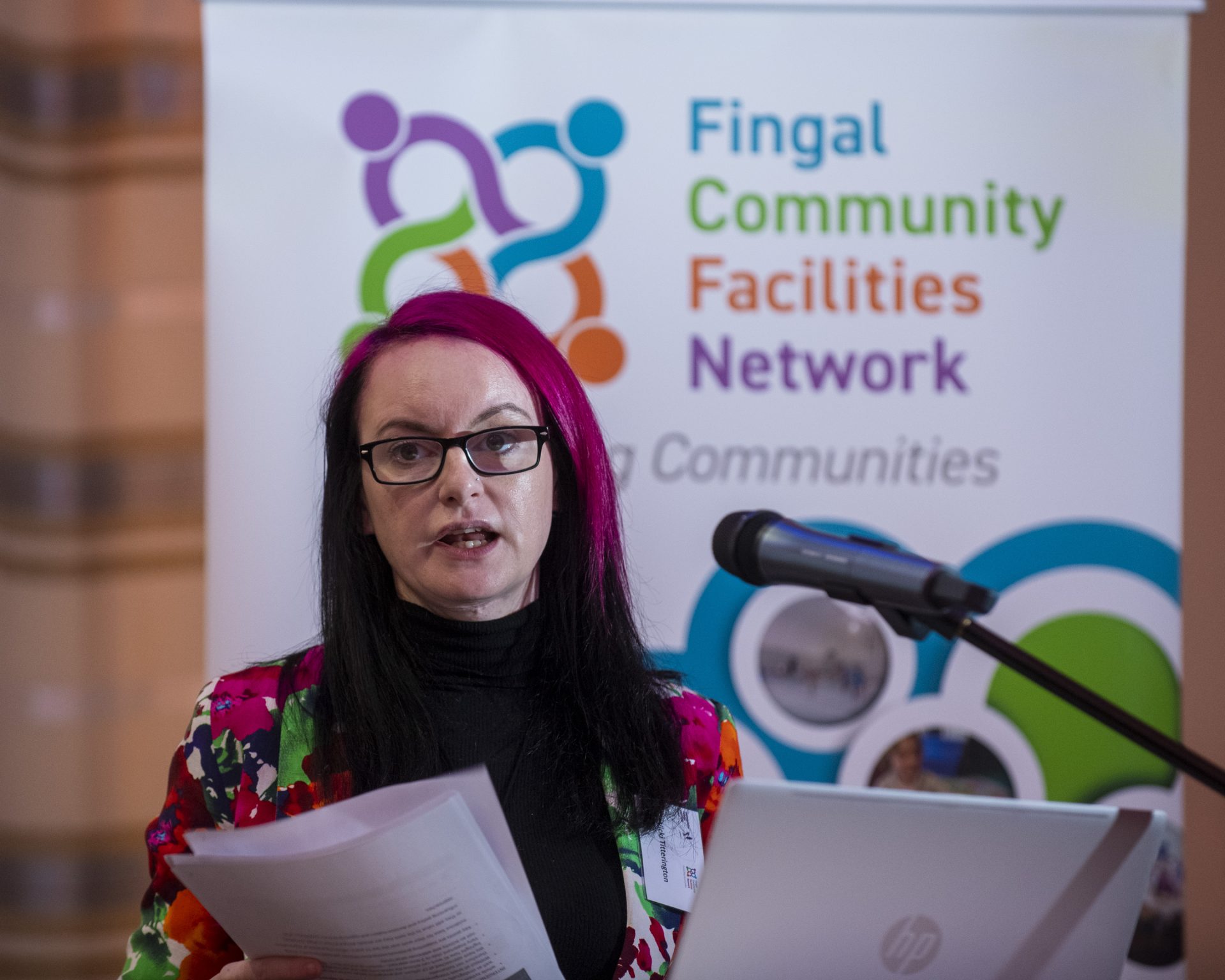 The proceedings closed after feedback and a Q&A session between the Masterclass Speakers and the event participants, which included members from Empower, Foróige, Fingal's Older Person's Council, Fingal County Council Sports Office, Community Development Office and The Fingal Community Facilities Network Steering Group to name but a few.
The final fitting words were left to the inspiring Peig McMcManus, Fingal's Older Persons Council and Donabate Portrane Active Age For All member, before the event was officially closed to a warm ovation.