Holbstown Road
Hollywoodrath
Tyrrelstown
Dublin 15
D15 PWY2
Tel: 01-8274046
Website: https://tyrrelstowncc.ie/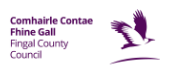 About our centre
Tyrrelstown Community Centre is open to the public seven days a week depending on demand. We always support new groups to help them be a success. We want the centre to be positive place for the community allowing everyone to take part in:
• sport
• leisure
• community development
• educational and recreational activities
For more information, feel free to call or visit and we will give you a timetable and show you how to book-in for activities. We always welcome new people.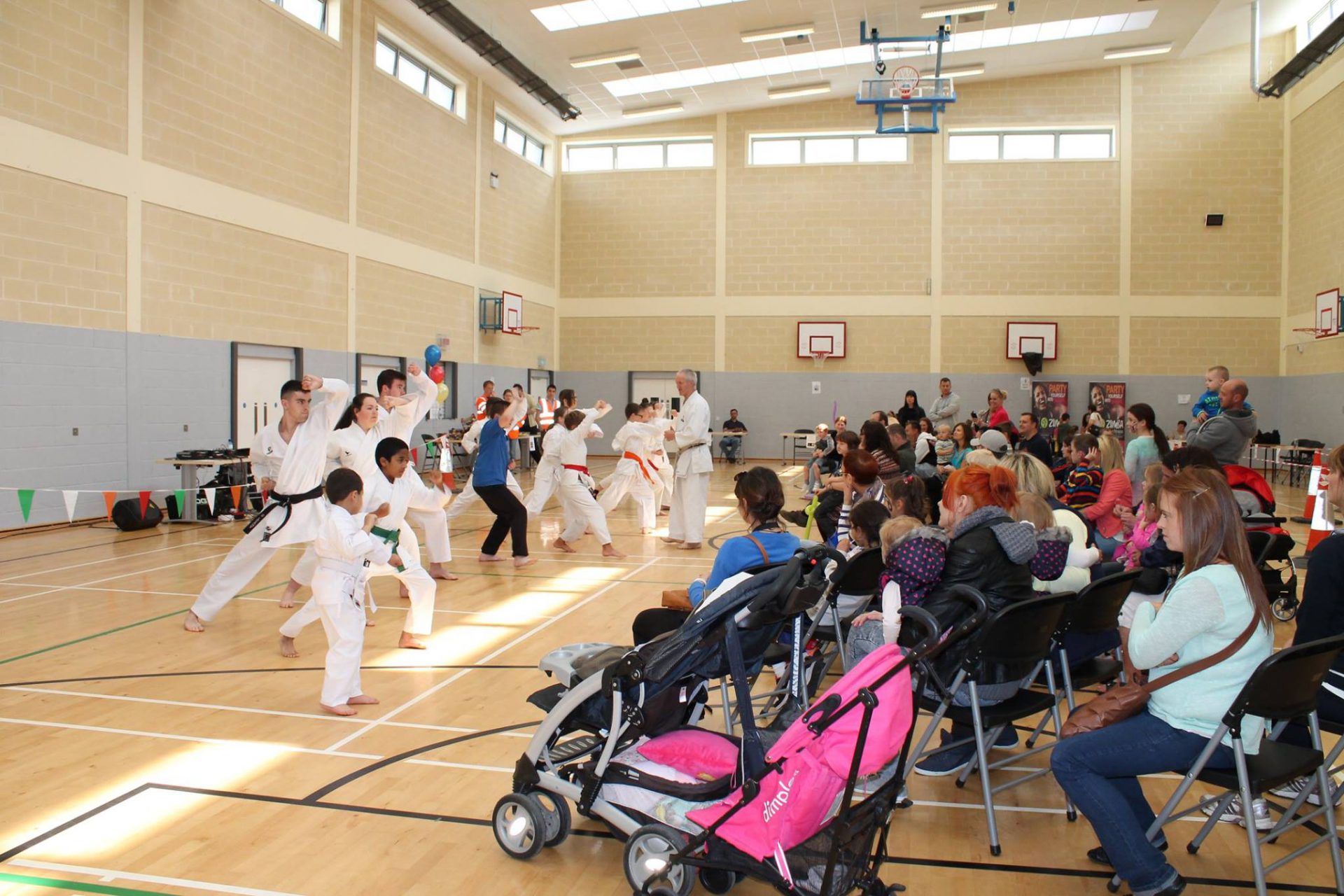 What you can find in our centre
Facility
Description
Large sports hall
Marked courts, basketball nets, junior training hoops, and activity mats. It can be subdivided into two sections.
Meeting Rooms
Space is suitable for a wide range of activities such as meetings for resident associations, sporting clubs, arts and crafts, training and a variety of youth activities
Additional facilities for hire include internet access.
Childcare Facility
Breakfast Club, pre-school and after-school available.
Dance Studio
This room has wall-to-wall mirrors and is suitable for a wide variety of dance and fitness activities. It can also cater for a variety of training and meeting needs.
Youth room
Dedicated youth space with activities and education for young people.
Braille signage
On all directional and door signage.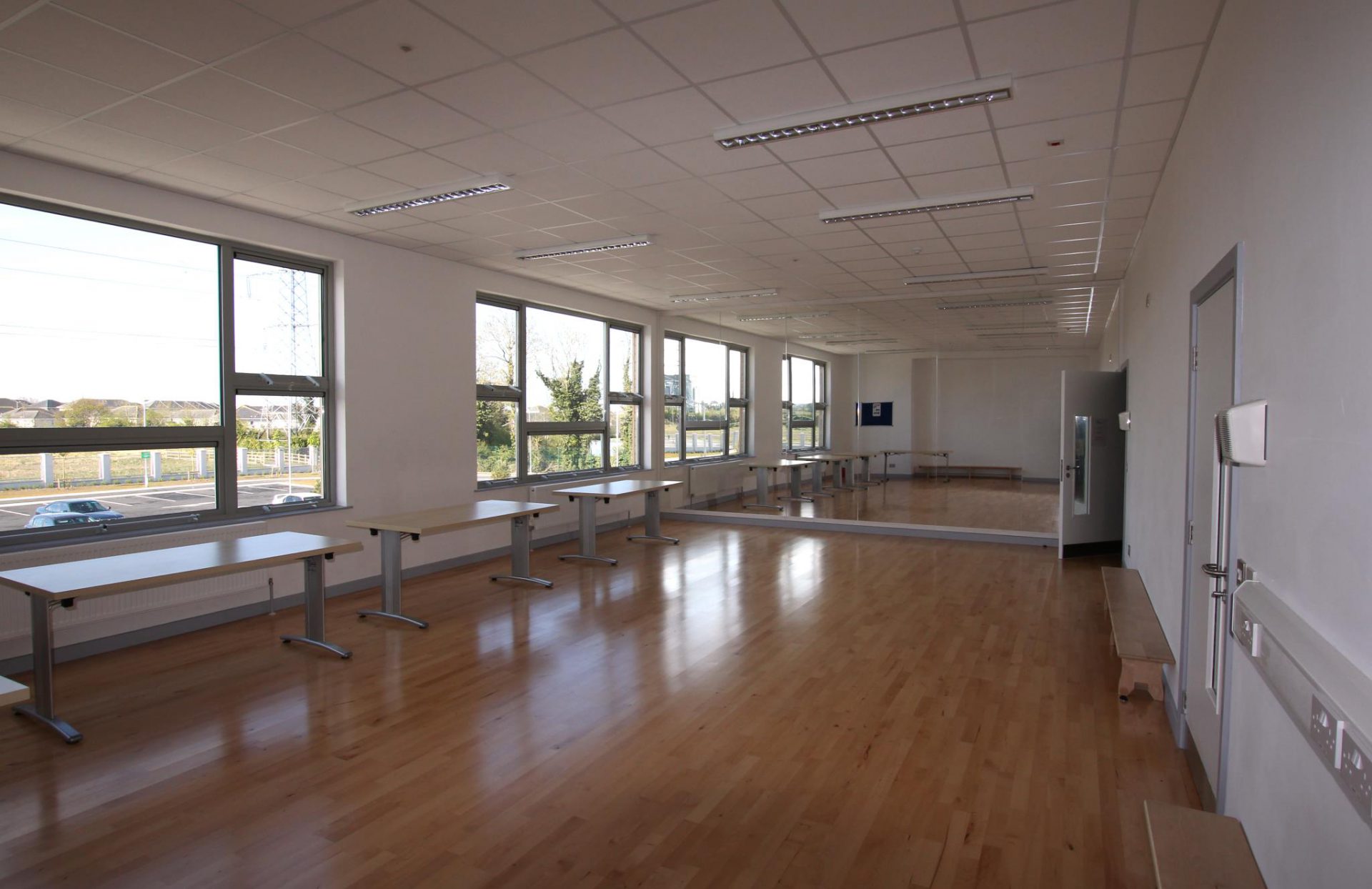 History of the centre
The Community Centre was built in 2011 as part of the Fingal Schools Model. It shares the campus with Tyrrelstown Educate Together and St Lukes National School.