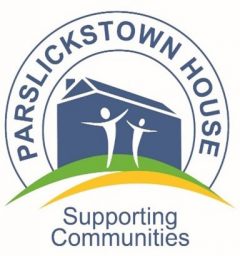 Parslickstown House
Ladyswell Road
Mulhuddart
Dublin 15
D15 X2VW
Tel: 01-8151779
Website: http://parslickstownhouse.ie/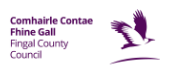 About our centre
Parslickstown House is open seven days a week depending on demand and can cater for a range of activities. We are proud that our centre is located among local small businesses supported by the BASE Enterprise Centre and our building still has a lot of the original 19th century brickwork and foundations.
We want the centre to be a positive hub for the community allowing everyone to take part in:
• sport,
• leisure
• community development
• educational and recreational activities
For more information, feel free to call in to our coffee shop or visit us at reception. We will give you a timetable and show you how to book. We always welcome new people getting involved so we can build a better community for all.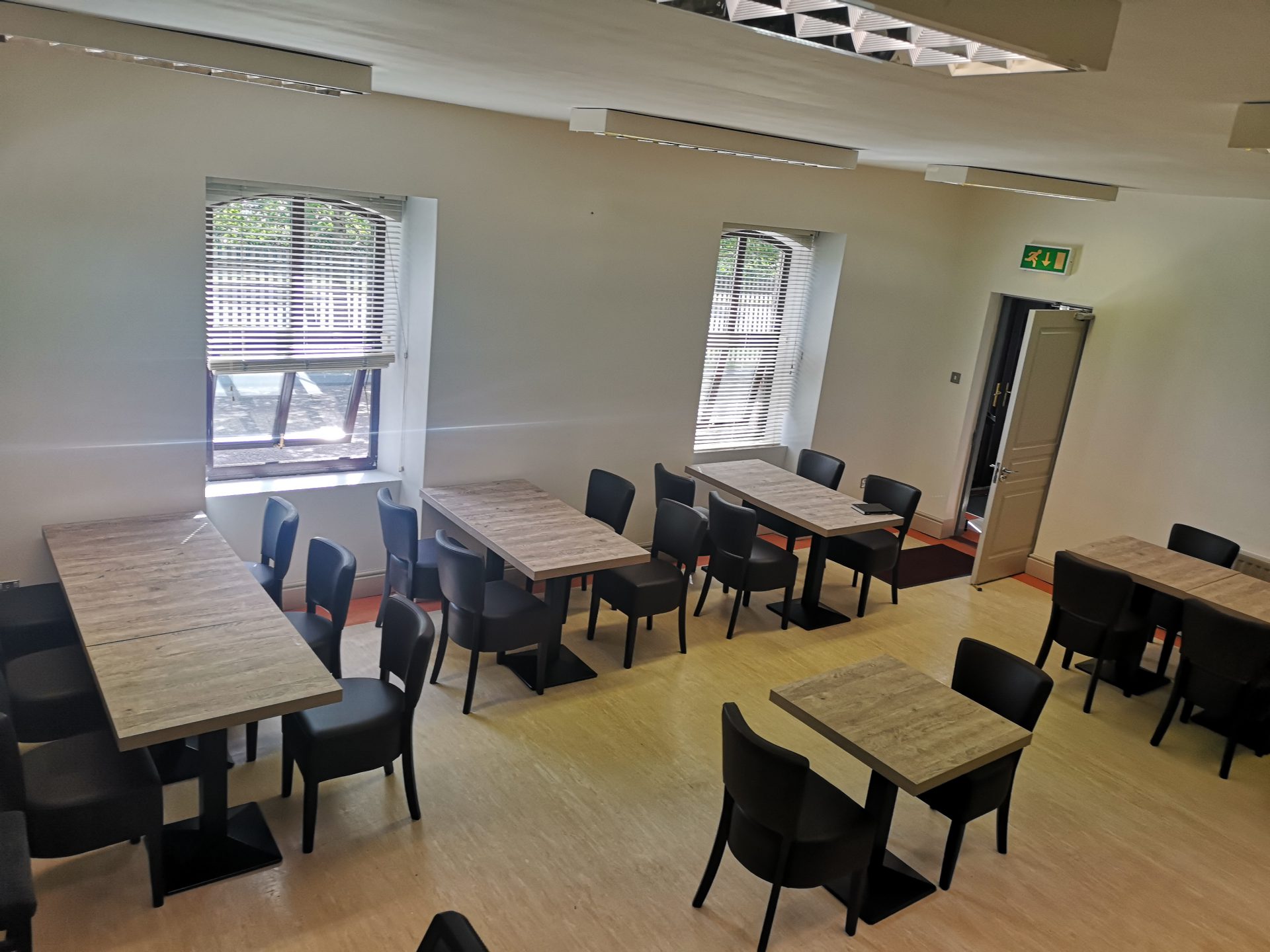 What you can find in our centre
| Facility | Description |
| --- | --- |
| Meeting Rooms | Suitable for arts and crafts, training, meetings, youth groups and a range of activities. |
| Office space | Provides facilities for local services to operate. |
| Community coffee shop | Provides a place for the local community to have tea, coffee, hot food and a chat. The coffee shop provides low-cost meals which are available to the local community. |
| Ancillary hall | Available for a wide range of training, education, sporting and recreational activities, includes chairs and tables. |
| Childcare facility | Preschool childcare. |
| Youth room | Dedicated youth office. |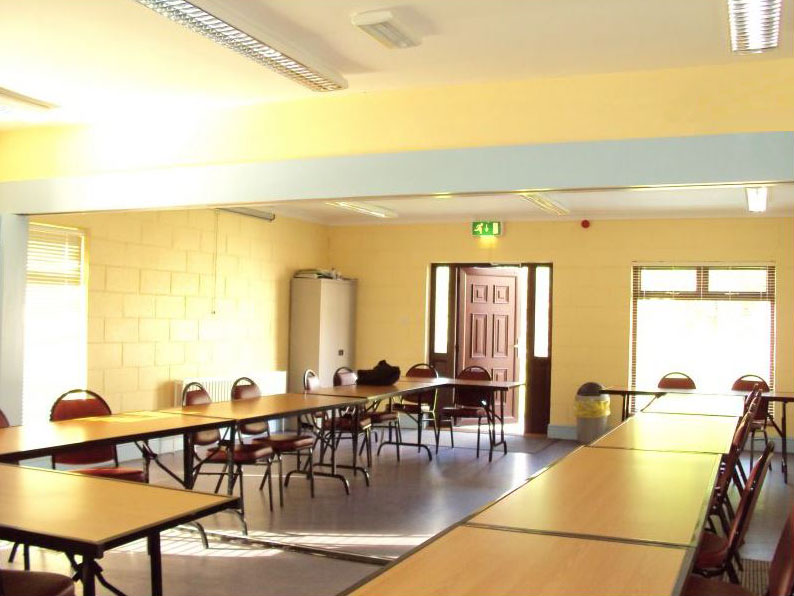 History of the centre
Parslickstown House is an excellent example of a prosperous nineteenth century farmhouse and is rich in history. It was built around the 1840s. Today, the house is owned by Fingal County Council and is located on a campus with the BASE Enterprise Centre.