Diswellstown Road
Carpenterstown, D15
D15 VH05
Tel: 01-8235555
Website: http://www.stpatricksns.ie/community_center.php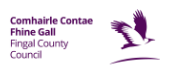 About our centre
You can find Diswellstown Community and Recreation Centre in Carpenterstown, Dublin 15. The Centre is open outside of school hours from 4pm to 10pm (Monday to Friday) and at weekends at users request. Our mission is to provide a safe and welcoming environment for the local community to participate in:
sport
leisure
community development
educational and recreational activities
Contact us with any questions about booking and feel free to get involved in some of our activities.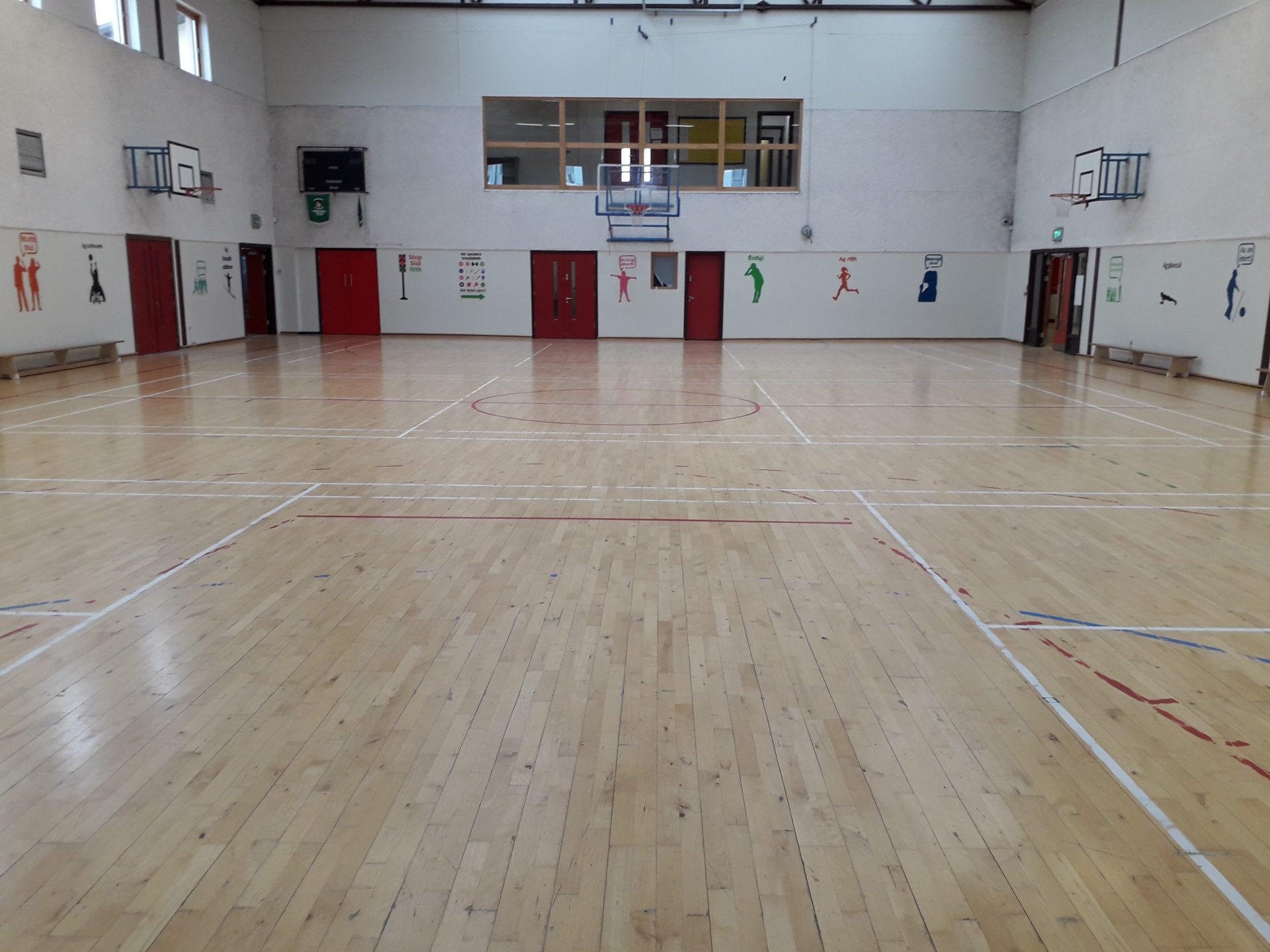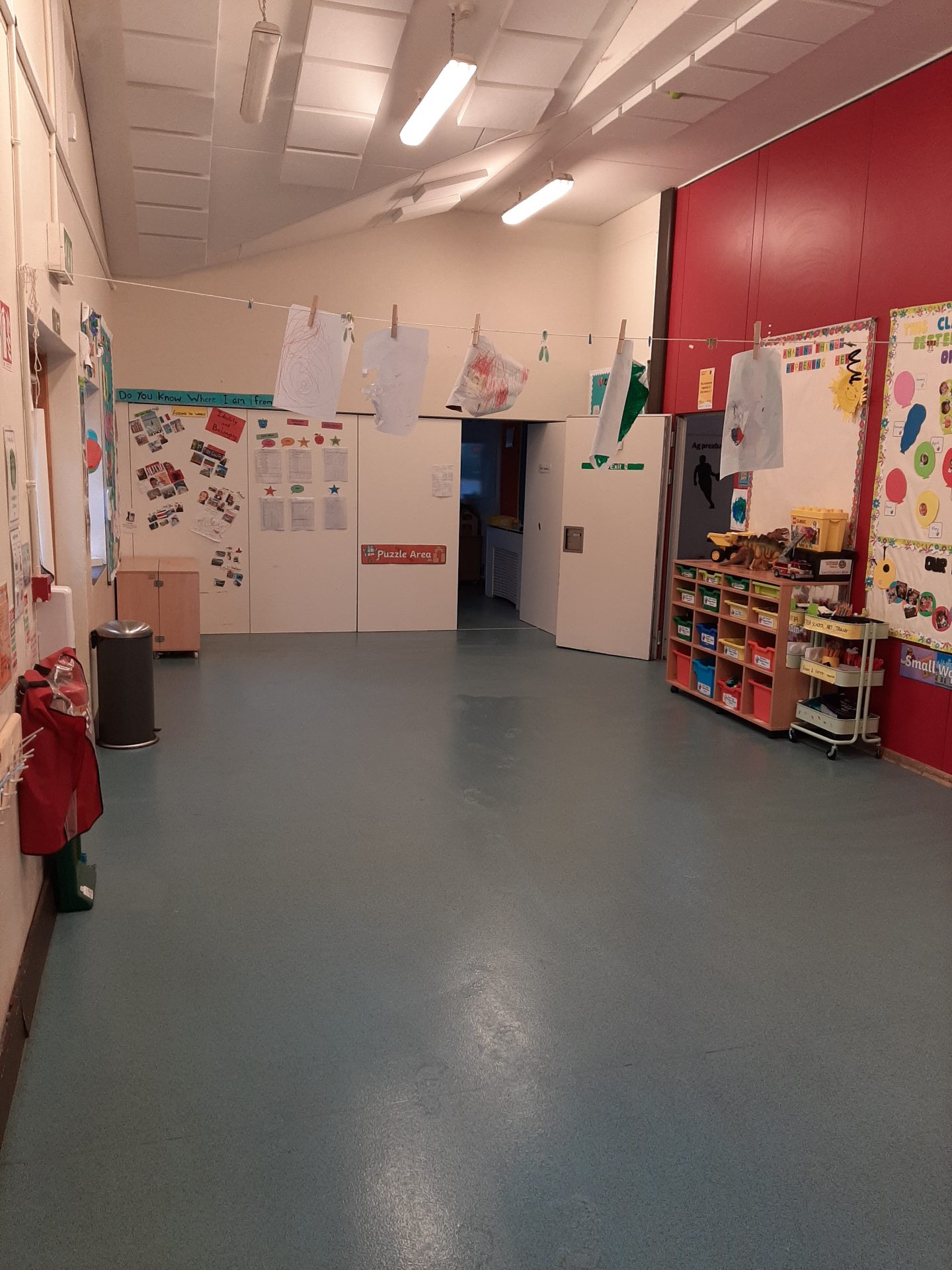 What you can find in our centre
Facility
Description
Large full-sized sports hall
Marked courts for basketball, indoor soccer and badminton.
Suitable for large group gatherings.
Meeting Rooms
Room are suitable for a wide range of community activities such as resident associations, sports clubs and so on.
Childcare
Breakfast club, pre-school and afterschool childcare.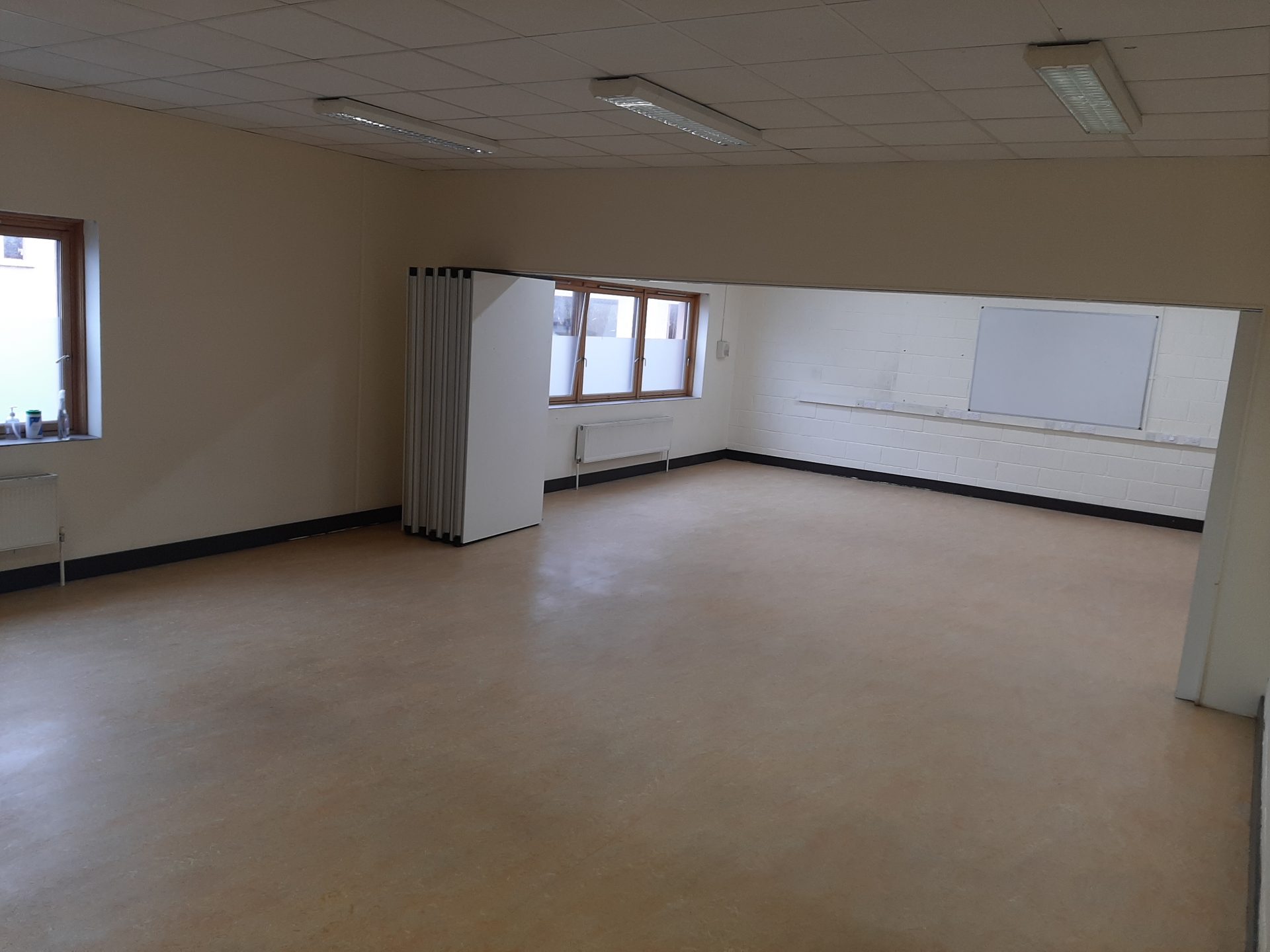 History of the centre
The Community Centre was built in 2006 as part of the Fingal Schools Model and is located on a campus with St Patrick's National School.