Pine Ridge
Chapel Street
Tankerdstown
Balbriggan
Co. Dublin
K32 HE19
Tel: 01-8412994
Website: https://www.ddletb.ie/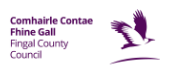 About our centre
The sports complex is a shared facility with Balbriggan Community College who use the sports complex during the school year. The sports complex is open to the public from 5 pm to 10 pm week nights and all day Saturdays and Sundays. Please book in advance.
We want the centre to be a positive hub for the community of Balbriggan allowing everyone to take part in:
• sport
• leisure
• community development
• educational and recreational activities
For more information, feel free to call or visit and we will give you a timetable and show you how to book-in for activities. We always welcome new people getting involved so we can build a better community for all.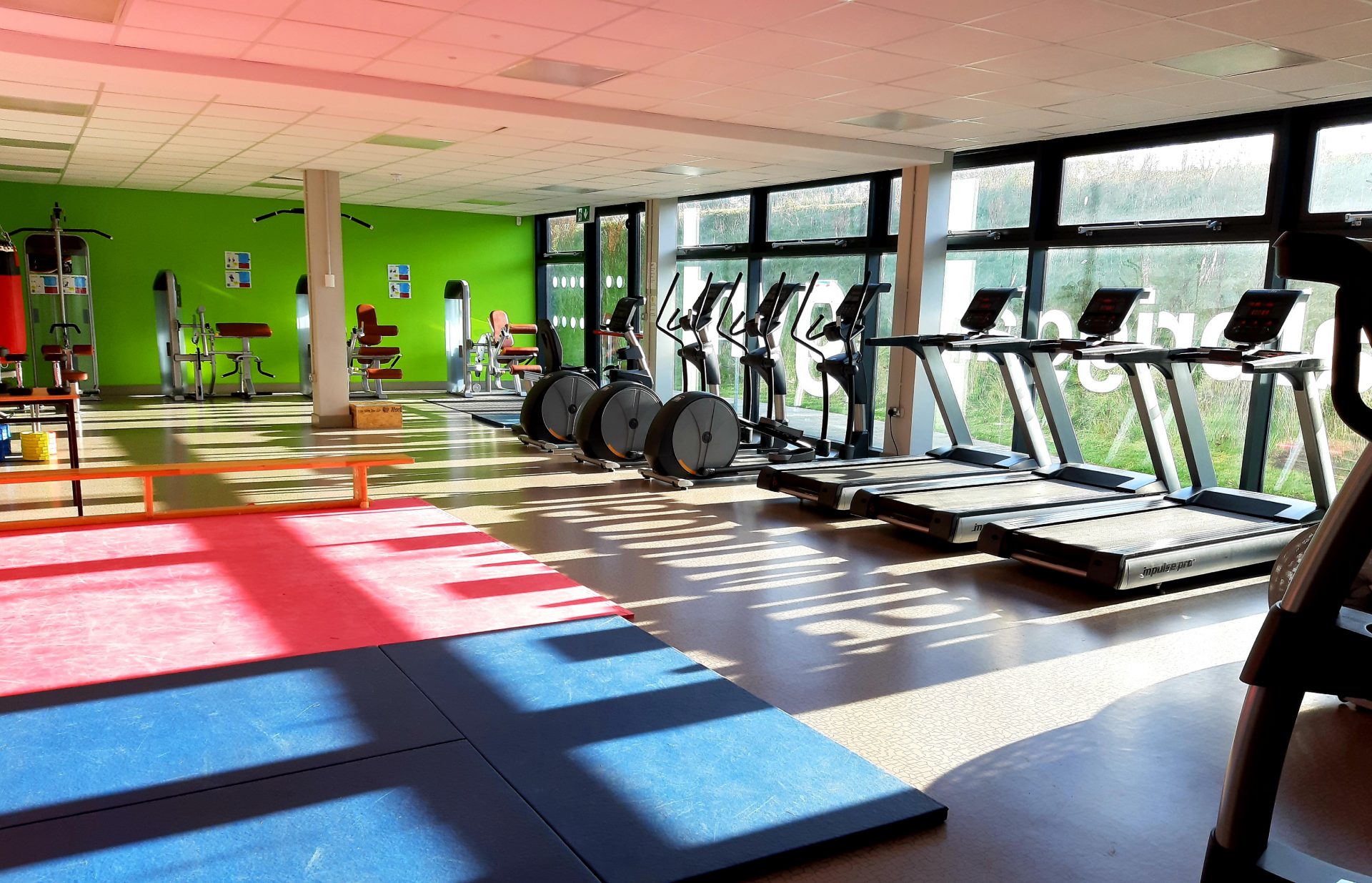 What you can find in our centre
| Facility | Description |
| --- | --- |
| Large meeting room | The room is suitable for a wide range of activities for all ages including: arts and crafts, training, meetings and so on. |
| Sports hall | The sports hall is suitable for many sports including badminton (four courts), basketball, volleyball (suitable for senior league), futsal soccer and many more. Includes a viewing gallery. |
| Climbing wall | The sports hall has the only indoor climbing wall in north county Dublin. The climbing wall is available to rent to suitably qualified people and groups. |
| Fitness suite | We have a fitness suite available to suitably trained groups. |
| Changing rooms | We provide changing rooms. |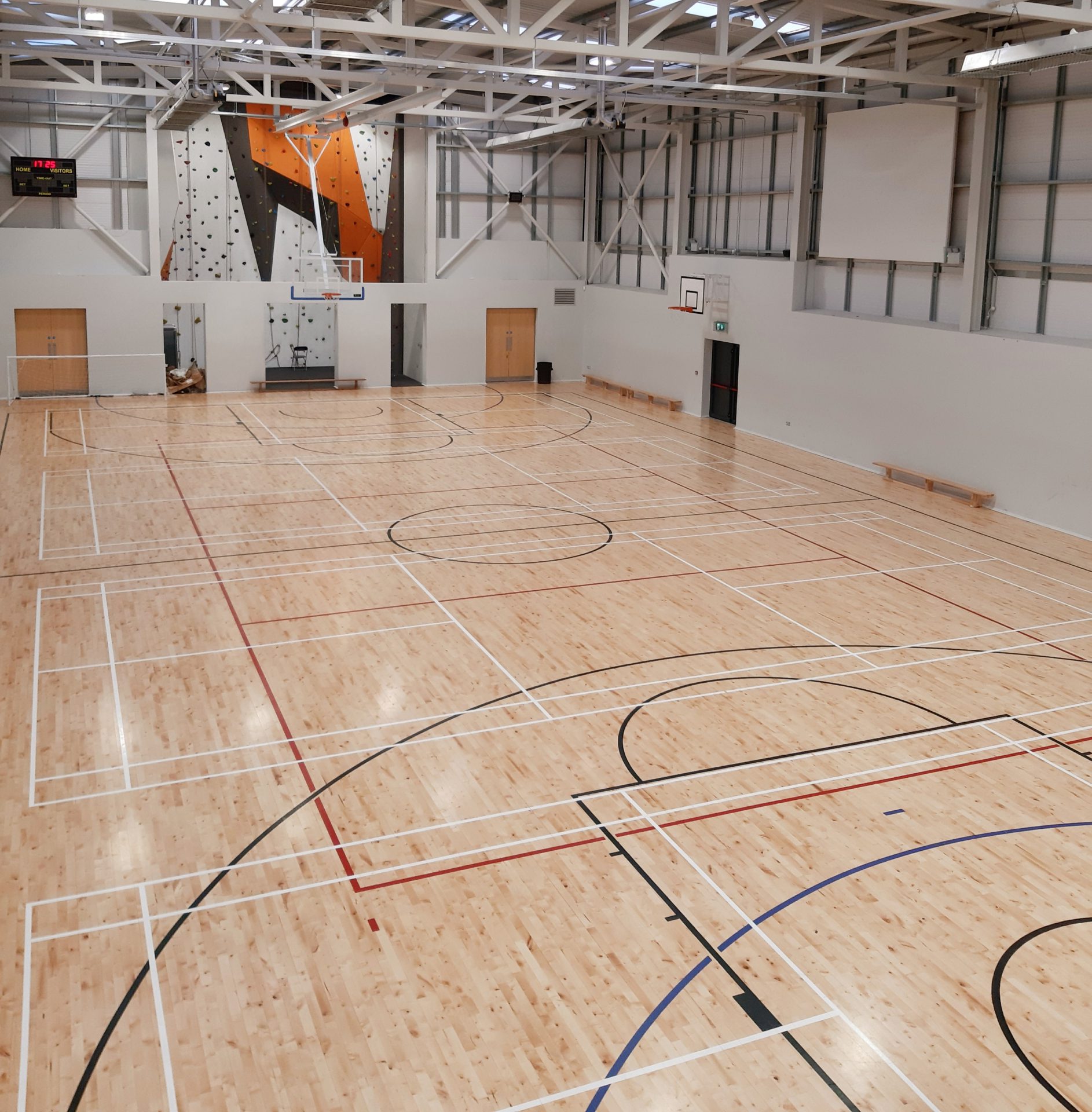 History of the centre
The Centre was built in 2018 with funding from Fingal County Council to the Dublin and Dun Laoghaire Education and Training Board (DDLETB). Balbriggan Sports Complex is managed by DDLETB working in partnership with funders, Fingal County Council and Pobal.